News
Muhteşem Yüzyıl: A Magnificent Journey into Ottoman History
Muhteşem Yüzyıl: A Magnificent Journey into Ottoman History
Muhteşem Yüzyıl, a Turkish historical drama and fiction television series, was produced by Tims Productions and initially aired on Show TV, later moving to Star TV. The series revolves around the life of Sultan Suleiman the Magnificent, the ruler of the Ottoman Empire, and his lawful wife, Hurrem Sultan. It delves into Hurrem Sultan's struggle for power and her life within the palace, as well as her quest for the throne on behalf of her children. The show's screenwriter, Meral Okay, emphasized that the series is a work of fiction and is not bound by historical accuracy.
The first season of Muhteşem Yüzyıl premiered on January 5, 2011, on Show TV, with its 24th episode concluding the season on June 22, 2011.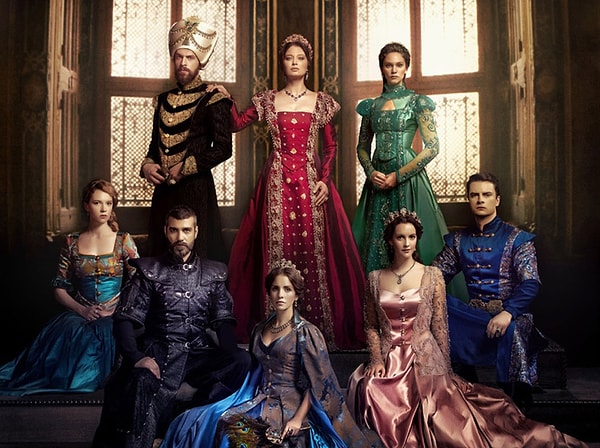 The series was directed by the Taylan Brothers for the first 103 episodes, followed by Yağız Alp Akaydın and Mert Baykal for the remainder.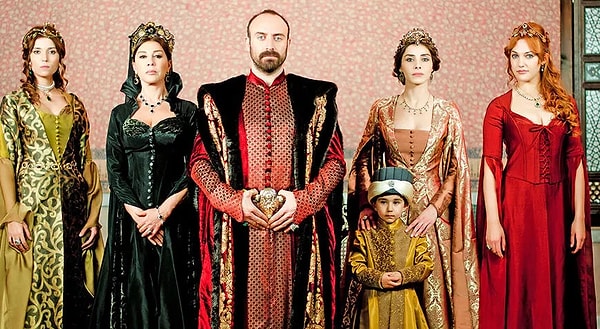 The role of Hurrem Sultan, played by Meryem Uzerli, was a standout performance in the series.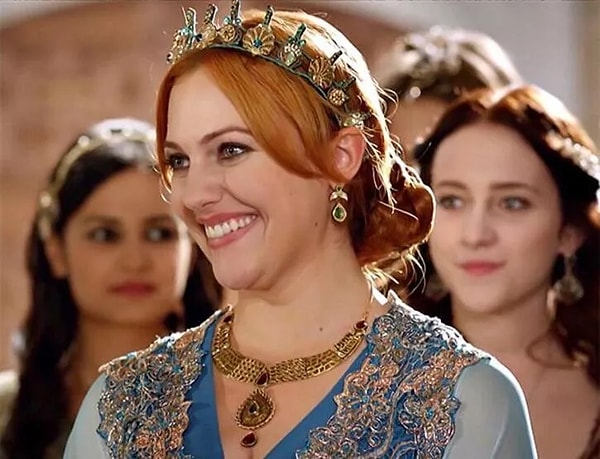 The storyline of Muhteşem Yüzyıl revolves around the passionate love story between Sultan Suleiman and Hurrem Sultan, set against the backdrop of the Ottoman Empire.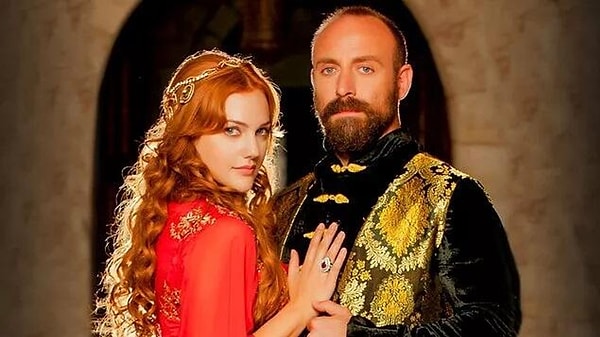 With its grand scale production and gripping storyline, Muhteşem Yüzyıl achieved widespread success and became a cultural phenomenon in Turkey and beyond.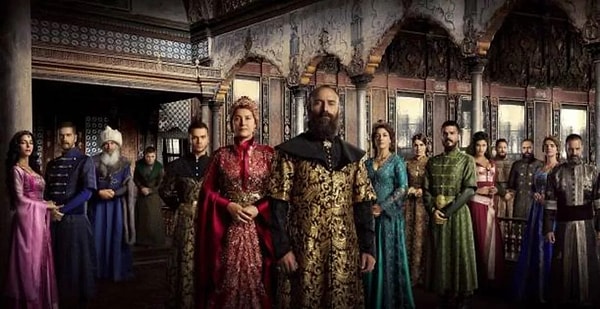 Furthermore, the production values of the series were highly commendable.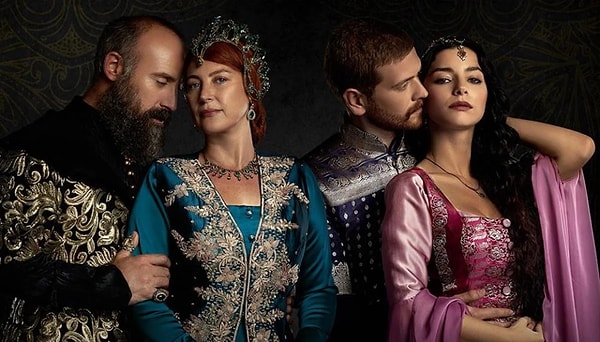 The impact of Muhteşem Yüzyıl extended beyond television screens.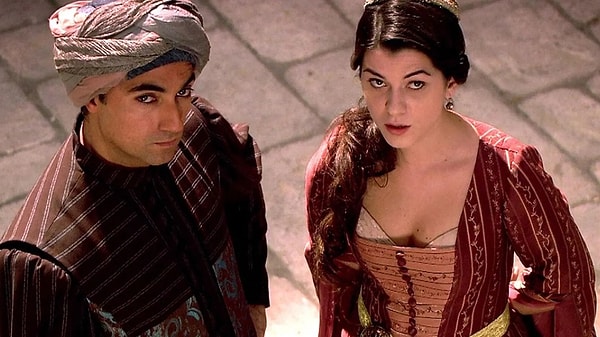 Muhteşem Yüzyıl: Kösem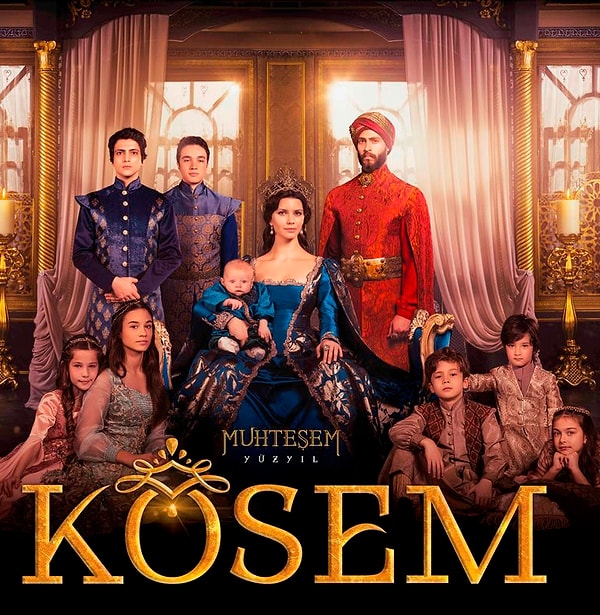 Who is your favorite character from Muhteşem Yüzyıl? Tell us in the comments!
Scroll Down for Comments and Reactions