News
Movies to Watch If You Loved 'Culpa Mia': Guilty Pleasure Romance
Movies to Watch If You Loved 'Culpa Mia': Guilty Pleasure Romance
If you've fallen for the allure of films like 'Culpa Mia' and are craving more of that irresistible guilty pleasure romance, you're in for a treat! 'Culpa Mia' brought to the screen a passionate and captivating love story that left viewers enthralled. To satiate your appetite for more riveting, steamy, and often controversial romances, we've curated a list of movies that share the same magnetic allure. These films, like 'Culpa Mia,' offer love stories filled with complexities, obsessions, and unconventional twists that will keep you hooked from start to finish. Get ready to embark on a journey through love, desire, and temptation with our handpicked selection of movies that are sure to satisfy your craving for compelling guilty pleasure romances.
1. 365 Days (2020)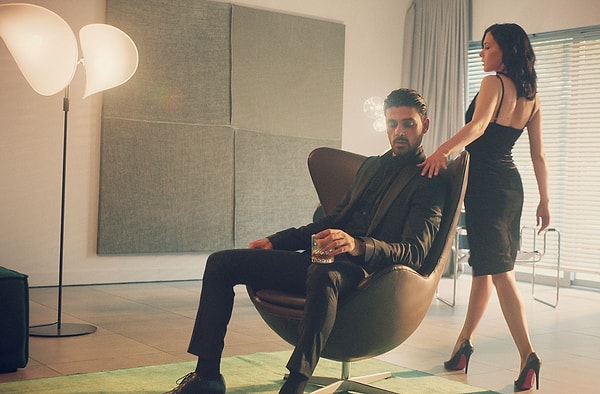 2. "The Notebook" (2004):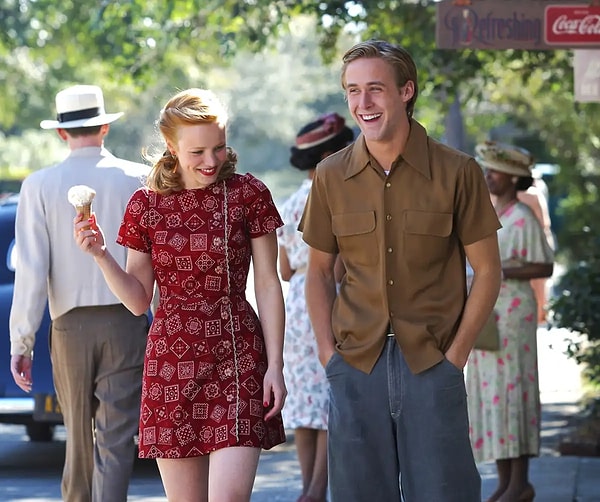 3. "Sweet Home Alabama" (2002):
4. "The Boy Next Door" (2015):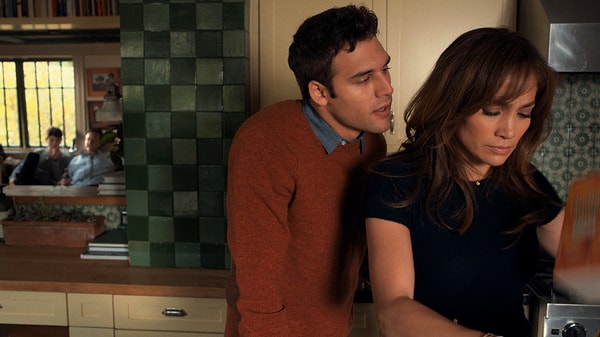 5. "Fifty Shades of Grey" (2015):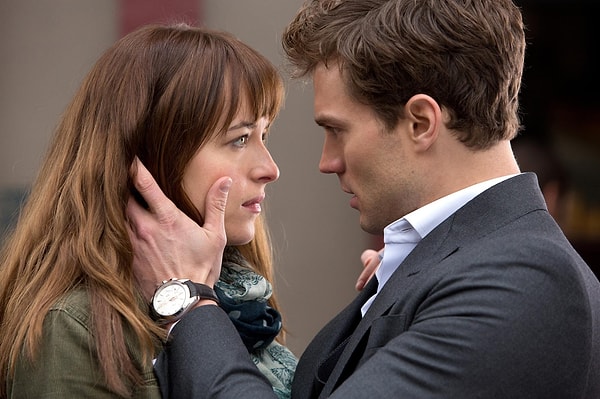 6. "Sorry If I Call You Love" (Perdona Si Te Llamo Amor):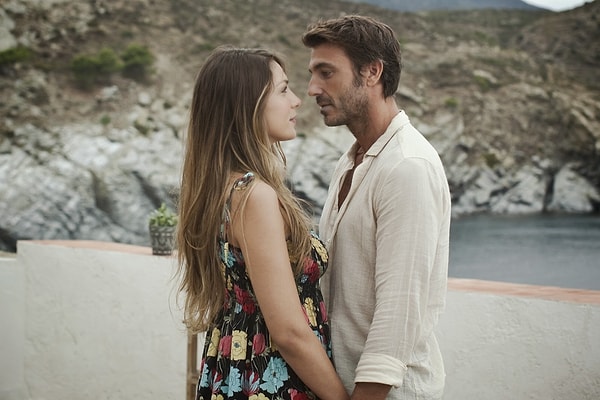 7. "Palm Trees in the Snow" (Palmeras En La Nieve):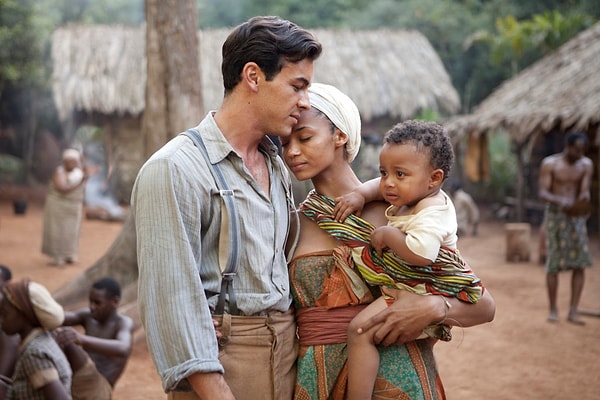 8. "The Summer We Lived" (El Verano Que Vivimos):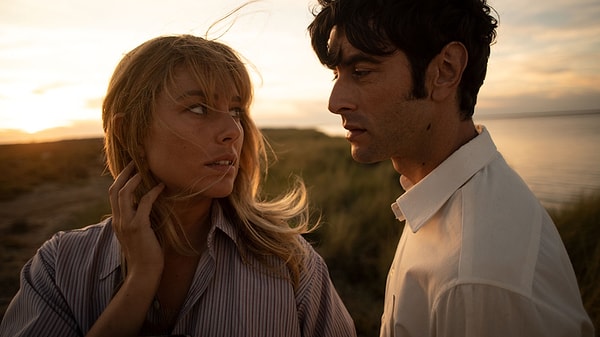 Have you seen any of these movies before? Let's meet in the comments!
Scroll Down for Comments and Reactions