News
Ölümlü Dünya (Mortal World): A Thought-Provoking Blend of Absurd Comedy and Social Critique in Turkish Cinema
Ölümlü Dünya (Mortal World): A Thought-Provoking Blend of Absurd Comedy and Social Critique in Turkish Cinema
'Mortal World' / 'Ölümlü Dünya' is a remarkable and highly influential film within the genre of absurd comedy in Turkish cinema. Released in 2018, it marked the directorial debut of Ali Atay, a prominent figure in Turkey's comedy scene. The film garnered critical acclaim and achieved commercial success, solidifying its place as a significant work in the country's cinematic landscape.
As a director, Ali Atay brought his unique comedic sensibilities and storytelling prowess to 'Mortal World' Known for his sharp wit and ability to tackle complex social issues through humor, Atay crafted a narrative that is both entertaining and thought-provoking. The film brilliantly blends absurdity, satire, and dark humor to create a distinct cinematic experience.
A Tale of Family, Survival, and Unveiled Secrets
What makes "Mortal World" worth watching?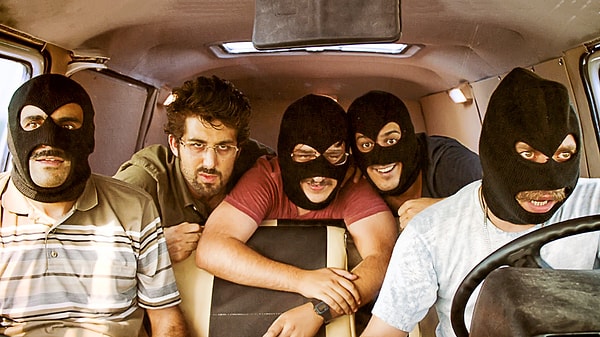 "Look, my motto is love. But I also use violence as a tool, when necessary."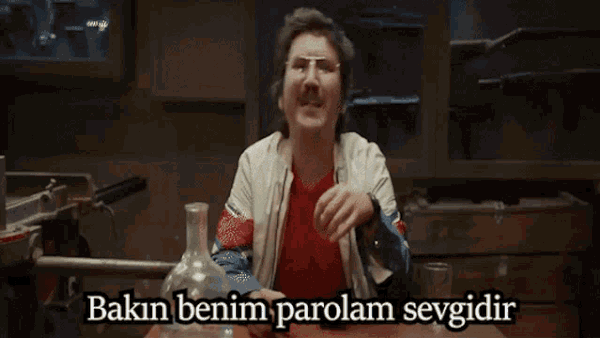 Cast & Characters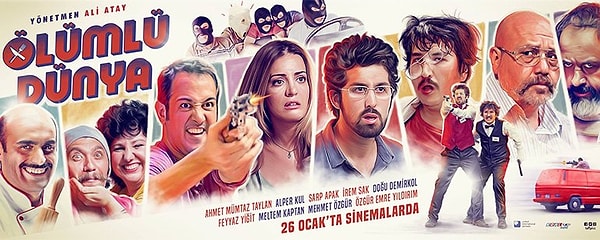 Feyyaz Yiğit as "Serbest"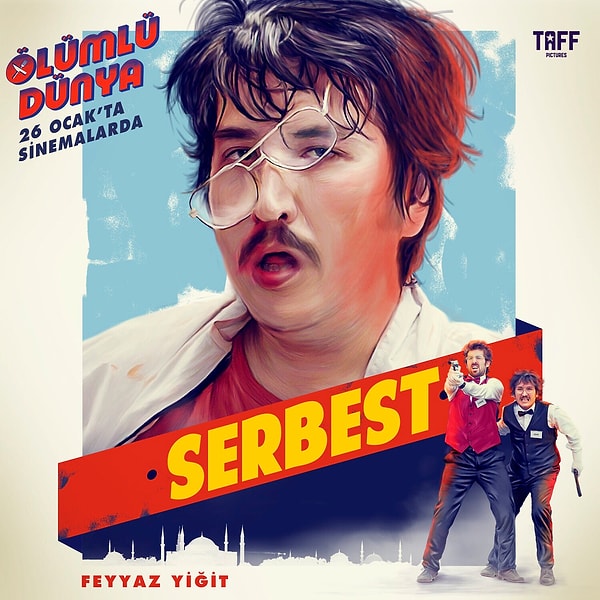 Doğu Demirkol as "Zafer"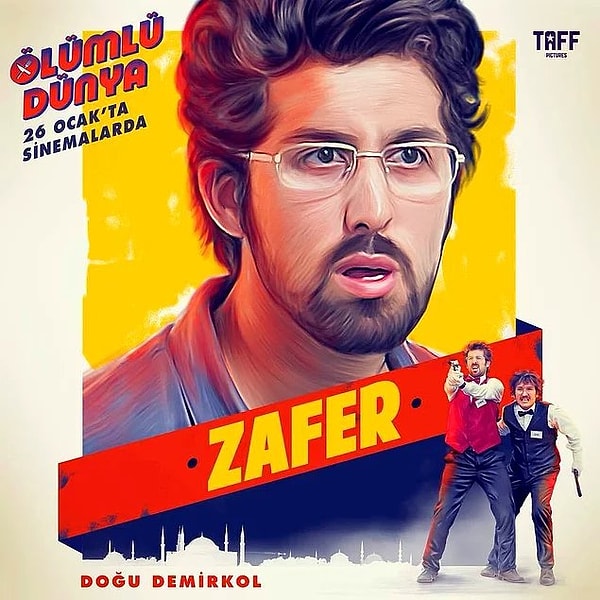 Alper Kul as "Oktay"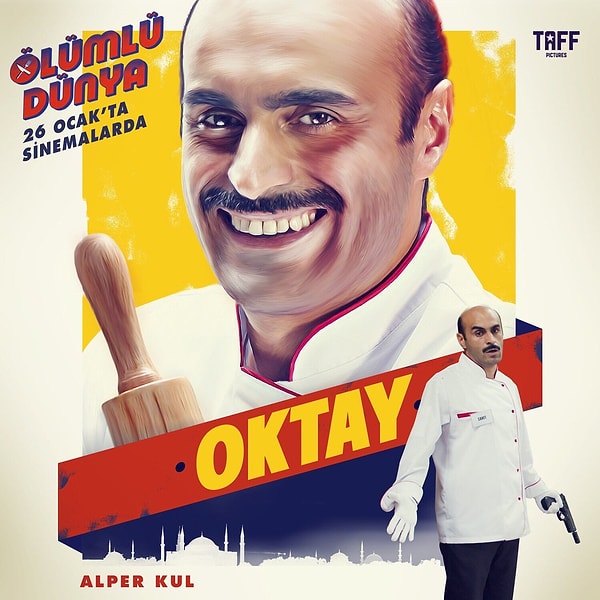 Sarp Apak as "Serhan"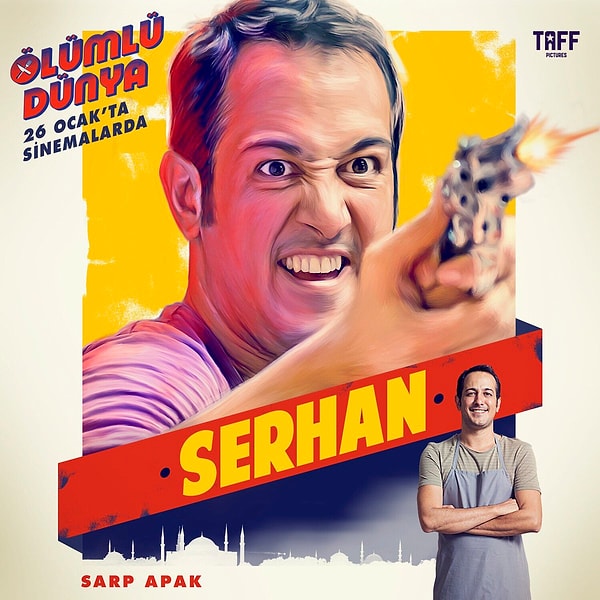 İrem Sak as "Begüm"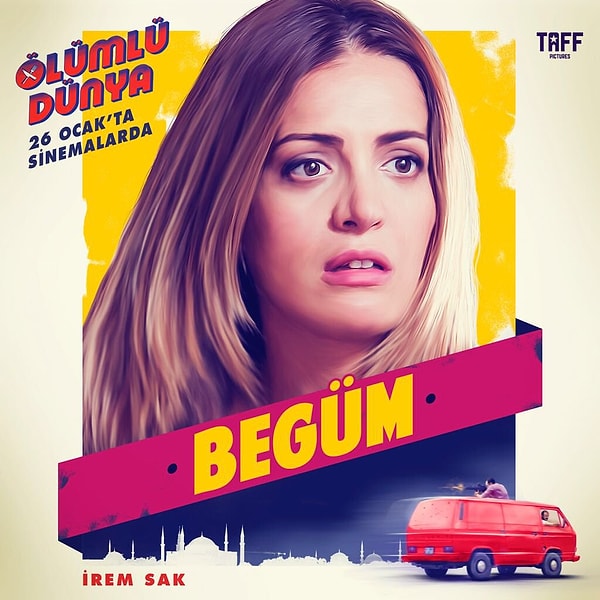 Ahmet Mümtaz Taylan as "Gazanfer"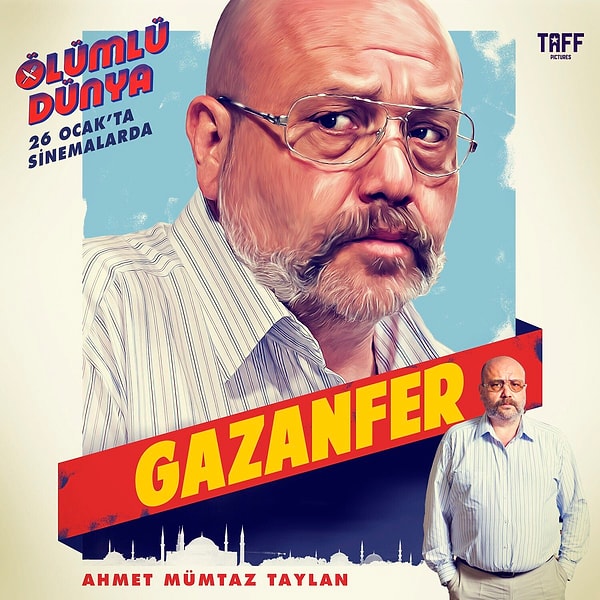 Özgür Emre Yıldırım as "Atakan"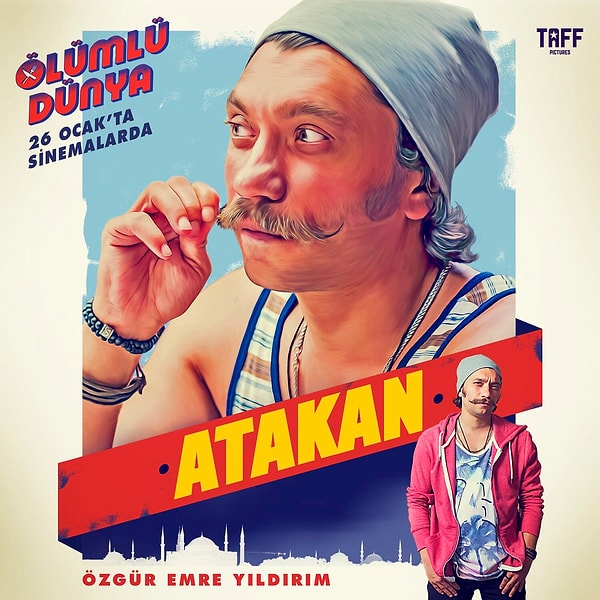 Meltem Kaplan as "Sevil"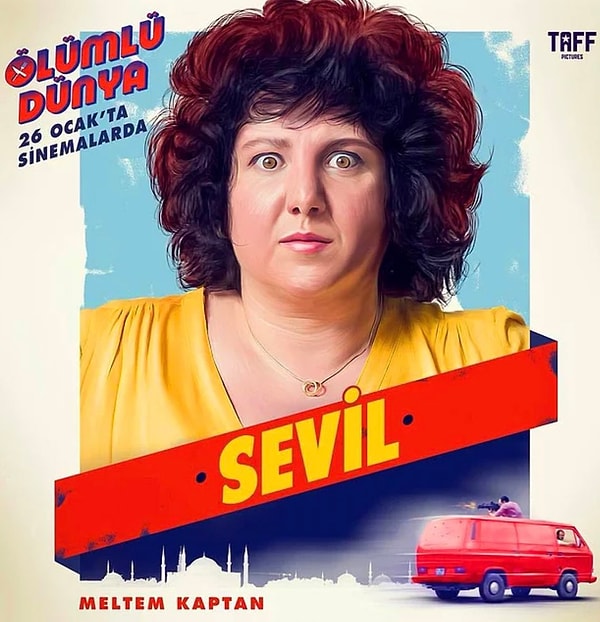 Mehmet Özgür as "İlhami"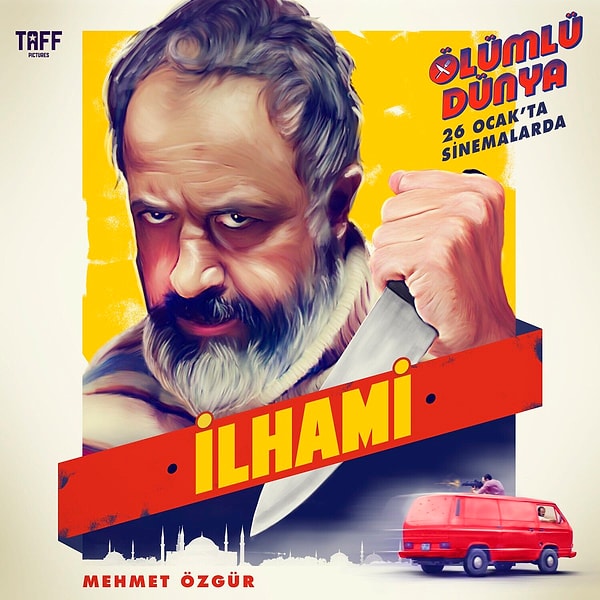 "You made me kill a man with a mop!"
Where can you watch the movie "Mortal World"?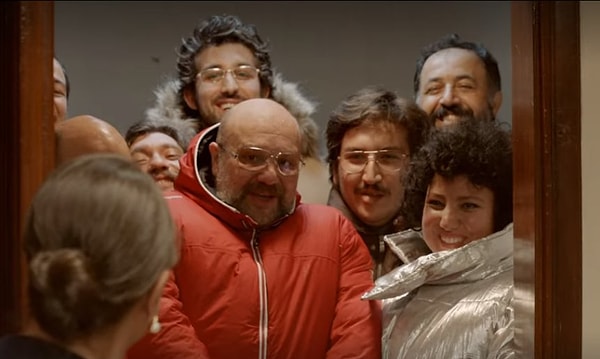 Scroll Down for Comments and Reactions