News
More of the Best Albums of 2022
More of the Best Albums of 2022
This year is already off to a great start on the new music front! We already made note of killer records from Beach House, Ghost, Hurray For The Riff Raff, and others that will surely be on people's Best of 2022 list. Here's another update on the other 2022 records you need to listen to (and that you can pair with this list).
8. Daniel Rossen - 'You Belong There'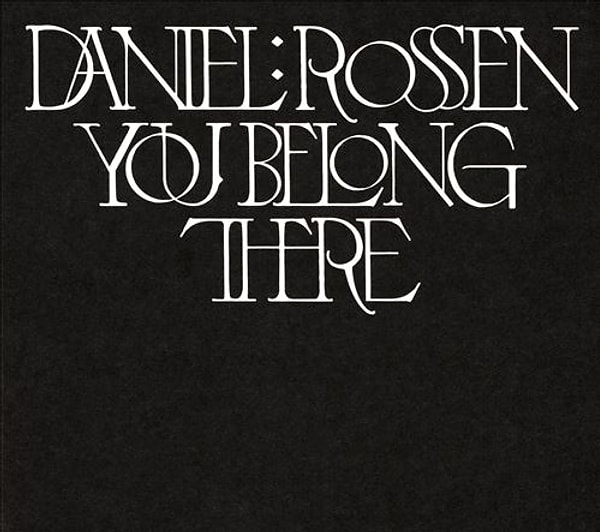 7. Charlotte Adigéry & Bolis Pupul - 'Topical Dancer'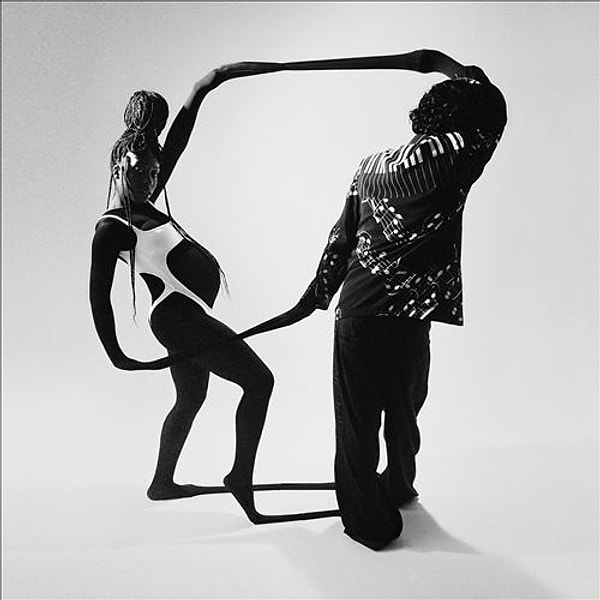 6. Spoon - 'Lucifer On The Sofa'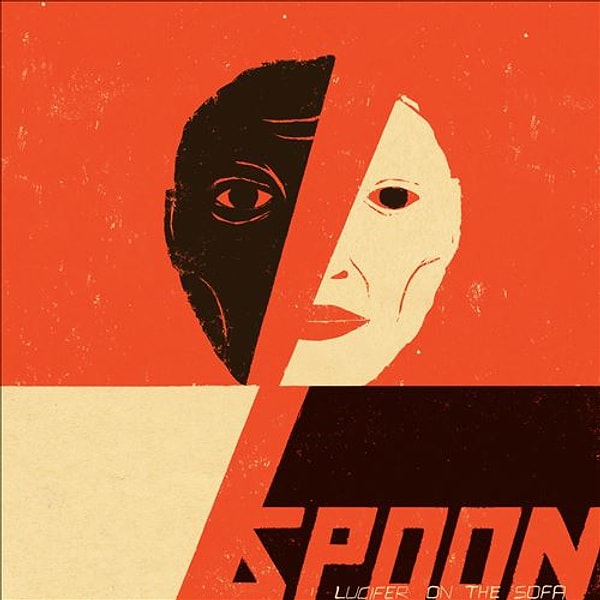 5. Kae Tempest - 'The Line Is A Curve'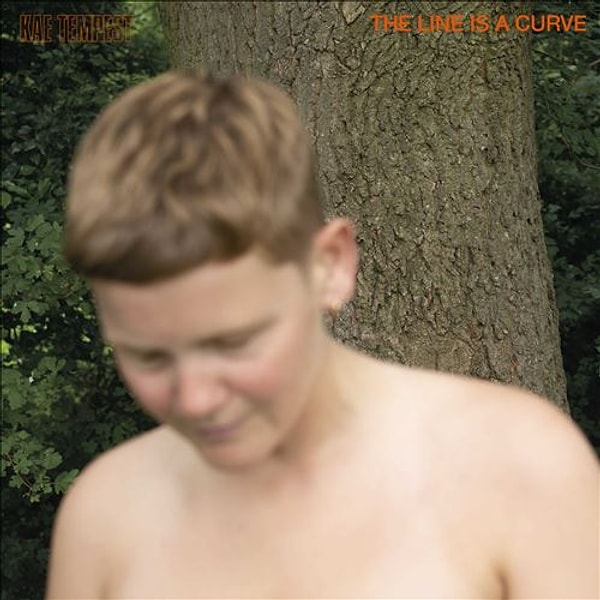 4. Ibibio Sound Machine - 'Electricity'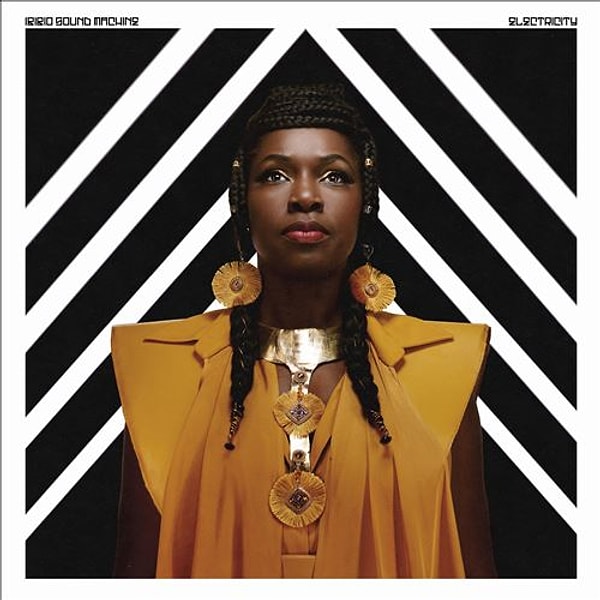 3. Wet Leg - 'Wet Leg'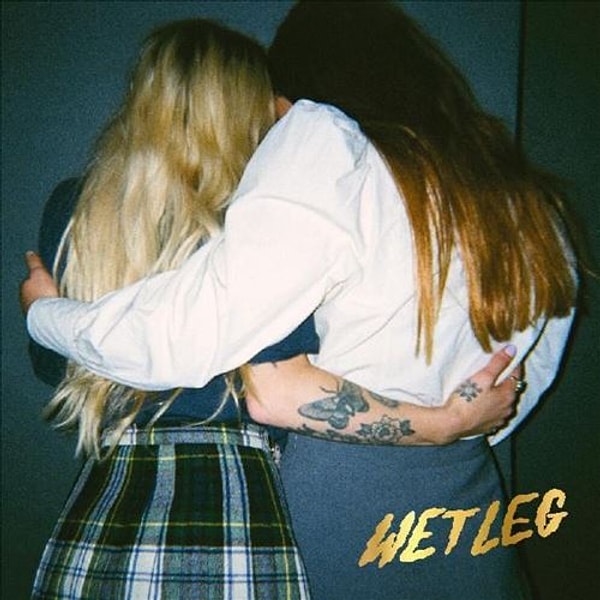 2. Denzel Curry - 'Melt My Eyez See Your Future'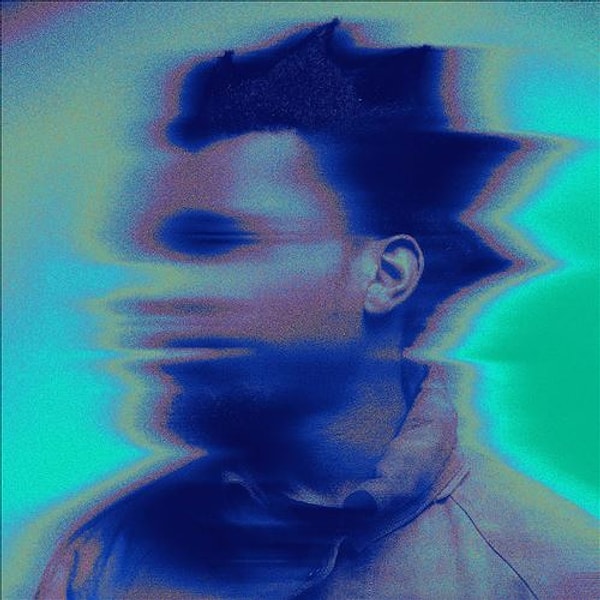 1. Rosalía - 'MOTOMAMI'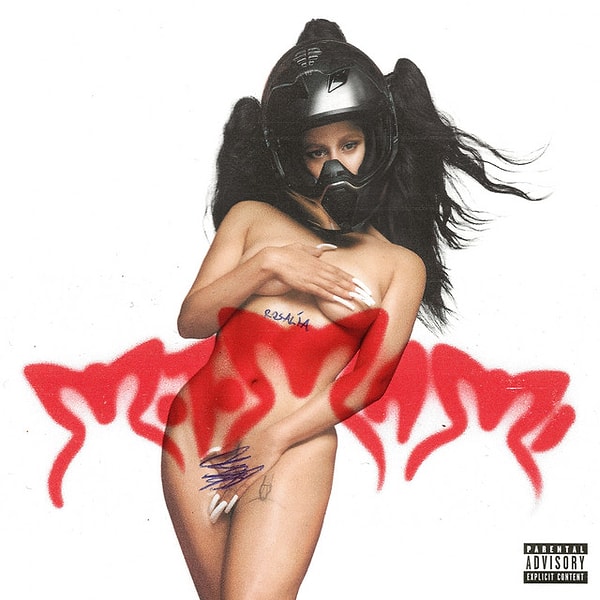 Every album featured is available on streaming, and don't forget about these other 2022 records you might have missed earlier this year!
Scroll Down for Comments and Reactions