News
'Minx' Finds Refuge at Starz Following HBO Max Cancellation
'Minx' Finds Refuge at Starz Following HBO Max Cancellation
Fans of Ellen Rapoport's Minx can finally smile again after Starz, an American television network, picked up the comedy series following HBO Max's cancellation. Minx premiered on HBO Max in March 2022 for its first ten-episode season starring Jake Johnson and Ophelia Lovibond. 
The show received its second season renewal in May 2022 by HBO Max. Fans, actors, and producers of Minx were so happy to get the renewal amidst the massive cancellation of shows by HBO Max due to the Warner Bros. merger.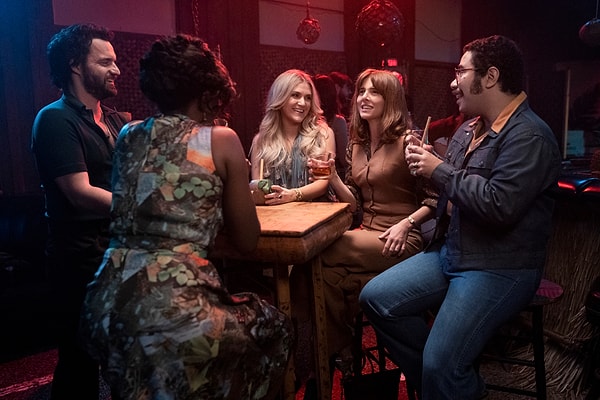 Why Did HBO Max Cancel 'Minx'?
In December 2022, Minx was unfortunately canceled by HBO Max while season two's production was mid-way. The streamer didn't provide any specific reasons for Minx's cancellation, but it could be part of its cost-cutting initiative stated by Warner Bros. 
The show continued with its production regardless of cancellation and, luckily, was acquired by Starz, which is yet to reveal the premiere date for the second season. 
Minx season one managed a whopping 7.6/10 stars on IMDb, a 97% average Tomatometer, and 4.5/5 stars on Amazon.com.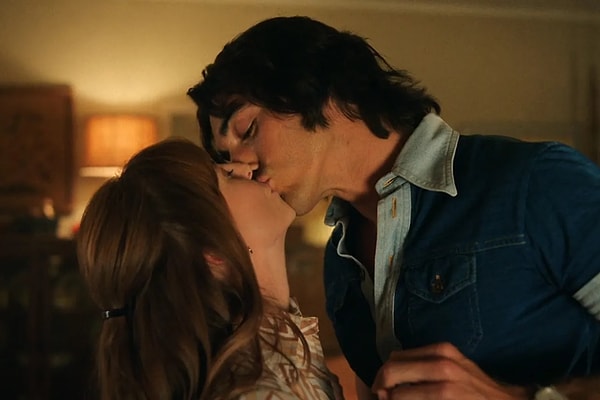 What Does Starz Say Regarding its 'Minx' Acquisition?
Starz appears to be entirely delighted with its newest acquisition, Minx. Jeffrey Hirsch, Starz's Head and CEO, shared his words regarding the issue in a statement, 'We have always felt Minx would be an ideal fit for Starz with our dedication to narratives about, for, and by women.'
'Starz is proud to offer a new home for the incredible series that has drawn critical acclaim. We are excited to welcome Ellen and the talented team of Minx to the network and cannot wait to deliver the second season to its fans.' Hirsch added. 
The show's creator, Ellen Rapoport, couldn't hide her joy about the news. 'We've found the perfect home. Our cast, writers, and crew have created something truly special in the second season, and I can't wait for everyone to see it.'
'Minx' Storyline and Cast?
Minx is a comedy series set in the 1970s where a young feminist, Joyce, from LA, joins hands with a magazine publisher to make the first women's erotic copy. Different characters create meaningful relationships through her initiative in the most unbelievable ways. 
Ellen Rapoport created the show and served as a chief producer alongside Ben Karlin, Rachel L. Goldenberg, Dan Magnante, and Paul Feig. Minx is a co-production of Lionsgate Television, Feigco Entertainment, and Rapoport Industries. 
Happy to resume their leading roles in Minx are Ophelia Lovibond as Joyce, alongside Jake Johnson as Doug Renetti, Idara Victor as Tina, Lennon Parham as Shelly, Oscar Montoya as Richie, Jessica Lowe as Bambi, and Michael Angarano as Glenn.
Scroll Down for Comments and Reactions