News
Meryem Uzerli: The Turkish-German Actress Who Became a Cultural Icon
Meryem Uzerli: The Turkish-German Actress Who Became a Cultural Icon
Meryem Uzerli is a Turkish-German actress and model who gained worldwide fame for her portrayal of Hürrem Sultan in the historical drama series, 'Muhteşem Yüzyıl' (The Magnificent Century). Born on August 12, 1983, in Kassel, Germany, to a Turkish father and a German mother, Meryem Uzerli began her acting career in 2009 and has since become one of the most popular actresses in Turkey.
Early Life and Career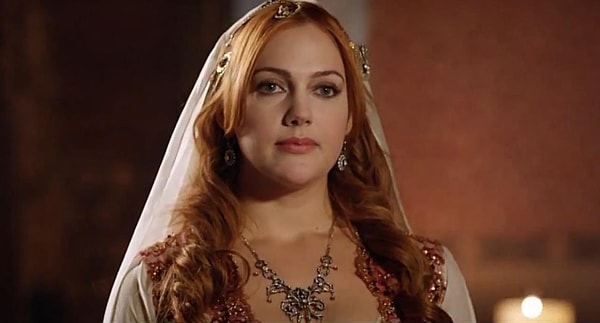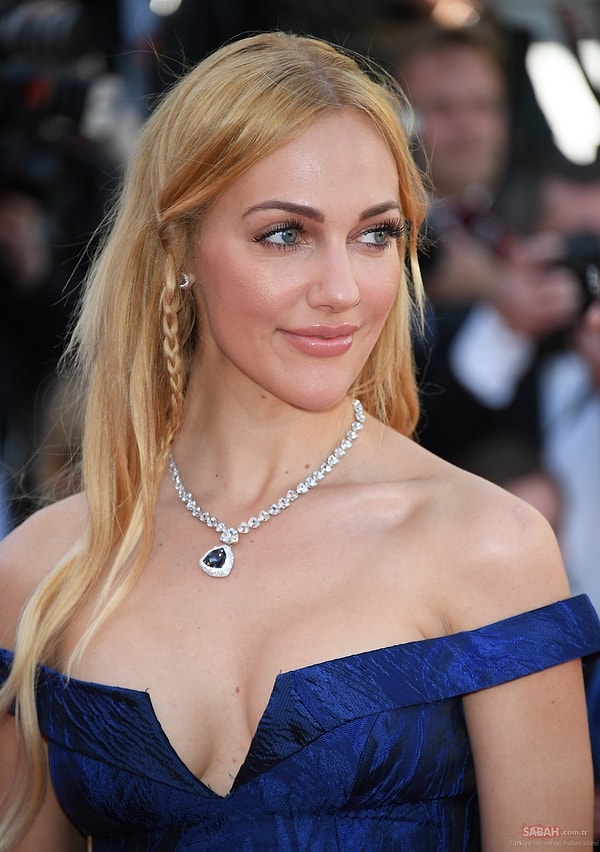 "Muhteşem Yüzyıl" and International Fame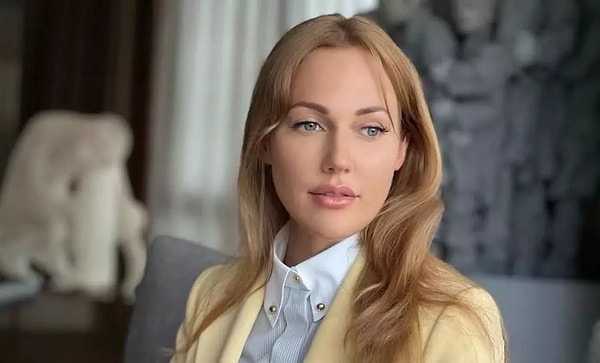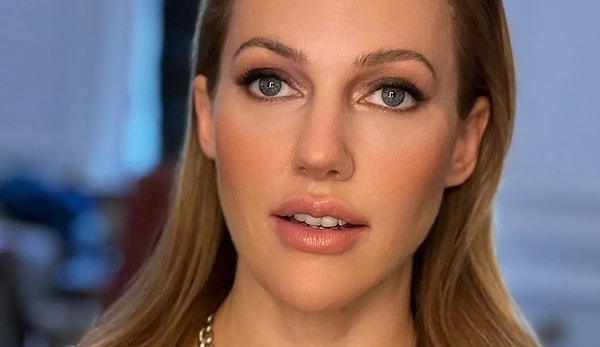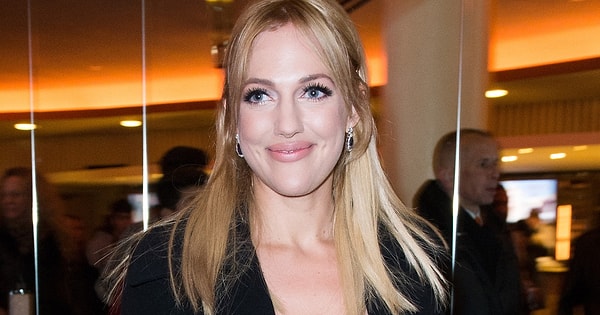 Personal Life and Challenges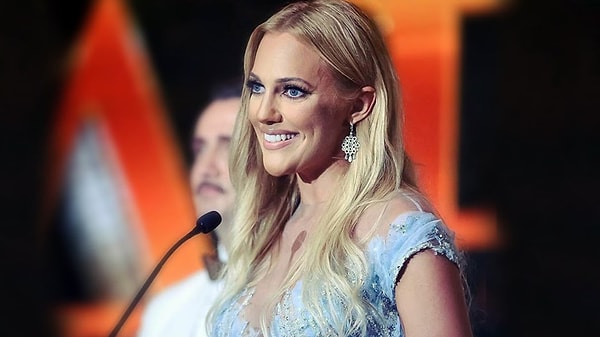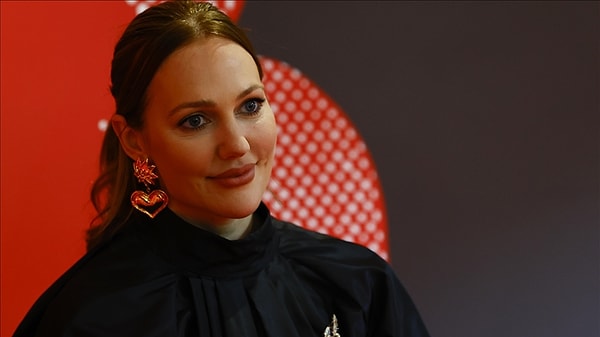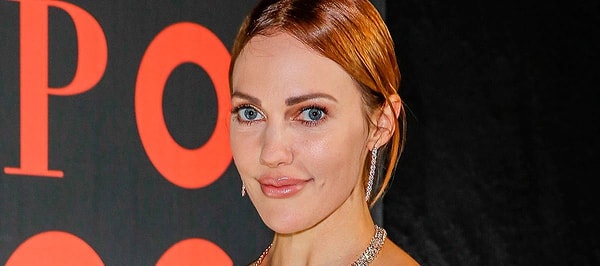 Legacy and Impact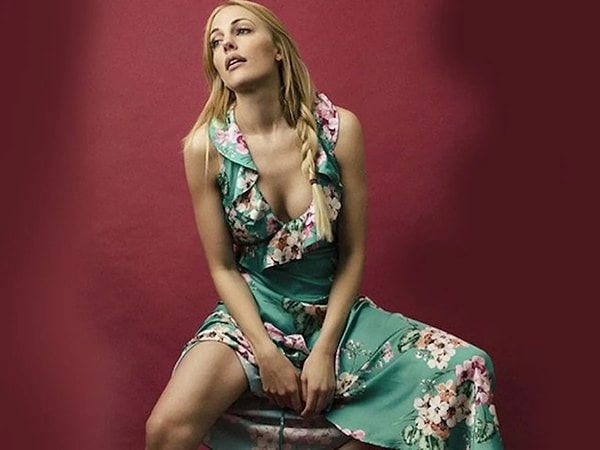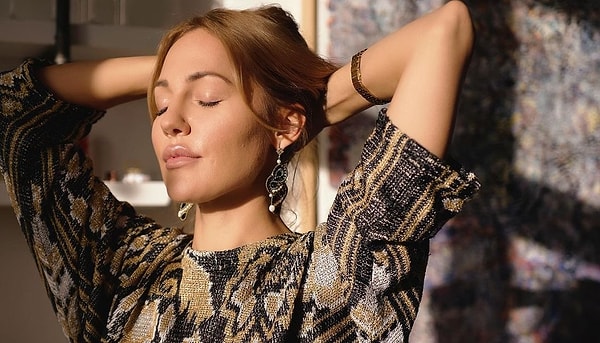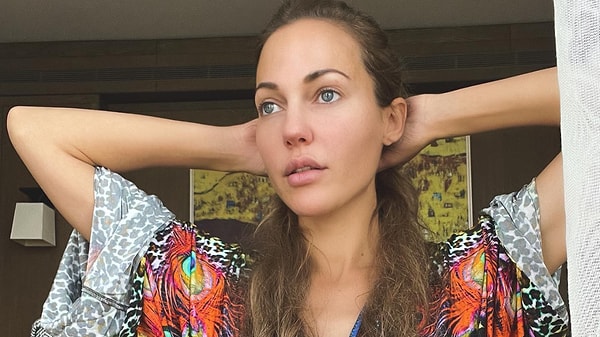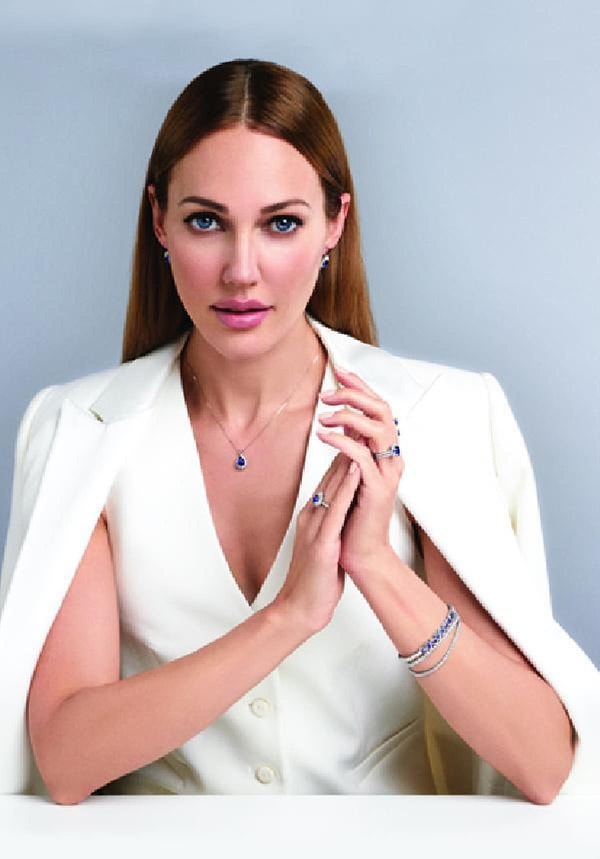 Her legacy as a cultural icon and advocate for mental health awareness will continue to inspire future generations. What do you think about Meryem Üzerli?
Scroll Down for Comments and Reactions