News
Mert Fırat: A Beacon of Inspiration - Illuminating Art, Advocacy, and Impact in Turkish Cinema&Television
Mert Fırat: A Beacon of Inspiration - Illuminating Art, Advocacy, and Impact in Turkish Cinema&Television
Mert Fırat is a versatile Turkish actor, playwright, director, and social advocate born on January 10, 1981, in Ankara. Graduating from the Theatre Department of Ankara University's Faculty of Language, History, and Geography, he embarked on a journey that would lead him to make a significant impact in the entertainment industry.
A Dynamic Journey through Theater, Cinema, and Television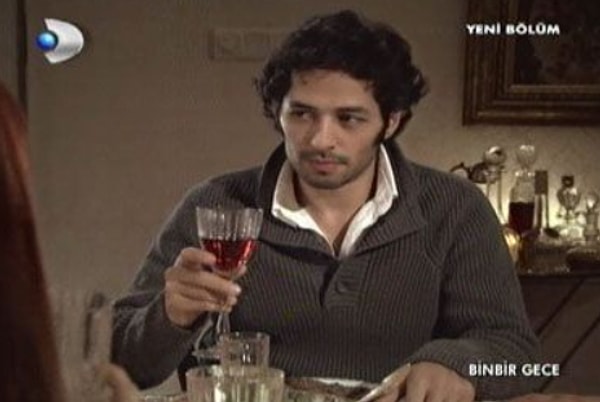 Mert Fırat Shines as Serhan Aksak in "Ufak Tefek Cinayetler"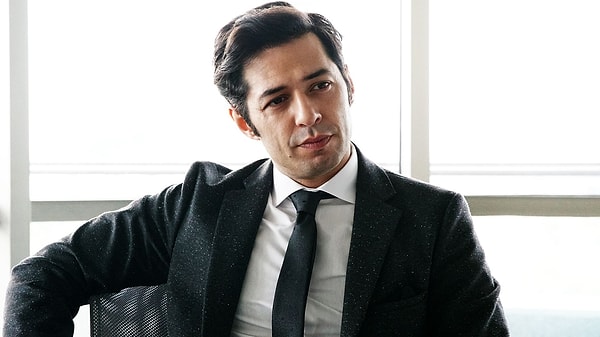 Mert Fırat's Pen Weaves Magic: A Talented Actor's Journey as a Accomplished Screenwriter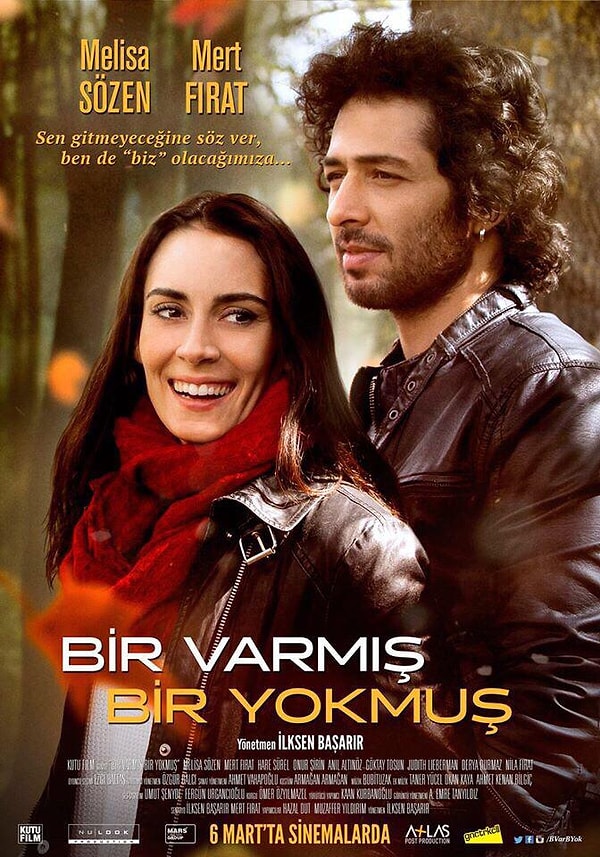 Illuminating the Silver Screen with Captivating Performances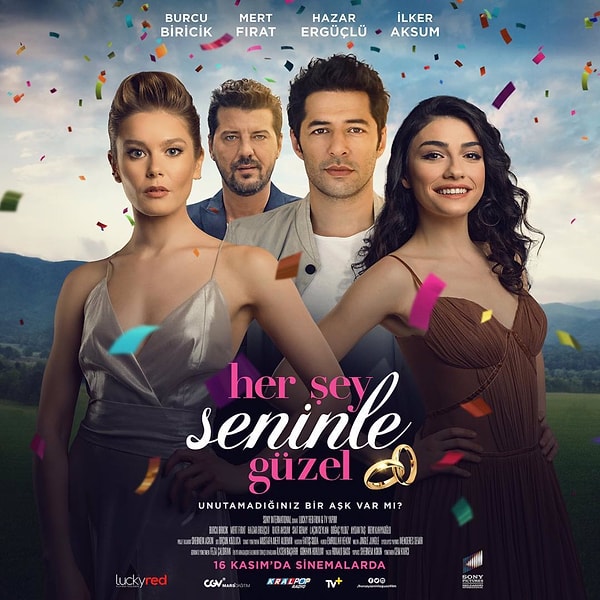 Mert Fırat's Artistic Brilliance Shines in "The Butterfly's Dream": A Captivating Portrayal of Resilience and Dreams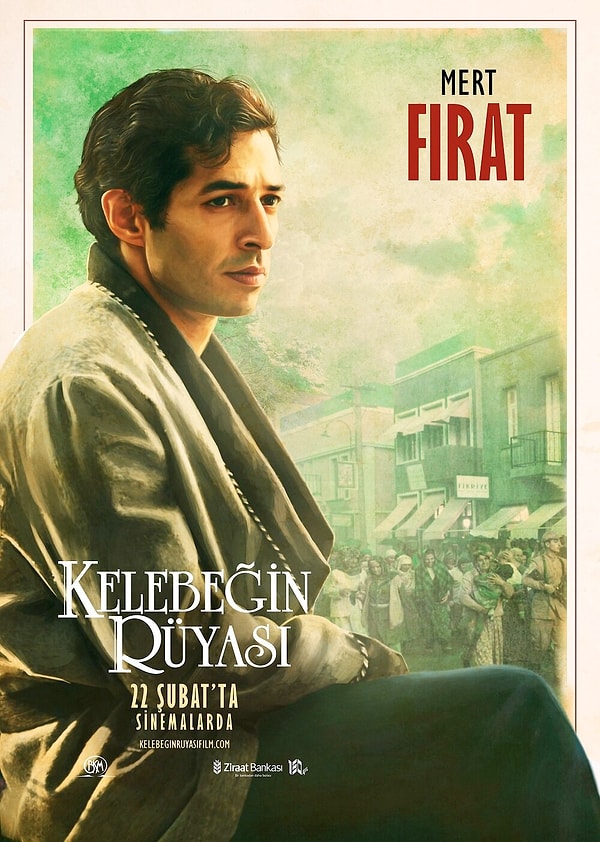 Mert Fırat Pays Tribute to Sadri Alışık: A Stellar Performance in "Arif V 216"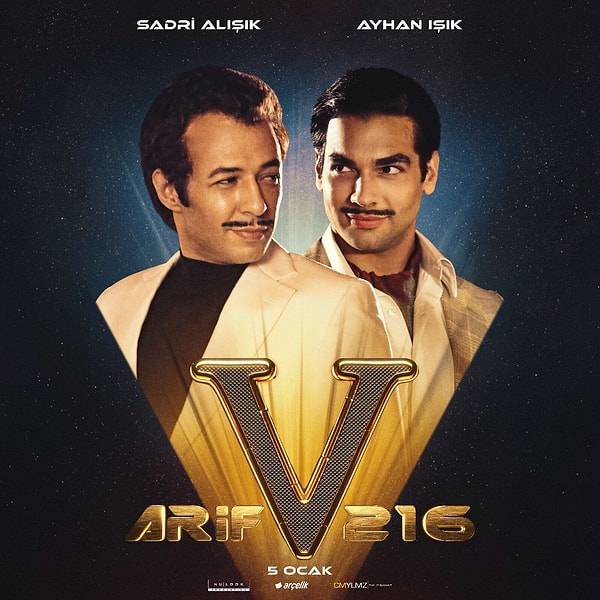 A Theatrical Maestro - From the Stage to the Director's Chair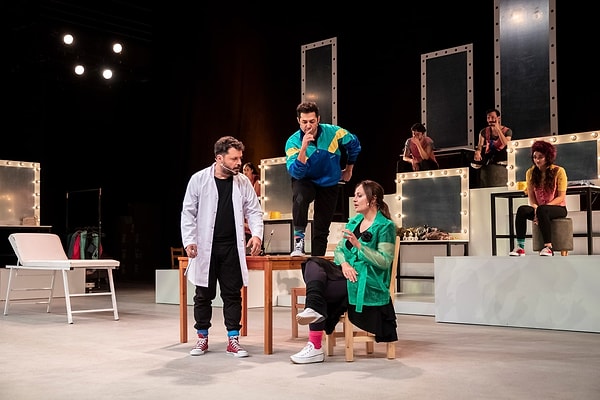 A Heart for Humanity - A Journey of Social Impact and Solidarity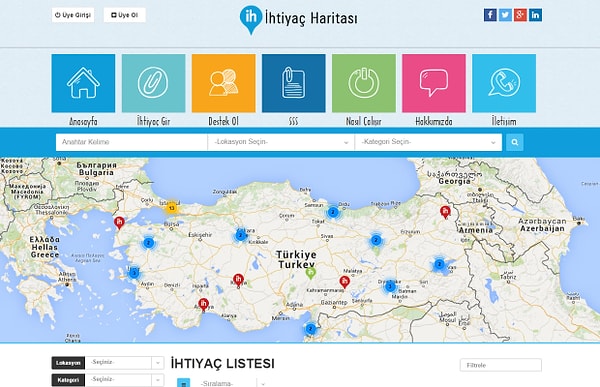 A Star Studded with Accolades - Celebrating Excellence in Cinema and Theater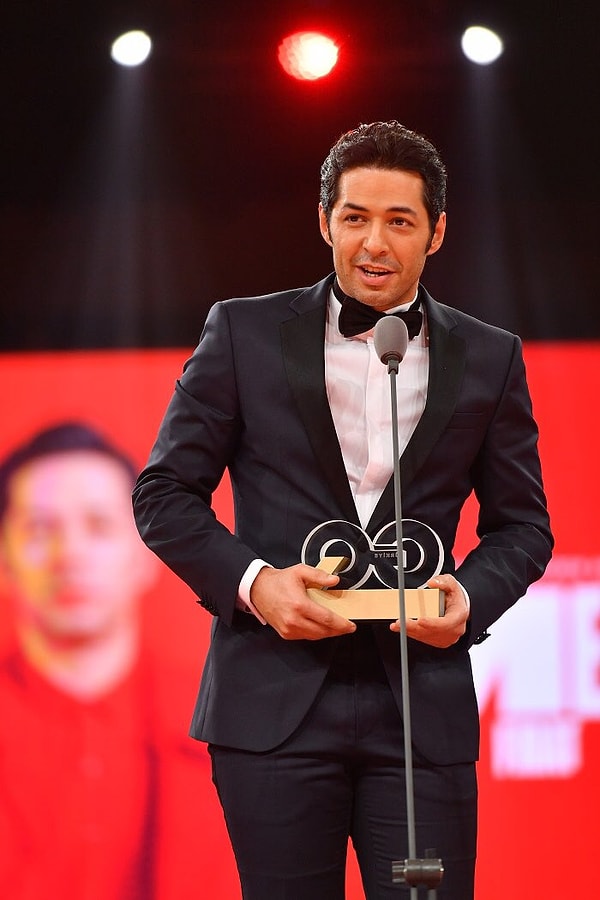 Mert Fırat: A Multifaceted Star Illuminating Paths of Inspiration and Change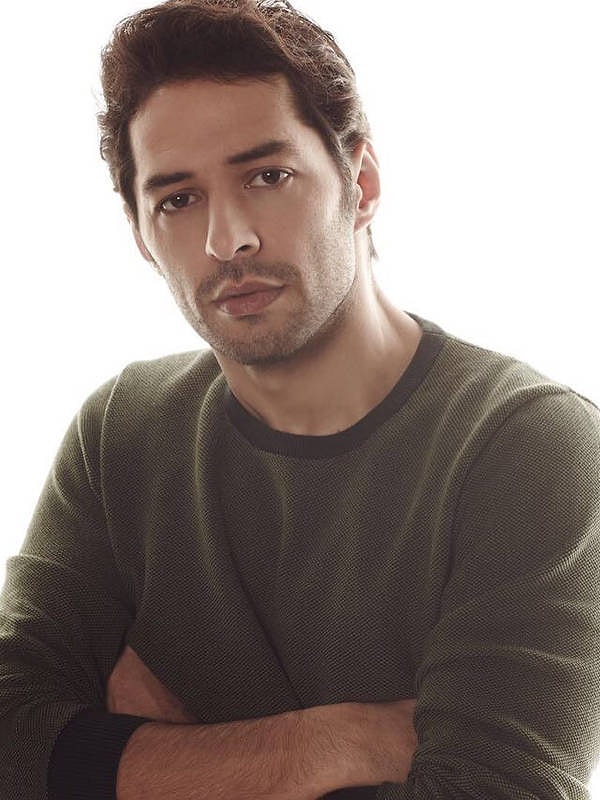 Scroll Down for Comments and Reactions