News
Mehmet Ozan Dolunay's Journey to Prominence in Turkish Series and Movies
Mehmet Ozan Dolunay's Journey to Prominence in Turkish Series and Movies
Mehmet Ozan Dolunay, a talented Turkish actor, has made a name for himself with his captivating performances and versatile acting skills. From his stage debut to his television and internet series, Dolunay's talent continues to shine, earning him recognition and a dedicated fan base.
Early Life and Education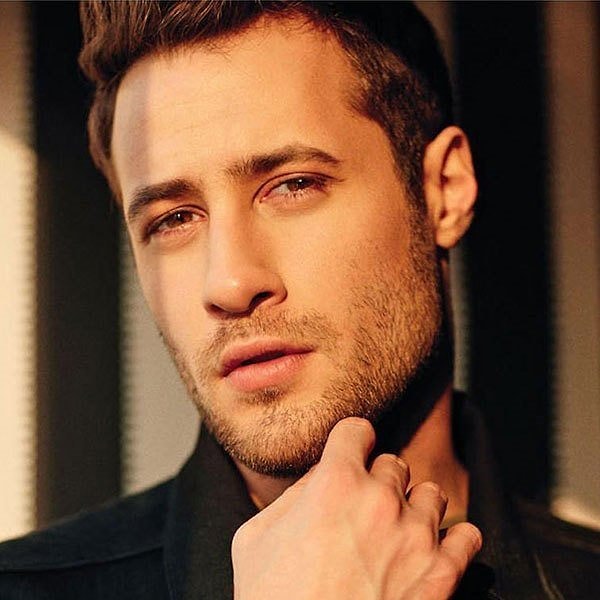 From Debut to Stardom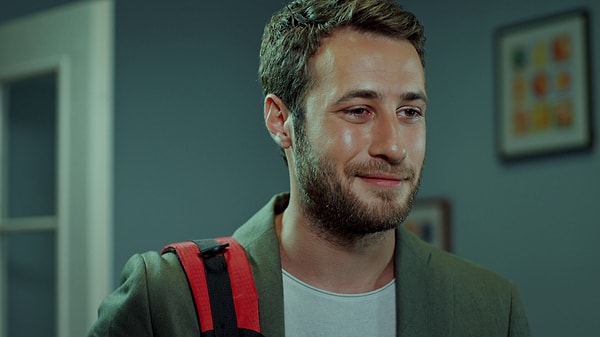 Dolunay's TV Journey from "Lise Devriyesi" to "Zalim İstanbul"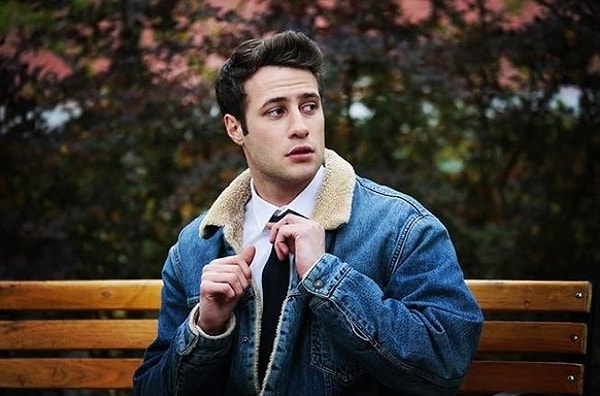 First Steps On The Stage: Mehmet Ozan Dolunay's Award-Winning Journey from "Killology" to Promising Actor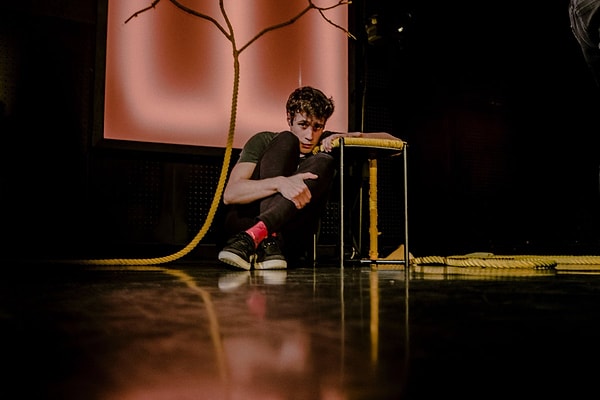 Continuing to Shine With The TV Series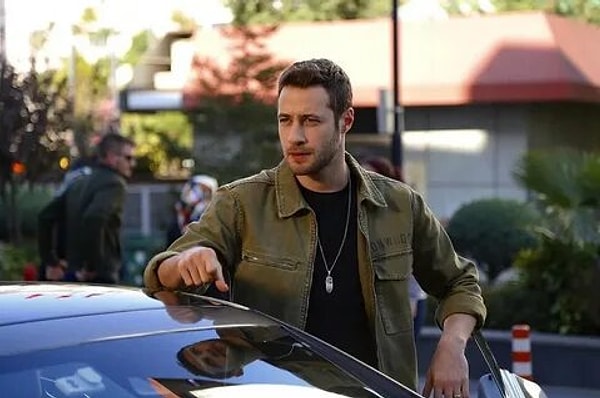 Stepping into the Digital Realm: "Bizi Ayıran Çizgi"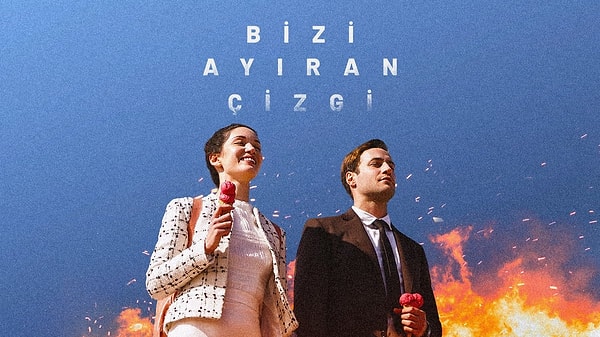 Mehmet Ozan Dolunay's Latest Movie "Merve Kült" (You Do You) Is Now Available on Netflix!
Mehmet Ozan Dolunay: A Rising Star with Endearing Charisma and Versatility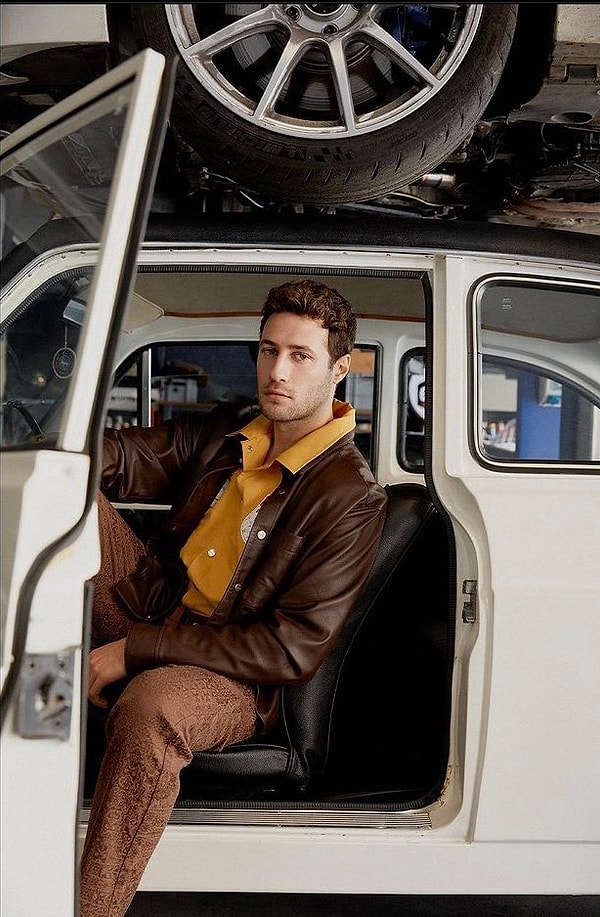 Scroll Down for Comments and Reactions