Firefly Lane Season 1 and Season 2 Cast Members
Veteran television writer and producer Maggie Friedman brings us yet another hit TV show, Firefly Lane. Inspired by the novel of the same name written by Kristin Hannah, the Netflix adaptation features the story of two friends Kate Malarkey (played by actress Sarah Chalke known for her role in Scrubs) and Tully Hart (played by actress Katherine Heigl who rose to fame for her roles in Grey's Anatomy).
The series follows Kate and Tully as their friendship matures throughout the years and features a stellar award winning cast with highly regarded television credentials.
Here's a rundown of the cast of Netflix's latest hit.
Katherine Heigl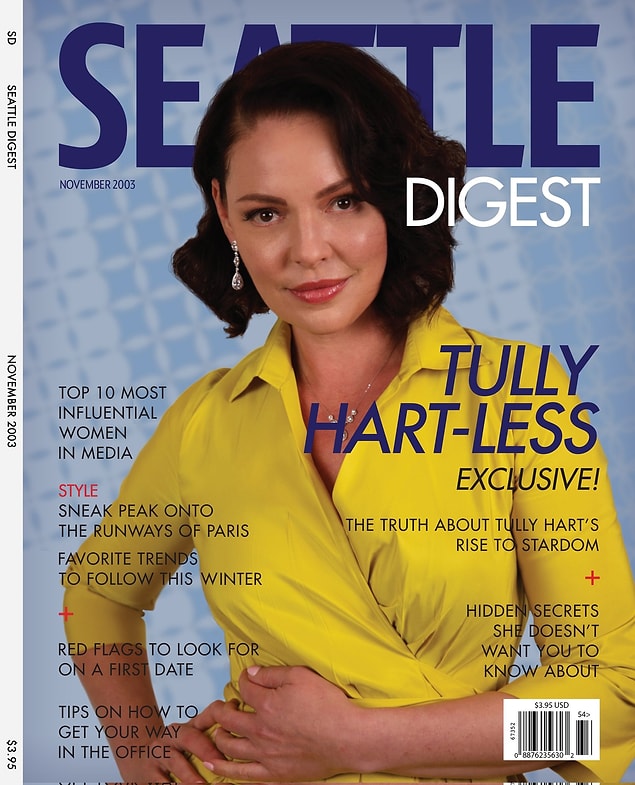 Sarah Chalke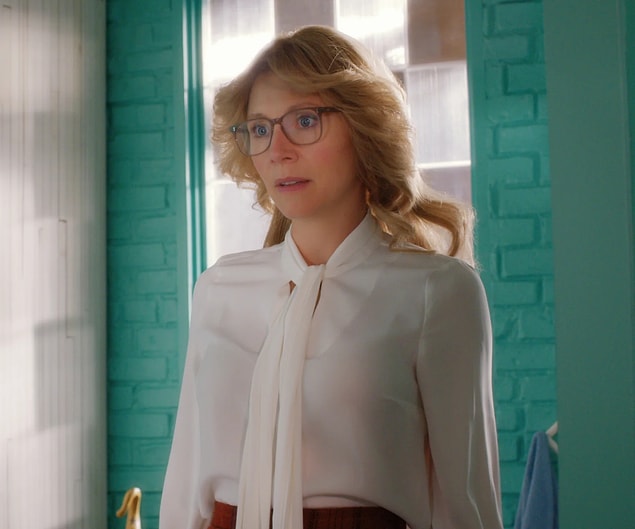 Ben Lawson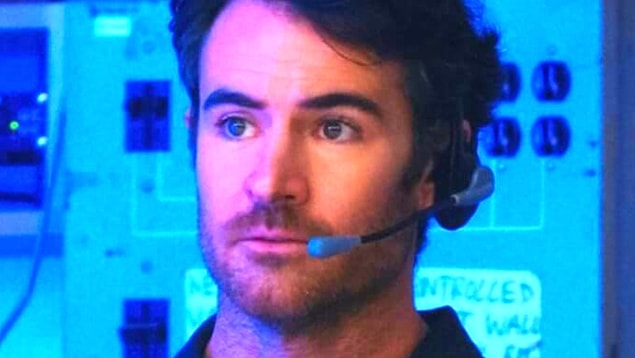 Jon-Michel Ecker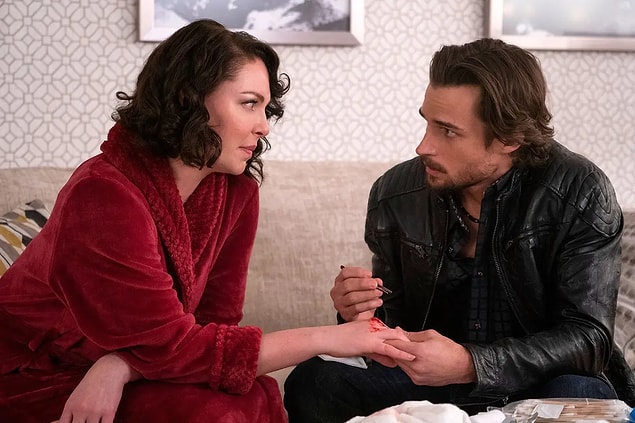 Beau Garrett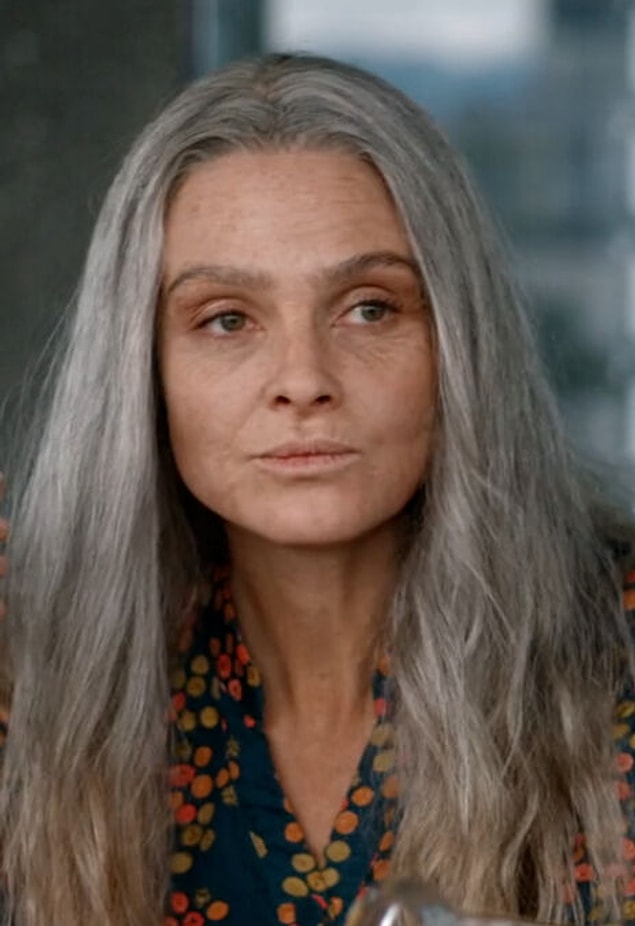 Firefly Lane / Kiss Scene - Kate and Travis (Sarah Chalke and Brandon Jay McLaren)
Brandon Jay McLaren
Brandon plays Travis in Firefly Lane as the handsome widower that shares a kiss with Kate Malarkey. This Canadian born actor was born in Vancouver on October 15, 1982 and has been divorced once. If he looks oddly familiar, chances are you watched Power Rangers S.P.D. as a kid. He has also won the Golden Maple Award for Best Actor for his role in Graceland in 2015.
Source:
https://en.wikipedia.org/wiki/Brandon...
Yael Yurman