News
Marvel Studios Releases The Trailer of Long-Awaited 'Thor: Love and Thunder' Proving that True Love Prevails
Marvel Studios Releases The Trailer of Long-Awaited 'Thor: Love and Thunder' Proving that True Love Prevails
Marvel Entertainment dropped the trailer of the fourth instalment in the Thor franchise Thor: Love and Thunder on Tuesday, May 24, and fans couldn't wait to gobble up the 2-minute video. 
After barely two days, the official trailer already has almost 29 million views and 1.2 million likes, showing how eagerly fans are waiting for the film to premiere.
Jane Foster Returns
Of all the things that got me excited about the trailer is the return of Thor's estranged love Jane Foster (Natalie Portman), as the new powerful almighty Thor worthy of Mjolnir the hammer. 
We were introduced to Jane in the first Thor (2011) as the astrophysicist who fell in love with Thor after he was exiled from Asgard to Earth by his father Odin. Unfortunately, their relationship ended in the Thor follow-up Thor: Dark World (2013), and we thought that was the last of Jane, but alas! The show's creators weren't done with her. 
On top of that, Christian Bale makes an enthralling entrance into the Thor universe as the villain Gorr the God Butcher, while Russell Crowe stars as Zeus.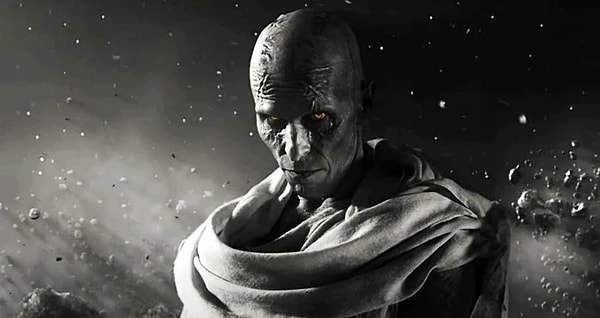 Cast Members
Of course, Chris Hemsworth reprises his role as Thor Odin, Tessa Thompson as Valkyrie, Taika Wiatiti, the film's director and writer, voices Korg and Jaimie Alexander as Sif. 
The Guardians of the Galaxy crew, who became Thor's new family, also joined in on the action. They include Karen Gillan as Nebula, Chris Pratt as Peter Quill, Pom Klementieff as Mantis, Dave Bautista as Drax, Bradley Cooper voicing Rocket and Vin Diesel voicing Groot.
We all know that Thor wouldn't be complete without a ridiculous skit show in the mix. So, making a comeback from Thor Ragnarok (2017) is Luke Hemsworth as actor Thor, Sam Neill as actor Odin and Matt Damon as actor Loki. Melissa McCarthy joins them as actor Hela.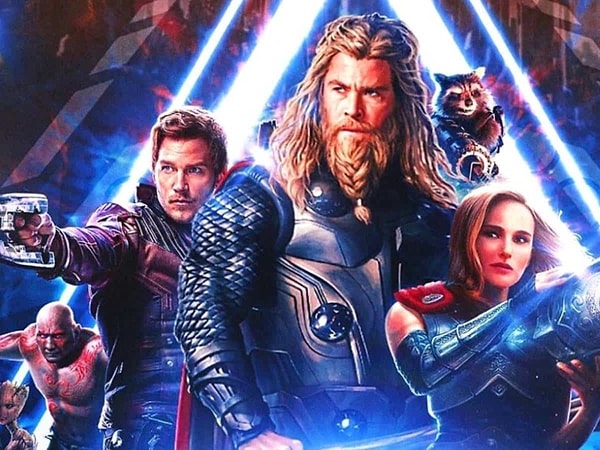 Will Loki be in 'Thor: Love and Thunder'
Sadly, we won't be seeing any more sibling rivalry between Thor and Tom Hiddleston's Loki, as the latter was killed by Thanos in Avengers Infinity War (2018). Yes, Loki really is dead-not pretend dead. I guess Thor will have to find a new partner to do "get help" with, but we can all agree that no one does it better than Loki.
We can't wait for Thor: Love and Thunder to finally premiere on Friday, July 8 2022.
Scroll Down for Comments and Reactions