News
Marmaris Adventure: Exploring the Best Places to Visit in this Thrilling Resort Town
Marmaris Adventure: Exploring the Best Places to Visit in this Thrilling Resort Town
Marmaris, one of the 13 districts of Muğla, is a unique destination where nature and history blend seamlessly. This resort town boasts beautiful bays for summer tourism and a rich cultural heritage with historical buildings that are worth exploring. Situated in the Aegean Region, Marmaris attracts visitors from around the world for its scenic beauty and vibrant atmosphere. Along with its natural and historical treasures, Marmaris is also known for its lively nightlife. If you're planning a trip to Marmaris and wondering where to go and what to see, we've got you covered. In this article, we've compiled a comprehensive list of the top places to visit in Marmaris, so you can make the most of your trip to this popular destination.
Tips About Marmaris That Could Help You
How many days to visit Marmaris?
Marmaris is a port city located at the junction of the Aegean Sea and the Mediterranean. It will be enough to spend 2 to 3 days in this port city. 
When is the best time to visit?
Marmaris, which is suitable for visiting every month of the year, has hot summers and mild winters. If you are going to choose Marmaris for your summer vacation, we recommend the months of April-October. If you want it to be crowded, July and August are just for you!
How to get to Marmaris?
If you are planning to go to Marmaris by plane, the nearest airport is Muğla Dalaman Airport. We would like to point out. The distance between Dalaman Airport and Marmaris center is 94 kilometers and it takes an average of 1.5 hours between these two places. If you are not going to rent a car, you can go to Marmaris Bus Station by taking Muttaş to provide transportation to Marmaris.
Marmaris Travel Guide
Marmaris, which receives the most precipitation in our country after Rize, has occasional floods in winters. Marmaris, which is very hot and dry in summer, has a warm climate in winter. According to the data of 2020, Marmaris has a population of 95851, and its population increases in summer. The district, which is also a great source of income in terms of tourism, is one of the developed places of Muğla. Marmaris, which has a history dating back to 12000 BC, It is located in beautiful historical places next to the sea and bays. Places to visit in Marmaris are frequently searched on the internet. You can find many details about the places to visit and the historical places to see in Marmaris from the content of our news…
Historical Tepe Mahallesi (Kaleici)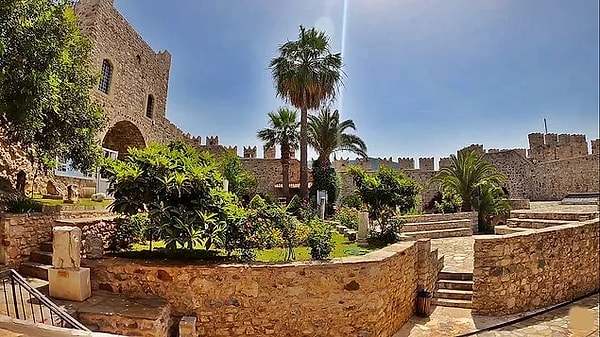 Barbaros Caddesi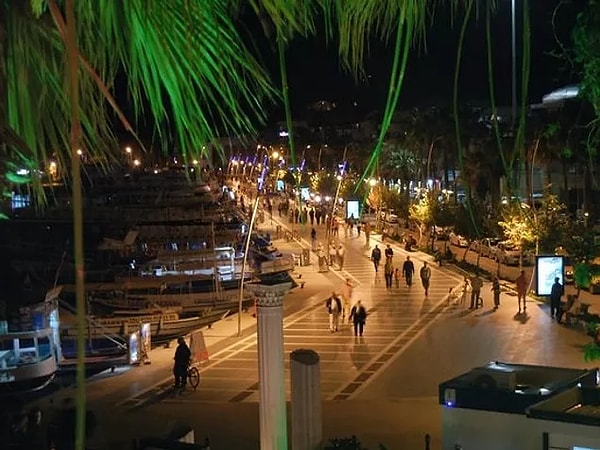 Netsel Marina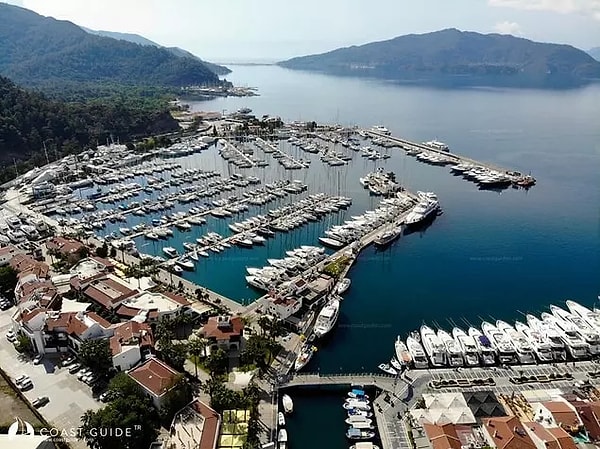 Marmaris Castle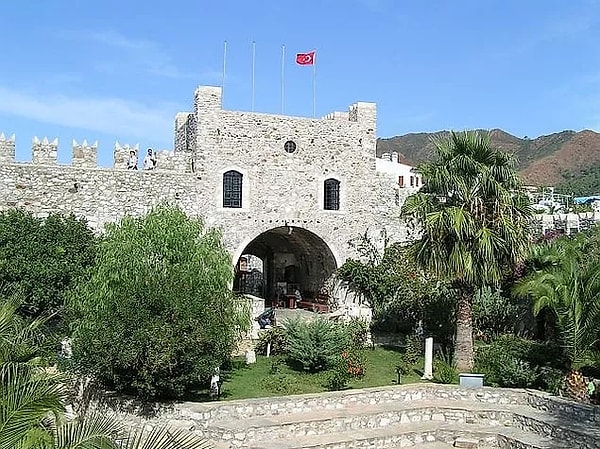 Marmaris Archeology Museum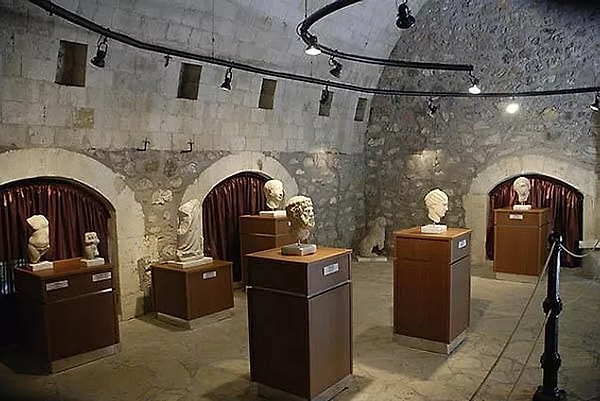 Burunucu Adventure Park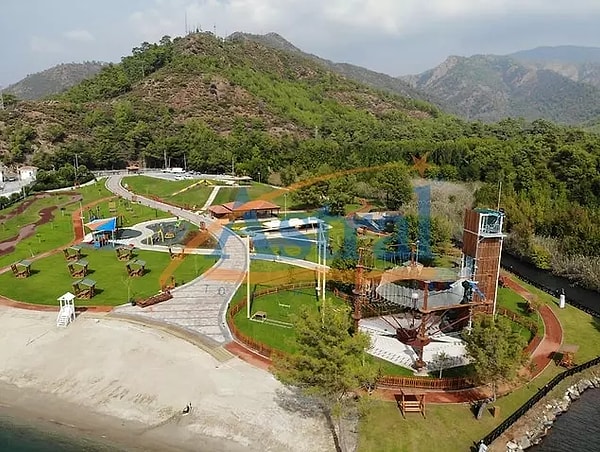 Amos Ancient City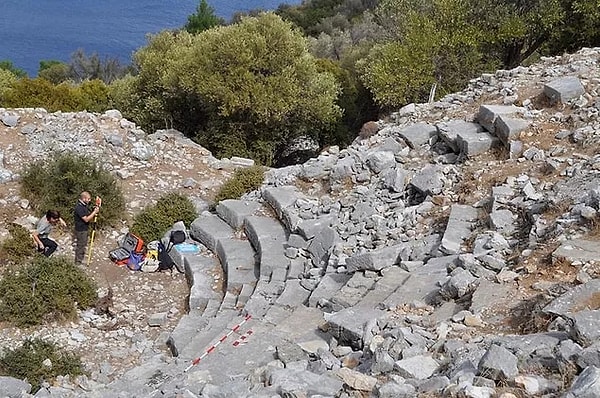 Wind Club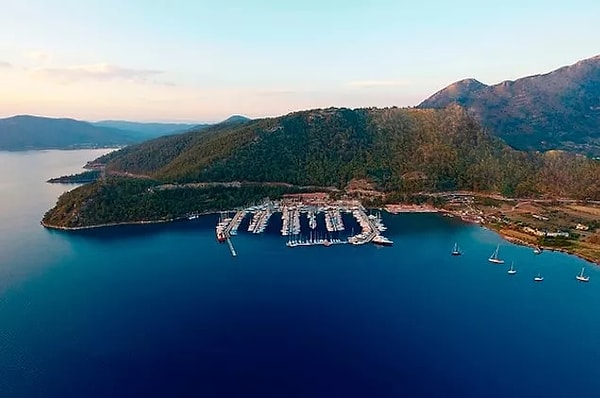 Turgut Waterfall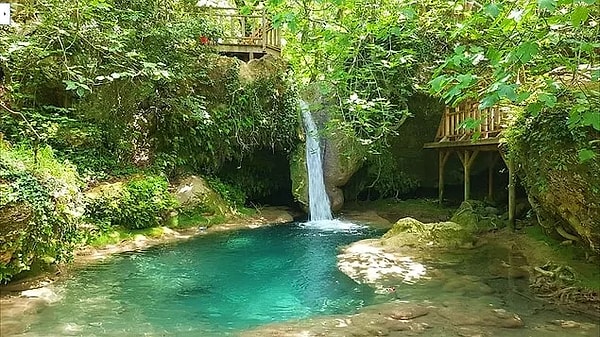 Old Bazaar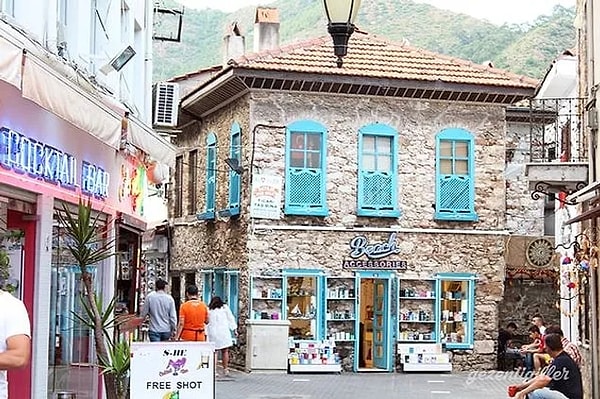 Günnücek (Marmaris National Park)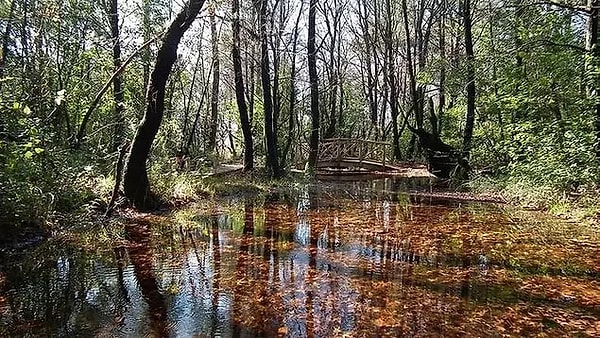 Phosphorous Cave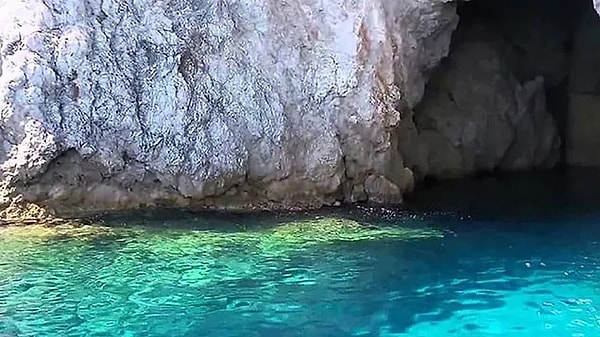 Atlantis Water Park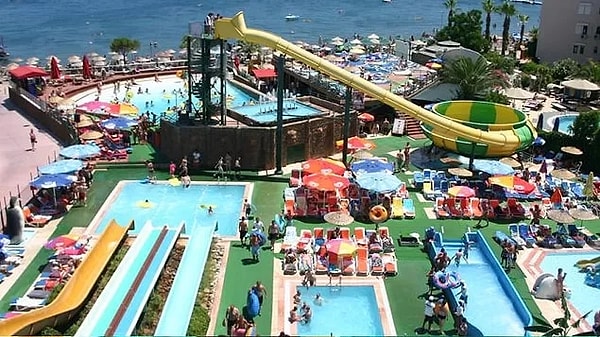 Aqua Dream Park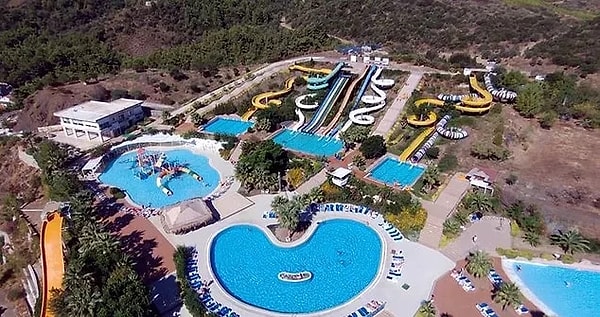 Are you excited to visit Marmaris? Tell us in the comments!
Scroll Down for Comments and Reactions