News
maNga: Blending Anatolian Melodies and Electronic Elements to Rock the World
maNga: Blending Anatolian Melodies and Electronic Elements to Rock the World
In the tapestry of the global music scene, Turkish band maNga stands as a dynamic and innovative force that seamlessly fuses Anatolian melodies with electronic elements. Rising from humble beginnings in 2001, the band's journey has been nothing short of remarkable. From underground origins to winning prestigious awards and representing Turkey at the Eurovision Song Contest, maNga's story is a testament to the power of musical fusion, creative evolution, and undeniable talent.
Origins and Underground Beginnings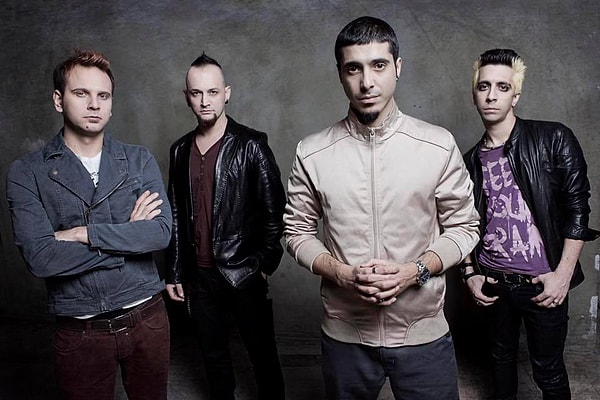 Emergence with Self-Titled Debut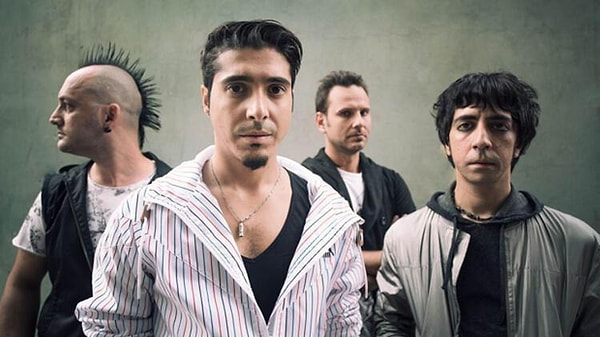 MTV Triumph and Eurovision Glory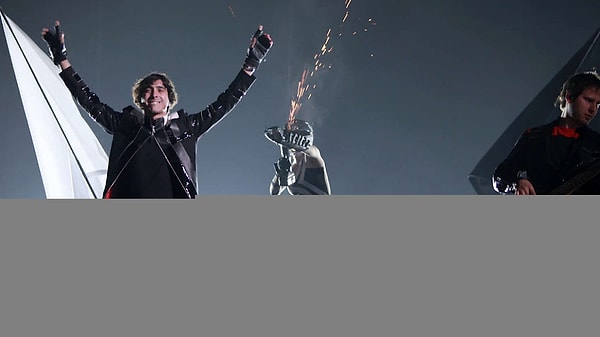 Here's that amazing Eurovision Performance of MaNga!
Global Reach and Collaborations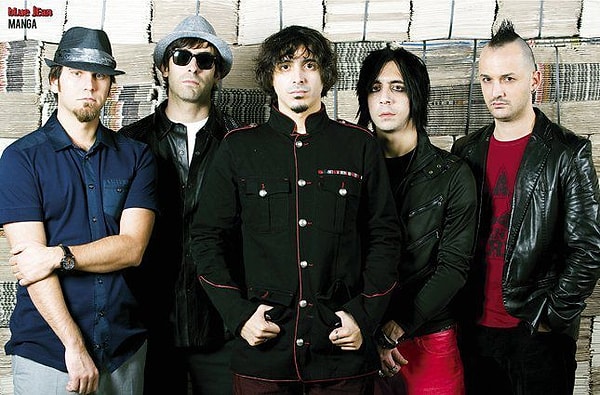 Live Performances and Cultural Impact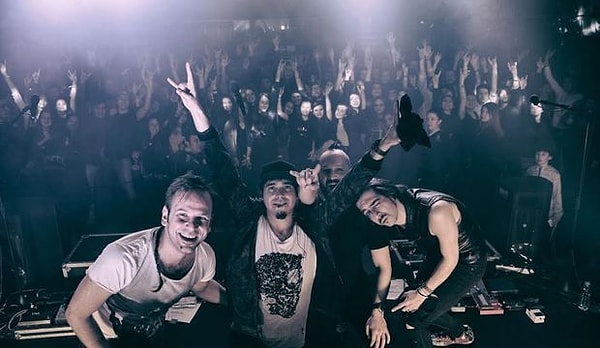 Legacy and Future Horizons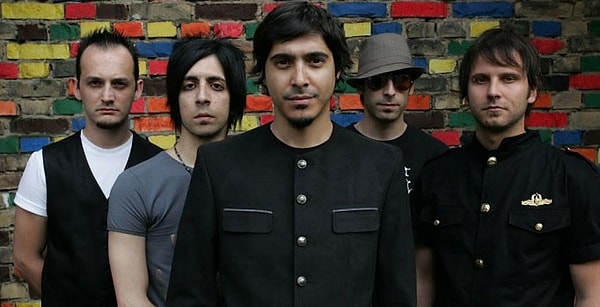 Scroll Down for Comments and Reactions