News
10 Overlooked Historical Figures and their Accomplishments
10 Overlooked Historical Figures and their Accomplishments
Many people have come and gone in history. Some have left their mark with important works, but they are not recognized today because they are not talked about... We have compiled a list of important names in history that do not receive enough recognition!
1. Thomas Alexandre Dumas was a Creole general. It is thought that even Napoleon envied him.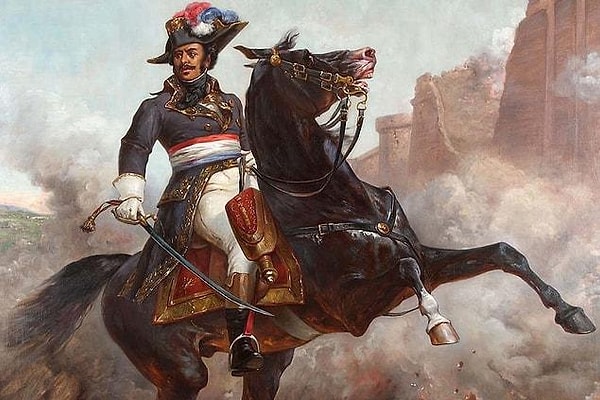 His enemies called him the ''Black Devil''. Here are some of his most memorable achievements: 
Dumas was an officer who was not afraid to lead his men into battle. He defeated the Austrian cavalry and took 1500 prisoners in one day. During the French Revolution, he saved his future wife's village, which is how they met and fell in love.
2. Milunka Savić was a Serbian female soldier and folk hero who fought in the Balkan Wars and World War I.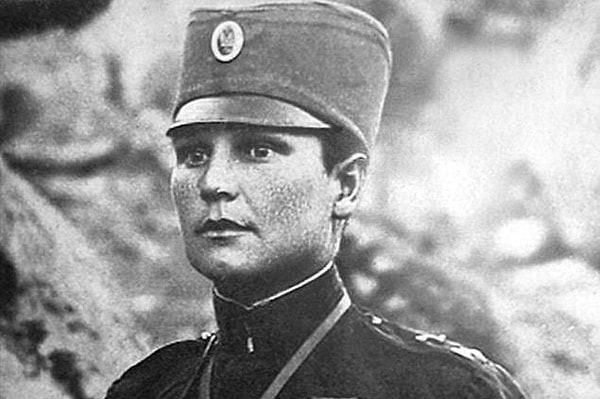 Milunka was wounded at least nine times during her military service, but nothing discouraged her. She is also known as the most medal-winning female fighter in the history of the military.
3. American civil aviator Bessie Coleman was the first African-American woman and the first Native American to receive a pilot's license.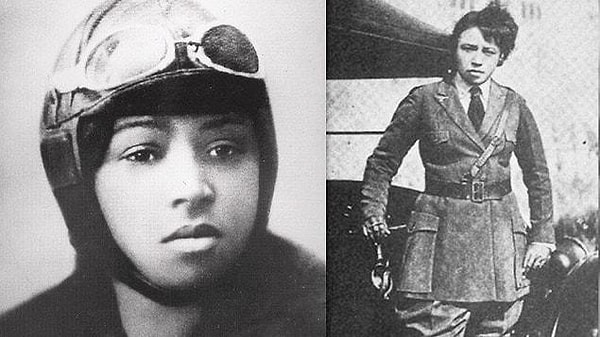 Despite facing discrimination and racism, Bessie was determined to become a pilot and is considered the first African American person to receive a pilot's license
4. Charles Joughin was a British-American chef who was the chief baker on the Titanic.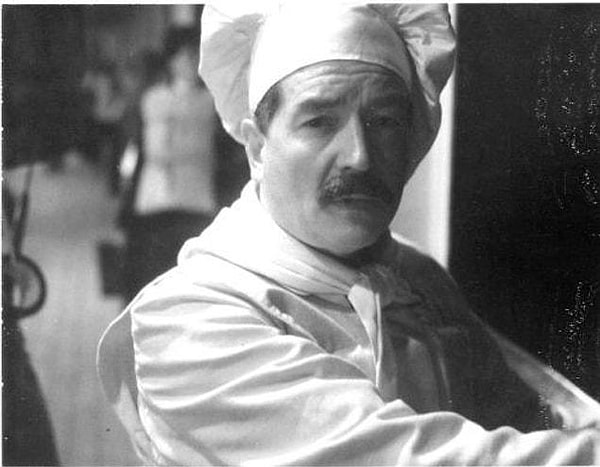 Joughin survived the shipwreck. And he surprised everyone by surviving in cold water for a long time before being pulled into a lifeboat
5. Originally a dentist, Benjamin L. Salomon was appointed as a frontline surgeon during the Second World War.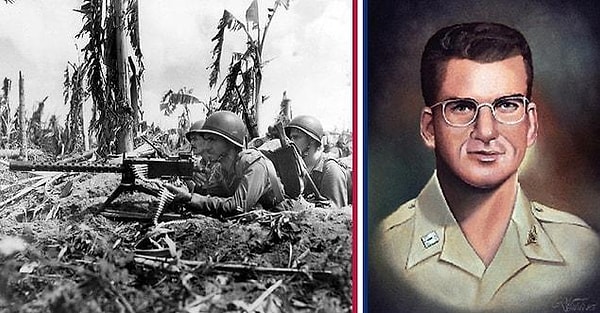 One day during the battle, he was treating a patient when a Japanese soldier entered. Salomon shot the enemy soldier and continued to treat his patient. Then more enemy soldiers started coming in. Salomon defeated them one by one and saved the lives of many of his patients. Even though he was severely wounded in this battle, he made a place in history.
6. Mary Seacole, who was both a nurse and a businesswoman, founded the British Hotel behind the front lines during the Crimean War.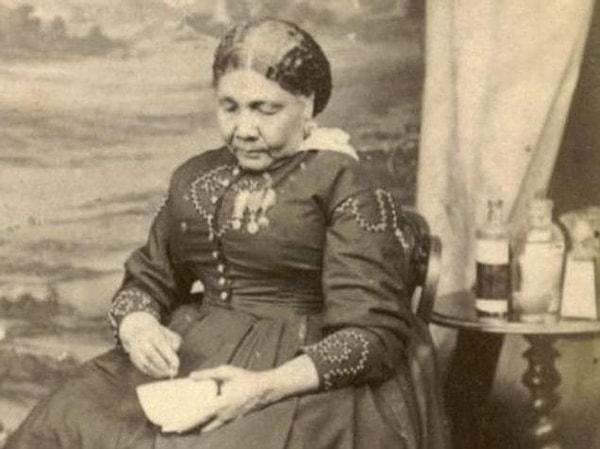 The hotel was designed for the comfort of sick and recovering officers. Seacole also saved the lives of many soldiers on the battlefield.
7. Léo Major, thought to be the inspiration for the movie Rambo, was the only Canadian soldier to receive the Distinguished Conduct Medal twice in separate wars.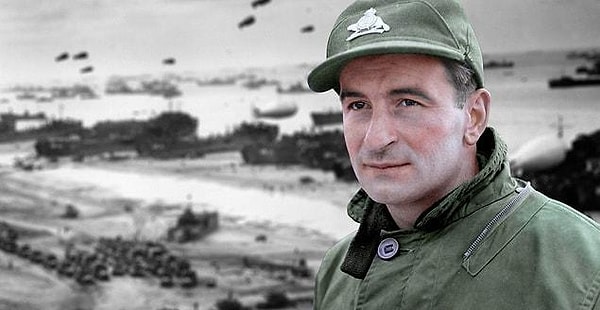 Major is known for capturing 94 Schutzstaffel (SS) soldiers alone and distributing the weapons he obtained to the resistance fighters.
8. One of the 20th century's most productive mathematicians, Paul Erdős is not appreciated as much as his colleagues...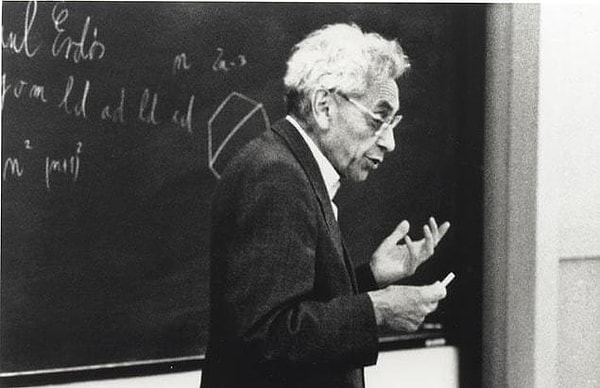 Rumor has it that he spent 20 hours a day on math, sustained by various drugs. He is believed to have an unfinished drawer of articles. He also met many genius mathematicians.
9. Hugh Glass, the subject of the movie "The Revenant", was a famous hunter.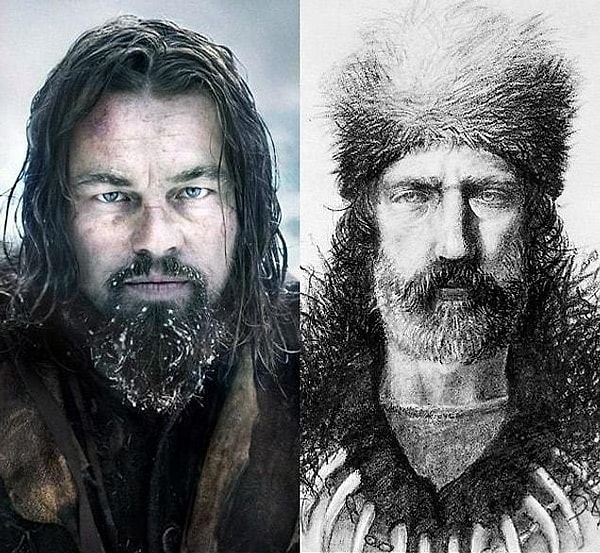 He is known for his struggle for survival, his quest for revenge, and for being abandoned by his friends. The story of his fight with a bear will never be forgotten. Glass managed to survive and tell the tale of the hardships he overcame and his battle with the bear.
10. Mariya Vasilyevna was a Soviet tank driver and mechanic who fought against Nazi Germany for revenge after her husband was killed by the Nazis in 1941.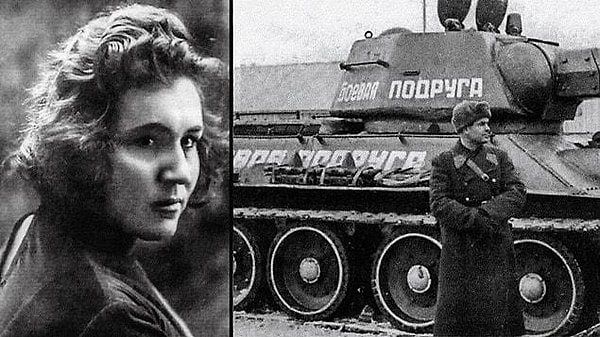 Having sold everything and bought herself a tank, Mariya wrote a letter to Stalin asking for permission to go to the front lines of the war. On her first attempt she killed 30 Nazi soldiers.
Scroll Down for Comments and Reactions