News
'Madoff: The Monster of Wall Street': Netflix Brings the Never-Filmed-Before Story of Bernie Madoff
'Madoff: The Monster of Wall Street': Netflix Brings the Never-Filmed-Before Story of Bernie Madoff
Who doesn't love excitingly shocking crime documentaries, especially the ones to do with financial manipulation? 
Netflix got your cravings for such shows covered with projects such as The Tinder Swindler, Killer Sally, Worst Roommate Ever, Night Stalker: The Hunt For a Serial Killer, and recently Madoff: The Monster of Wall Street. 
The most recent addition is set to premiere as a four-episode documentary series this January.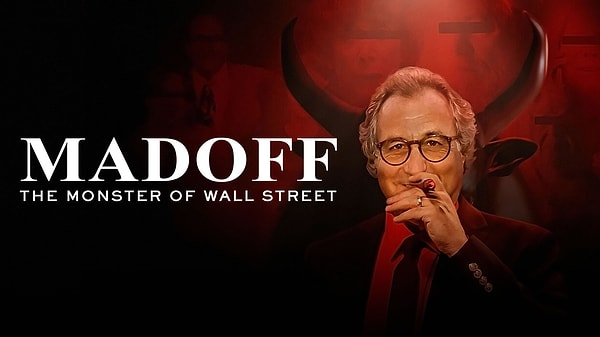 What's 'Madoff: The Monster of Wall Street' About?
Netflix's Madoff: The Monster of Wall Street tells the story of Bernie Madoff (Benard Lawrence Madoff), the famous American financier and fraudster known for fueling the mega Ponzi scheme amounting to 64.8 Billion dollars (the greatest in the history of Wall Street). 
Bernie Madoff was sentenced for securities fraud, money laundering, mail fraud, and false statements, among other charges, to 150 years in prison and died in April 2021 from severe kidney disease. 
In four episodes, Madoff: The Monster of Wall Street showcases how Bernie Madoff founded his investment plans, emerging with new details of the long-completed but not forgotten case.
The show will also look into how Bernie shuttered the lives of thousands of investors who had trusted Wall Street, 'The god of Finance,' with their hard-earned valuables. Netflix will unveil never-witnessed-before evidence of Bernie Madoff himself deep into his business, alongside accounts from his victims, investigators to the case, and whistleblowers.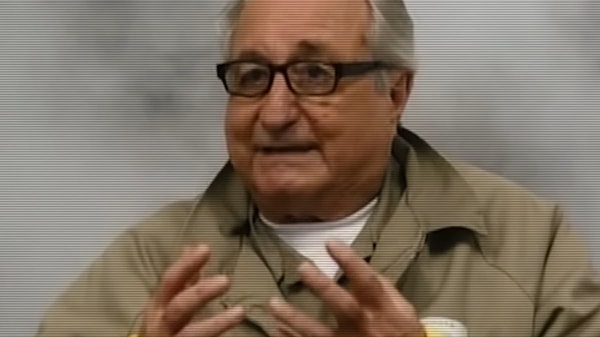 What Does the Trailer for 'Madoff: The Monster of Wall Street' Have?
The official trailer for Madoff: The Monster of Wall Street, uploaded three weeks ago on Netflix YouTube, offers a visual understanding of the show's plotline. 
In 2 minutes, the trailer starts with, 'People think they know the story,' followed by archival footage of Bernie Madoff's arrest. 
Evidently, the upcoming show has a lot in store for Netflix fans.
Who Created 'Madoff: The Monster of Wall Street'?
The upcoming Netflix true crime documentary is a co-project of director Joe Berlinger, who also chief produces with Samantha Gorgin, Jen Isaacson, Jon Kamen, and Jon Doran.
Who Portrays Who in 'Madoff: The Monster of Wall Street'?
Joe Berlinger and the crew incorporated various actors to chronicle the rise and fall of Bernie Madoff, including Joseph Scotto as Bernie Madoff, Alex Olson, Kevin Delano, Stephanie Beauchamp, Cris Colicchio, Donna Pastorello, and Howard Schaal. 
Others are Marla Freeman, Paul Faggione, Sarah Kuklis, Isa Camyar, and Alicia Erlinger.
When is the Release Date for 'Madoff: The Monster of Wall Street'?
Madoff: The Monster of Wall Street premiers on Wednesday, January 4, 2023, with four episodes. 
Fans can access the show exclusively on Netflix at $9.99 and $15.49 for the primary and premium streaming plans.
Scroll Down for Comments and Reactions