Luckiest Girl Alive On Netflix - Here's What We Know So Far
Rumors about the screen adaptation of the top-selling novel Luckiest Girl Alive started as early as 2020, so when it was announced that Netflix has gotten the rights to film Jessica Knoll's book, fans were beside themselves with excitement. 
Mila Kunis stars in this self-produced adaptation of the book and takes on the role of Ani Fanelli, a woman who on the surface appears to have everything good going on for her- that is until she revisits her past as part of an interview for a crime documentary. 
Ani faces a serious dilemma- lose her image or reveal the truth. Here's the latest and must-know about Luckiest Girl Alive.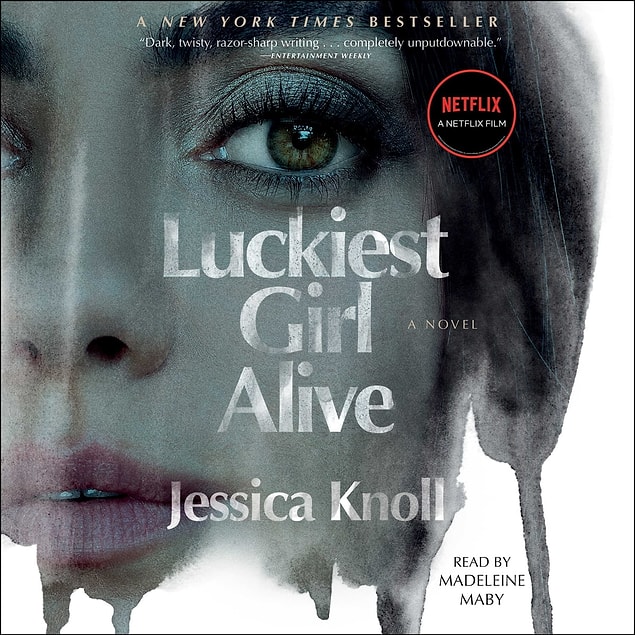 The Book
The book was sold in bookstores beginning in 2015 and was an instant success. Women in particular gravitated toward the novel because it tackled themes such as shame, trauma, and finding one's identity. 
Ani mentioned in her interviews that writing the novel was a liberating and therapeutic exercise, as she herself is a survivor of sexual abuse and was persecuted constantly. The book is near and dear to her, even going as far as writing the film adaptation. The process was laborious- taking six years and enduring countless rejections from producers. It's interesting to note that the script she subsequently submitted to actress and producer Mila Kunis was the 63rd version. 
Mila proceeded to make revisions, however, making the version we see on Netflix, the 64th script version.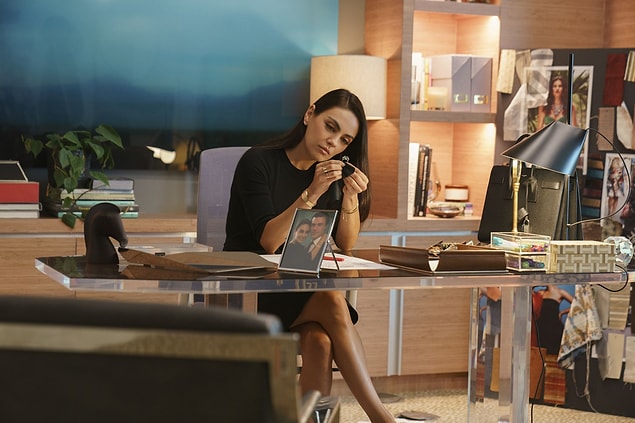 The Star-Studded Cast and Crew
Leading the prestigious crew is none other than Mike Barker- yes, the same genius who directed Sandman, The Handmaid's Tale, and Outlander. 
He directs a slew of amazing actors- orchestrating the performances of the talented cast to a T.
Here's a list of the full cast: 
Alex Barone (Dean Barton)

Alexandra Beaton (Hilary Hitchinson)

Chiara Aurelia (Young Ani)

Connie Britton (Dina)

Dalmar Abuzeid (Aaron Wickersham)

Finn Wittrock (Luke Harrison)

Jennifer Beals (LoLo Vincent)

Justine Lupe (Nell Rutherford)

Mila Kunis (Ani FaNelli)

Scoot McNairy (Andrew Larson)

Thomas Barbusca (Arthur Finnerman)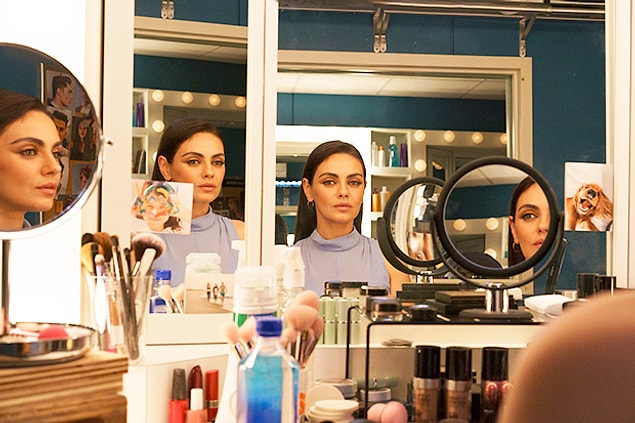 Premier and Trailer
Luckiest Girl Alive premiered on Netflix on October 7, 2022, with a 72% audience score on Rotten Tomatoes. While it may not have been the reception it was expecting, it is still too early to tell whether the movie will be as popular as the book. 
The trailer shows Ani's near-perfect life but also leaves clues about her inner conflict and the uncertainty about sharing her story of abuse.
Luckiest Girl Alive | Official Trailer | Netflix
Make sure to catch Luckiest Girl Alive on Netflix this October.