News
Love101: A Compelling Story of Friendship, Romance, and Self-Discovery
Love101: A Compelling Story of Friendship, Romance, and Self-Discovery
Love101 is a Turkish teen drama series that premiered on Netflix in 2020. The show follows the story of a group of high school students who form an unlikely alliance in an effort to bring two of their teachers together. With its mix of romance, humor, and drama, Love101 has become a popular show on Netflix, particularly among younger viewers. In this article, we'll take a closer look at the plot, characters, and themes of Love101 and explore why it has become such a hit on the streaming platform.
Plot: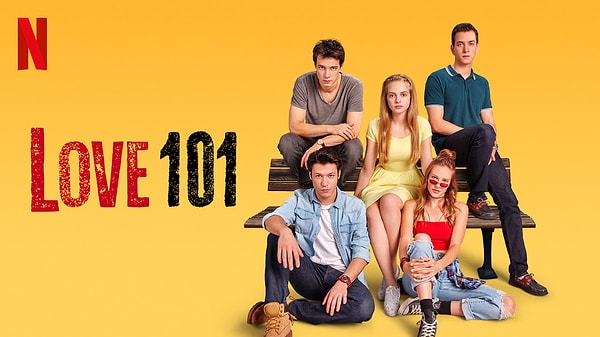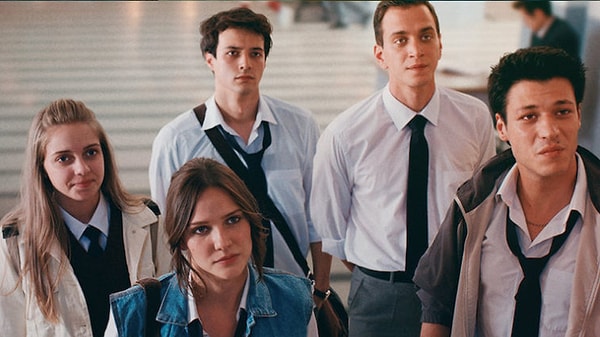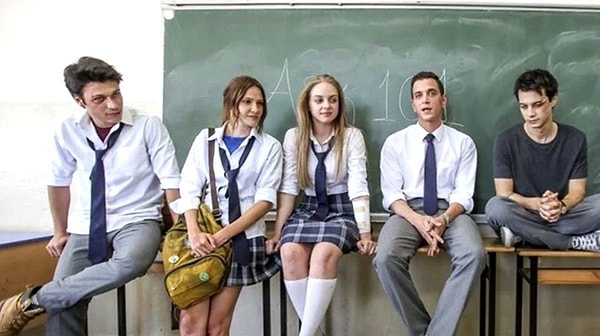 Characters: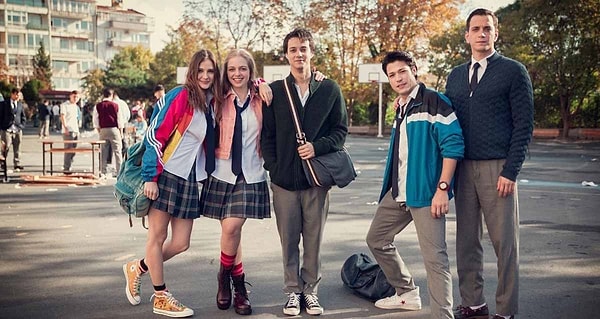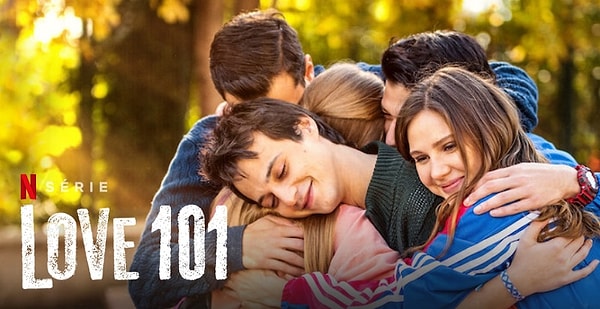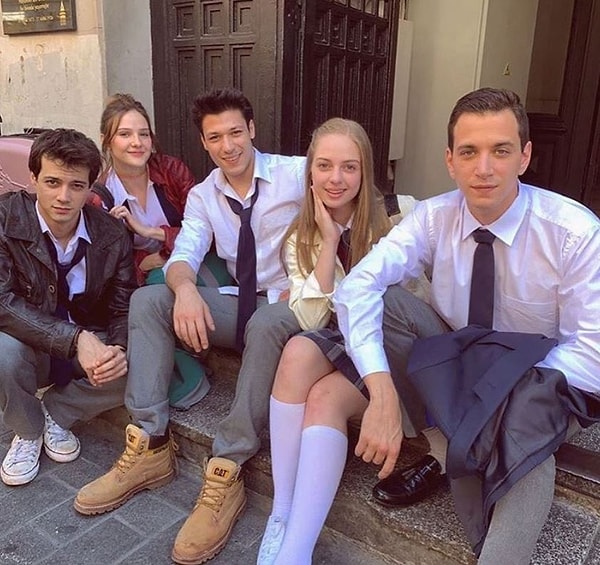 Themes: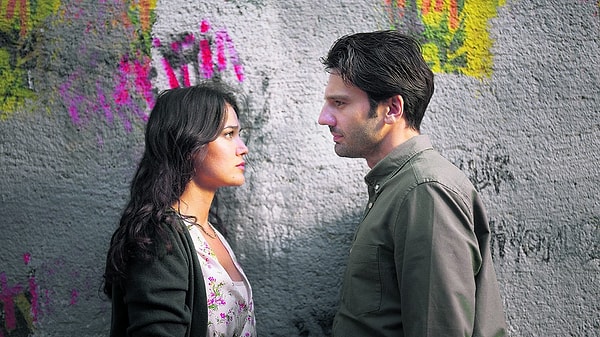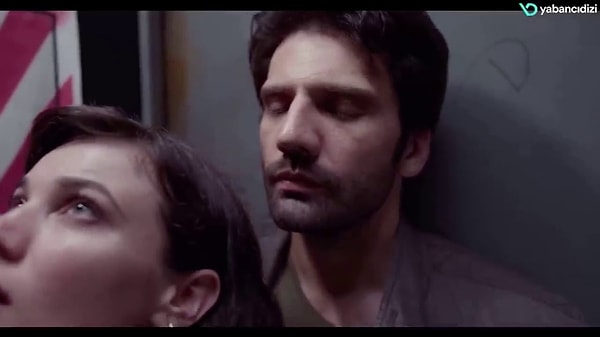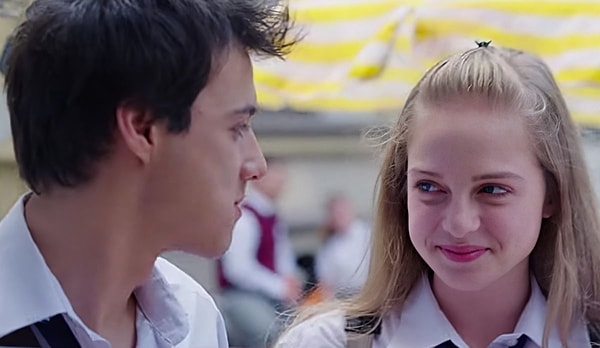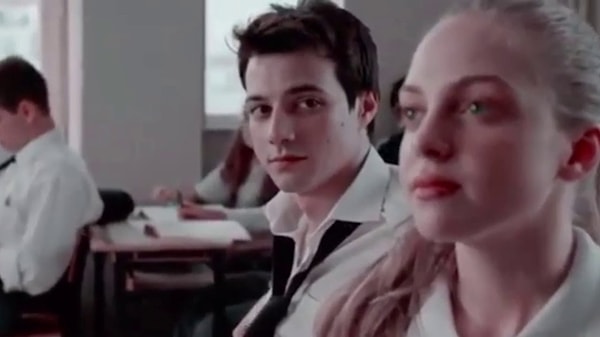 Why Love101 is a Hit: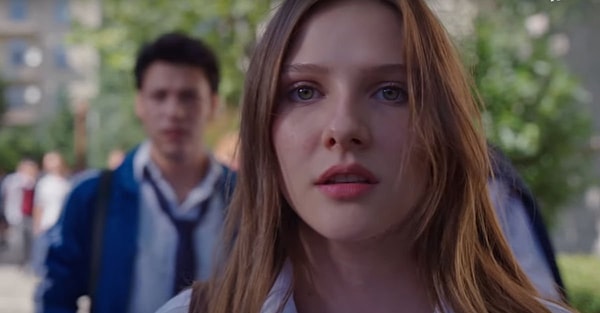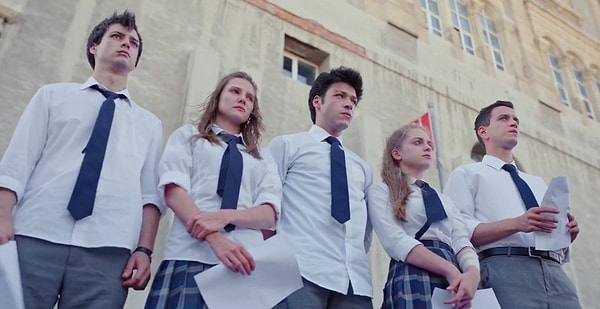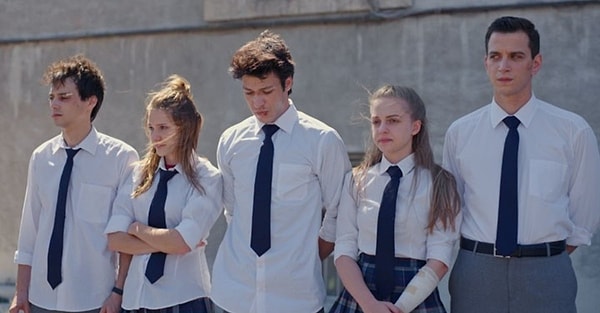 What do you think about Love101? Tell us in the comments!
Scroll Down for Comments and Reactions