News
Leonardo DiCaprio And Gigi Hadid Spark Relationship Reconciliation Rumors After Being Spotted Together
Leonardo DiCaprio And Gigi Hadid Spark Relationship Reconciliation Rumors After Being Spotted Together
Leonardo DiCaprio has been making headlines for his active love life lately, with a new woman seemingly on his arm every time we hear about him. Just when we think he's found 'the one,' he's spotted with someone completely different. This time around, the handsome actor has reportedly been linked to none other than Gigi Hadid, whom he's said to have met before. Let's take a closer look at this latest development in DiCaprio's romantic life!
The 48-year-old famous Hollywood actor Leonardo Dicaprio has made a name for himself with many successful projects for years.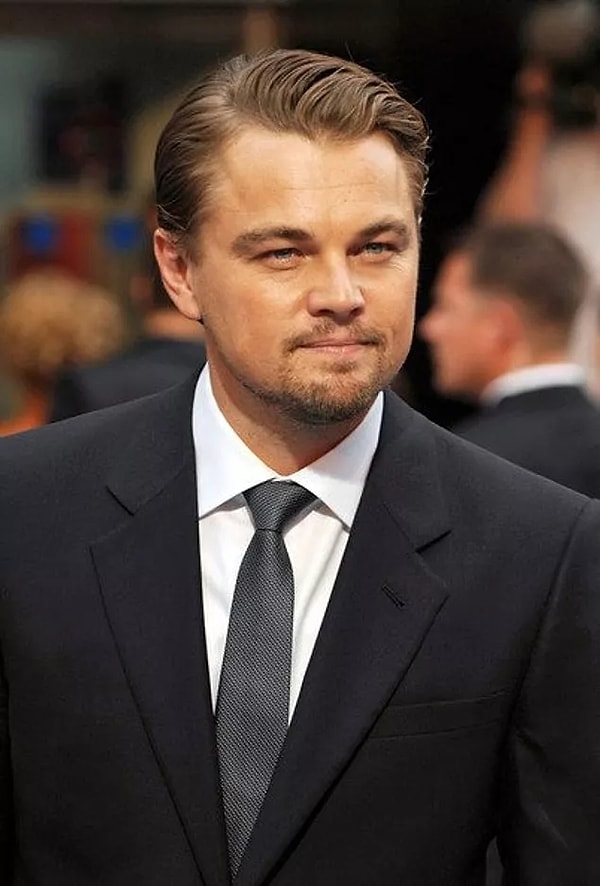 Dicaprio, who is preparing to hit the big screen with the Martin Scorsese-directed 'Killer of the Flower Moon' movie, which will be released in May, does not seem to have fallen out of shape either.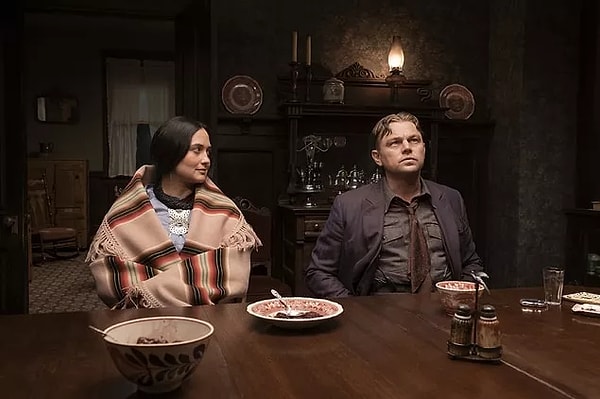 We can also say that the pace of film sets keeps Leonardo alive both in his career and in his love life.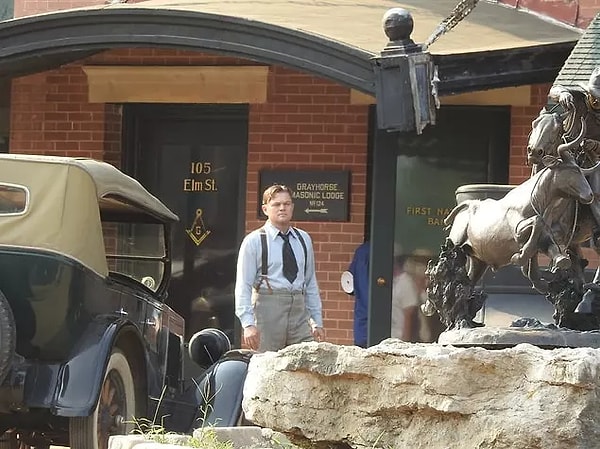 The actor, who was thought to have ended his 4-year relationship with Camilo Morrone due to his obsession with the age of 25, had made a quick return to the media. The first of the people he was seen with was the world-famous model Gigi Hadid.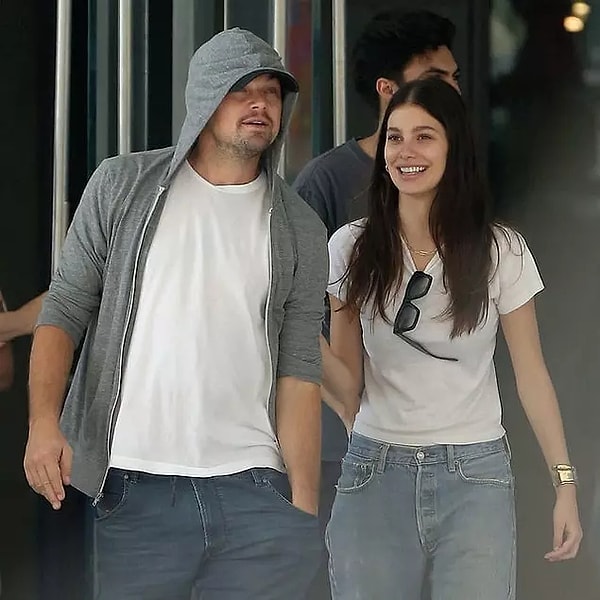 The two were first seen getting intimate at a party in New York. We even thought that Gigi Hadid broke Leonardo's age rule.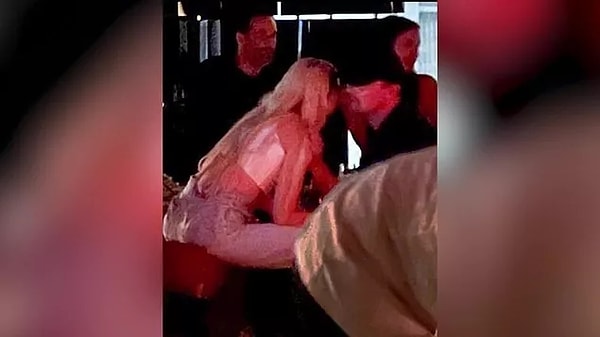 The union of the couple, who are said to have met in secret, was short-lived. Leonardo Dicaprio's name was mixed up in love rumors with Eden Polani in the same months.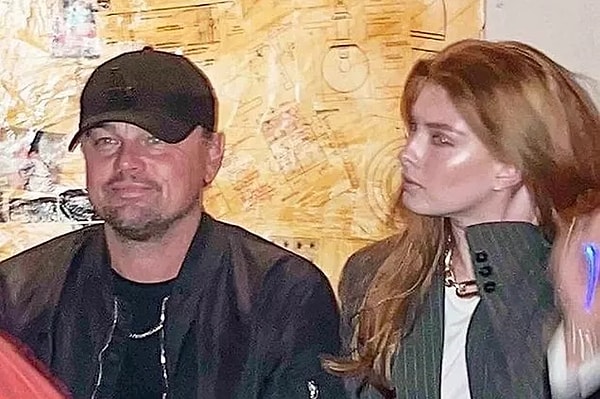 Eden Polani's beauty was like the princesses in fairy tales. Apparently, her beauty was not enough to impress Leonardo, or the handsome actor's mind will have remained on Gigi Hadid.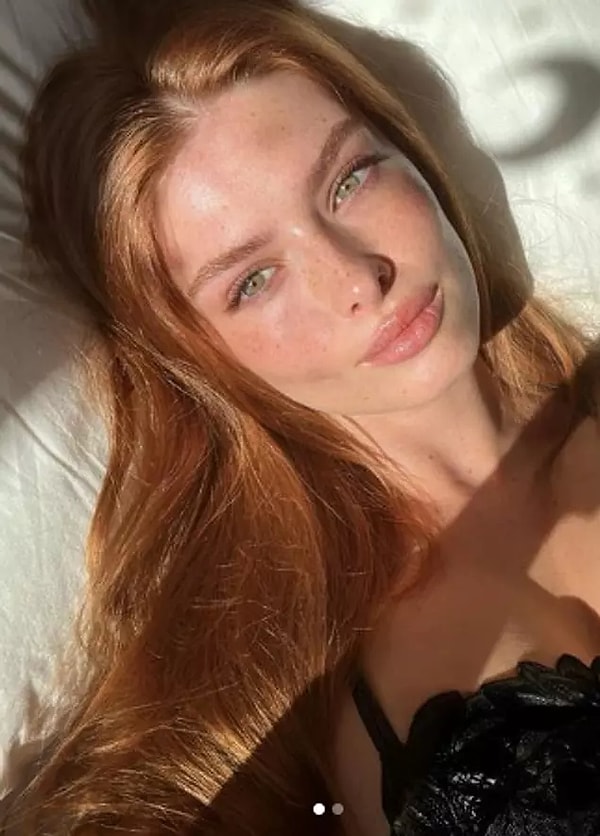 We also don't have a single word to say about Gigi Hadid's beauty. Whether the duo is together again or not is still a matter of curiosity, it seems that we will see this more clearly in the future.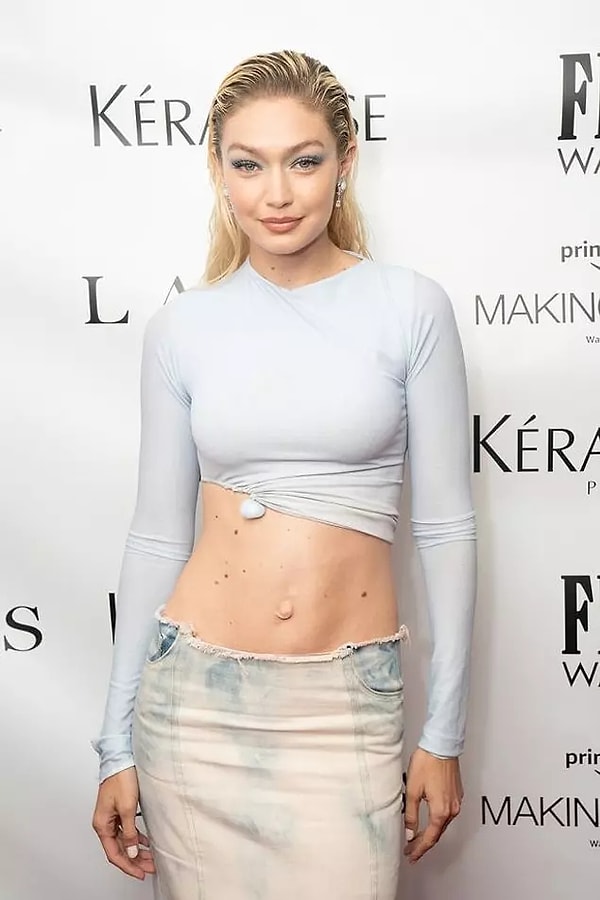 Do you think Leonardo Dicaprio found his true love in Gigi Hadid? Let's meet in the comments!
Scroll Down for Comments and Reactions