News
Kuşadası: A Mesmerizing Turkish Coastal Town with Rich History and Natural Beauty
Kuşadası: A Mesmerizing Turkish Coastal Town with Rich History and Natural Beauty
Nestled along the stunning Aegean coastline of Turkey, Kuşadası beckons travelers with its irresistible charm, captivating history, and breathtaking natural beauty. Located in the Aydın Province, this picturesque coastal town has evolved from a quaint fishing village into a thriving tourist destination, offering a harmonious blend of ancient ruins, vibrant markets, pristine beaches, and vibrant nightlife. In this comprehensive guide, we will embark on a journey to explore the wonders of Kuşadası, unveiling its historical treasures, awe-inspiring landscapes, cultural delights, and unforgettable experiences.
Historical Splendors: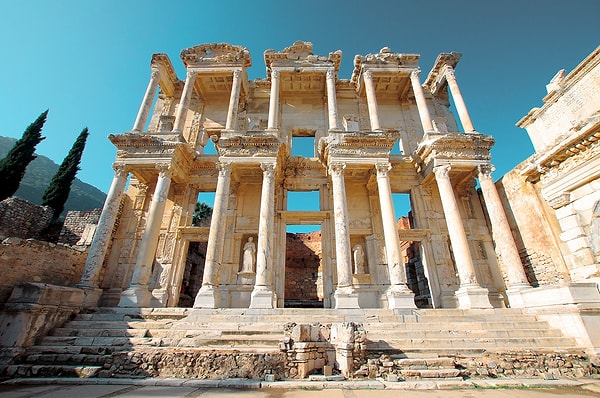 Vibrant Bazaars and Local Cuisine: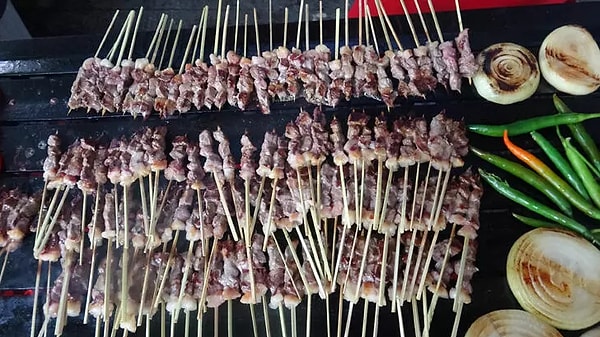 Pristine Beaches and Coastal Delights: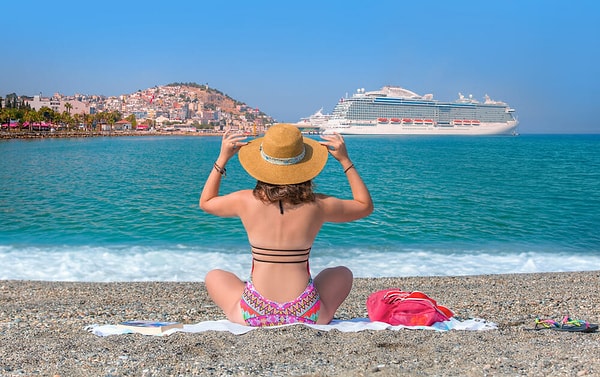 Natural Wonders and Outdoor Adventures: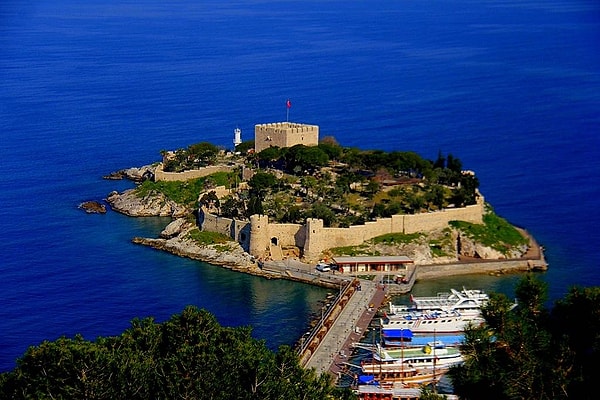 Nightlife and Entertainment: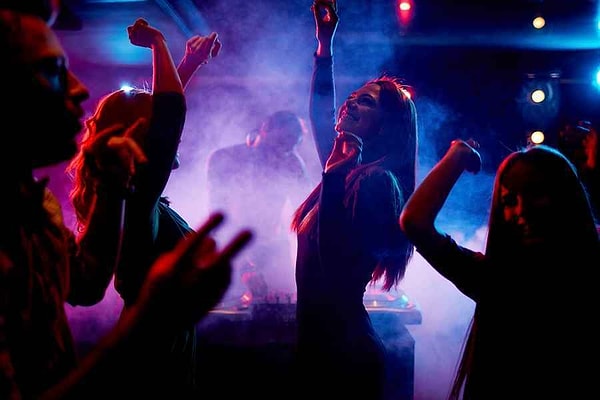 Excursions and Nearby Attractions: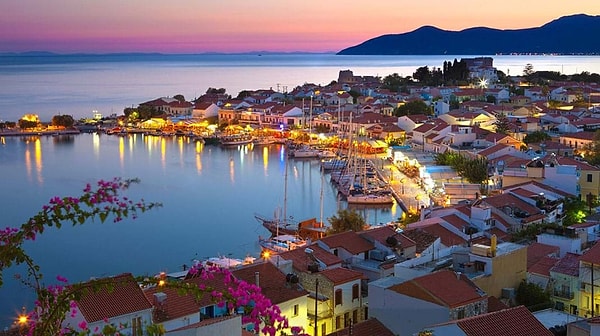 Unforgettable Experience: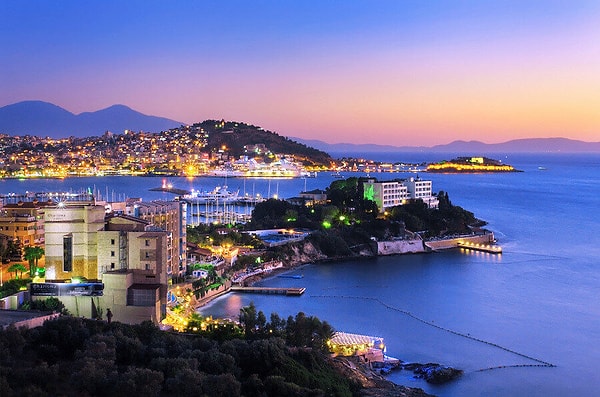 Are you excited to visit Kuşadası? Let's meet in the comments!
Scroll Down for Comments and Reactions