News
'Juvenile Justice': Joins The Bandwagon Of Netflix K-Drama To Look Forward To in January 2022
'Juvenile Justice': Joins The Bandwagon Of Netflix K-Drama To Look Forward To in January 2022
'Juvenile Justice' is an upcoming South Korean Netflix Original crime drama series directed by Hong Jong Chan and written by screenwriter Kim Min Sook. It also has an international title of 'Juvenile Judgement'.
It has been revealed by Netflix that Juvenile Justice is coming to Netflix sometime in January 2022 but as of this writing, the exact release date was not given yet.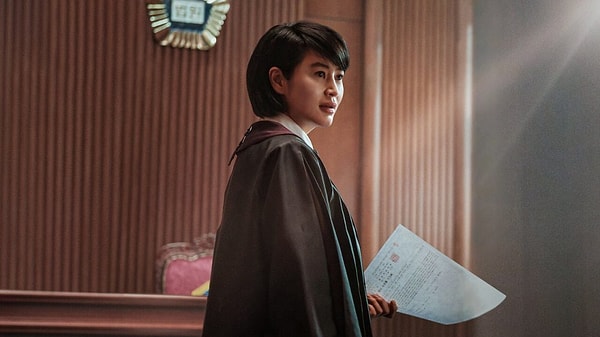 What is the plot of 'Juvenile Justice'?
'Juvenile Justice' deals with a newly appointed judge of a juvenile court in the Yeonhwa District with the highest juvenile delinquency rate and who dislikes juvenile delinquents. When its her turn to sit on the bench, she found out of the radical decisions made to the existing judgements. 
She was once a victim of a juvenile crime and it's a prejudice she must overcome to truly deliver justice.  She has perceived the troubles children face in society and how society is dodging them to become better people. She later tries to convey a message that society is also accountable for juveniles' wrongful and unlawful acts.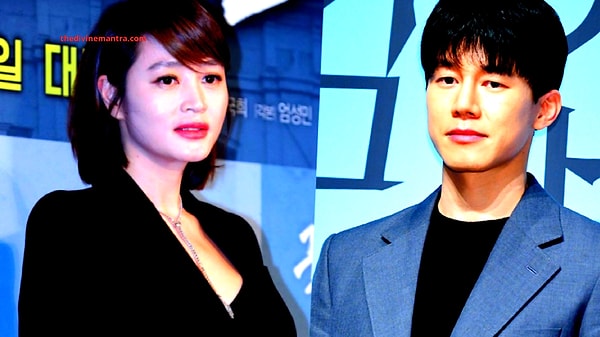 Who are the cast members of 'Juvenile Justice'?
Kim Hye Soo of Hyena will lead the series as our infamous Judge Shim Eun Seok. The actress made a successful return to TV after four years of resting, and to this day is still one of the most in demand South Korean actresses, having started her career as a child actor in the late 1980s.
Kim Mu Yeol was recently watched in Netflix's South Korean sci-fi epic Space Sweepers, which was loved by fans all across the world.
The drama also stars Kim Mu-yeol as Cha Tae Joo (My Beautiful Bride), Lee Sung-min as Kang Won Joong (Money Game), Lee Jung-eun as Na Geun Hee (My Holo Love), Park Jong-hwan as Go Kang Shik (The Lover), Park Ji Yun as Woo Soo Mi (Miss Ma. Nemesis) and Shin Jae Hwi as Seo Bum (Class Of Lies).
Are you looking forward to the release of 'Juvenile Justice' as well? Let us know through your comments below.
Scroll Down for Comments and Reactions