News
Joe Jonas' Controversial Moves in Their Divorce and Allegations Against Sophie Turner
Joe Jonas' Controversial Moves in Their Divorce and Allegations Against Sophie Turner
In the world of celebrity couples, few were as adored and closely watched as Joe Jonas and Sophie Turner. The British actress, famous for her role in 'Game of Thrones,' and the American pop star tied the knot in 2019, creating a dreamy Hollywood love story that seemed destined to stand the test of time. However, as of September 2023, the couple has announced their decision to part ways, sending shockwaves through the entertainment industry and their legions of fans.
After four years of marriage, Joe Jonas and Sophie Turner, the Game of Thrones star, have decided to part ways.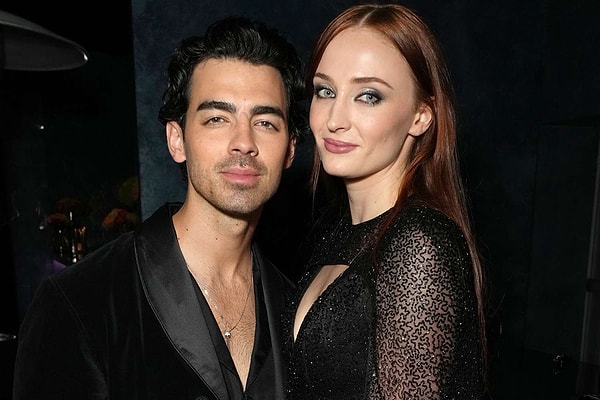 Sources close to the couple reveal that the primary point of contention in their marriage was their differing lifestyles.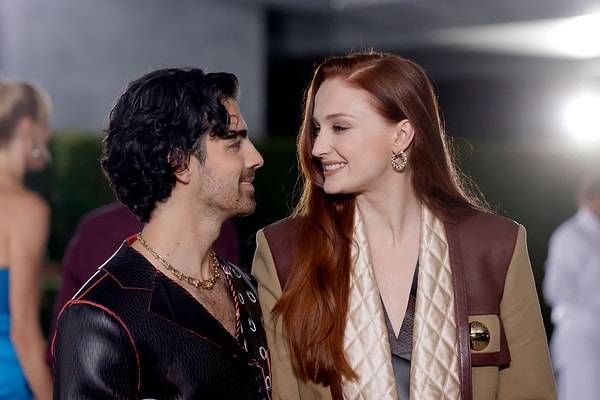 The couple's journey began in 2016 when they started dating, followed by their engagement in the same year.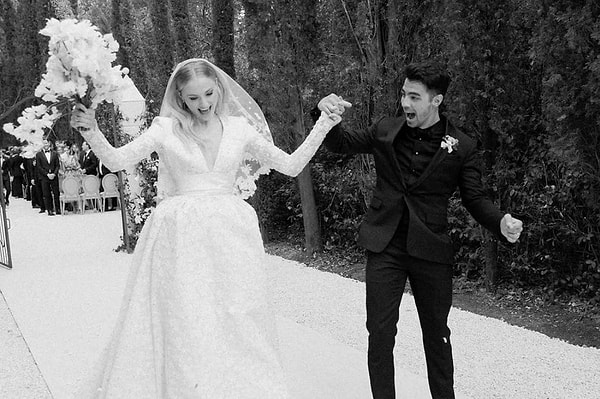 While the divorce has garnered significant attention, it's essential to remember that celebrity relationships are often complex and subject to scrutiny.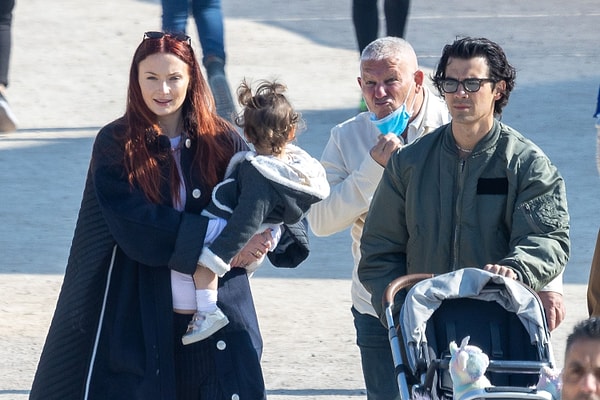 Scroll Down for Comments and Reactions