News
'Jennifer Lopez: Halftime' Featuring JLo's Life and Career Docu- Coming on Netflix in June
'Jennifer Lopez: Halftime' Featuring JLo's Life and Career Docu- Coming on Netflix in June
'Halftime' is a documentary on the life and career of Jennifer Lopez as she contemplates on her professional milestones and transformation as an artist.
'Halftime' is based on Lopez's performance at the 2020 Super Bowl Halftime Show, which she co-hosted with Shakira. The film is expected to include behind-the-scenes video of Lopez preparing for her highly praised Halftime show, which won one Emmy out of four nominations.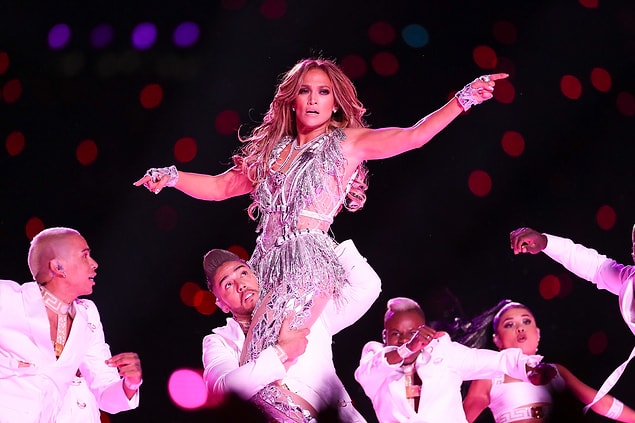 In addition to focusing on those highlights, "Halftime" will also see Lopez reflect on her entire career, from her roots growing up in the Castle Hill neighborhood of the Bronx to achieving fame with her performance as Tejano singer Selena in the 1997 biopic about her life. The film is also set to cover Lopez's ventures into music, which began with the 1999 album "On the 6," a cornerstone of the late '90s Latin pop movement, as well as her other iconic albums such as "J.Lo" and "This is Me…Then."
In addition, Lopez will reflect on her whole career, from her early years in the Bronx's Castle Hill neighborhood to her rise to fame as Tejano singer Selena in the 1997 biopic. Lopez's musical career will be chronicled in the film, beginning with the 1999 album 'On the 6,' a cornerstone of the late-'90s Latin pop movement, and continuing with albums like 'J.Lo' and 'This is Me...Then.'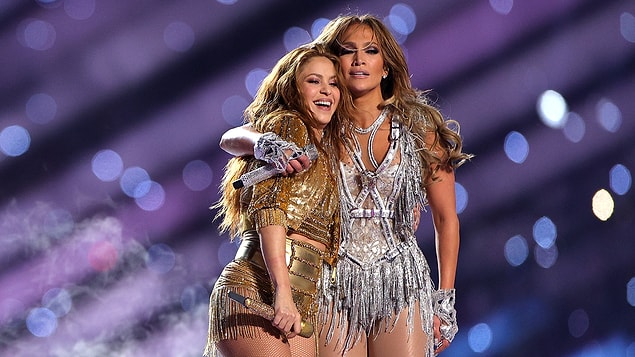 The film will also include new footage of Lopez performing at President Joe Biden's inauguration, where she sang 'This Land Is Your Land' and 'America, the Beautiful,' as well as behind-the-scenes footage from Lopez's 2019 film 'Hustlers,' which was critically acclaimed but received no Oscar nomination, making it one of the year's biggest snubs.
Lopez also stresses the importance of substance in her Super Bowl halftime show, stating that she doesn't 'do this' for an award, but rather to 'connect with people and make them feel things because I want to feel something.'
Release Date
The film will have its world premiere on Wednesday, June 8, at the Tribeca Film Festival, and will be available to stream on Netflix on Tuesday, June 14.
Trailer
Jennifer Lopez premiered the first trailer for 'Halftime,' on her Youtube channel Wednesday. During rehearsals for her halftime show, Lopez says in the teaser, 'I'm trying to offer you something with depth, not just us shaking our asses.' 'I'm looking for something real.'
Watch the full trailer below.
Showrunners
'Halftime' is directed by Amanda Micheli. Courtney Baxter, Jason B. Bergh, Christopher Rouse, and Yong Yam are executive producers on the film. David Broome, Elaine Goldsmith-Thomas, Jennifer Sofio Hall, Kent Kubena, Terry Leonard, Serin Marshall, Benny Medina, and Angus Wall are among the film's producers.
Are you excited for the arrival of 'Halftime' on Netflix? Let us know your thoughts in the comment section below.
Scroll Down for Comments and Reactions