News
Jenna Ortega in You Season 4 + You Season 1-3 Recap
Jenna Ortega in You Season 4 + You Season 1-3 Recap
Jenna Ortega made a brief portrayal in season two of 'You' with Penn Badgley before going on to become one of the most well-known actresses this year on Netflix. The Jenna Ortega persona, who crossed the psychopath's path less frequently than other ladies, had made it out alive!
Keep in mind that 'Ellie' was the title character of the recently approved second season of Wednesday. Delilah's younger sister, who had the tragedy to cross Joe's path as he was just settling in Los Angeles. Thus, over the course of a few episodes, Joe and Ellie, with whom he had forged a brotherly connection, grew pretty close.
Jenna Ortega's Dreadful Retaliation in You season 4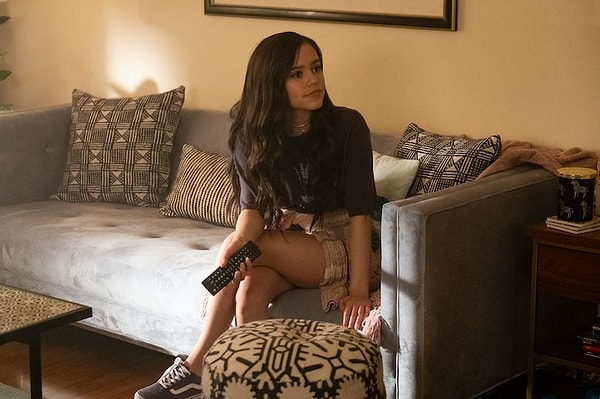 Jenna Ortega could make a comeback in the fourth season, claims Digital Spy.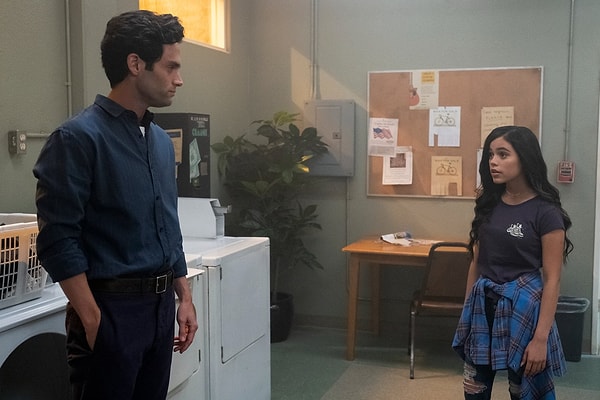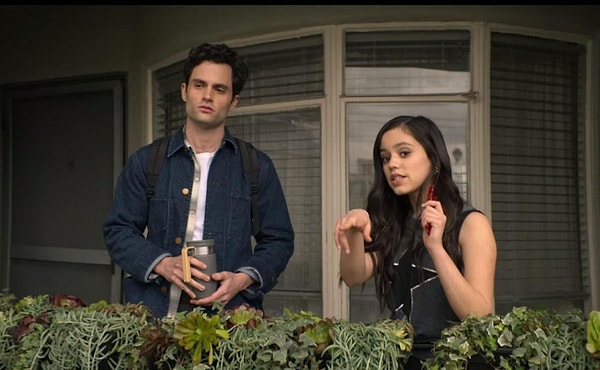 CAUTION: The next part contains spoilers!!!
You Season 1 Recap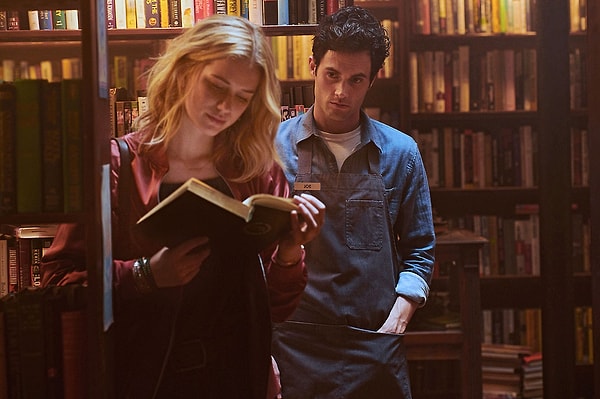 'Benji' Benjamin J. Ah, Benji, says Ashby III (Lou Taylor Pucci). He possessed all the prerequisites for the affluent white male starter pack: a dad-funded artisanal soda company, a presence on #woke social media, and the inability to win over women. Having said that, nobody deserves to pass away after ingesting a maple latte made with almond milk, two teaspoons of stevia, and two tablespoons of the fatal allergy, peanut oil. Under the guise of being interested in his craft soda company, Joe tricks Benji into going to the basement of his bookstore. The first of Joe's victims that we actually get to see is when he finally gets him where he wants him, he knocks him unconscious and locks him in his cage. The evidence of Benji's most damning secret is ultimately presented to Joe after he first tries to offer Joe money, after which he offers to assist him win over Beck. Still, Beck's fate is sealed by Benji's hold over him. Joe adds peanut oil to his drink after Benji earlier in the show informs him that he has a peanut allergy. Benji begins to writhe on the ground in a matter of seconds before passing away from anaphylactic shock.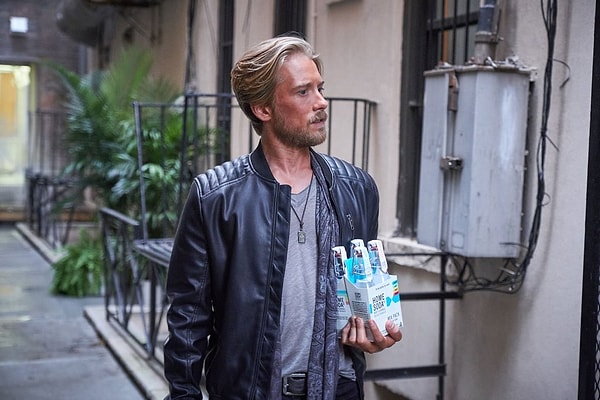 Shay Mitchell plays Peach Salinger, a gorgeous and affluent descendant of J.D. Peach Salinger didn't share many traits with Joe outside a passing fixation with Guinevere Beck. A woman trying to exert control over a buddy she is secretly passionate with, Peach's 'mothering' of Beck gradually emerges as more than just a woman looking out for her friend. Joe, ironically believing Peach is 'a rich, unstable stalker,' first plots to assassinate Peach while she is out on her daily run in Central Park. Joe sees getting rid of Beck's toxic acquaintances as a need designed to keep her 'safe.' She is knocked out and left lying in a pool of her own blood after being struck over the head with a rock by the attacker. To his horror, Peach makes it through the assault but isn't yet aware that Joe is the attacker. Joe doesn't finally make a last-ditch effort to permanently get rid of Peach until she forces Beck to stay with her at her family's holiday home in Greenwich. He stays with them in Greenwich and hides till Peach finds him there. Peach is able to shoot Joe in the leg as he tries to flee. Before tripping her and shooting her with her own revolver, he pretends to be unconscious. He goes on to portray it as a suicide.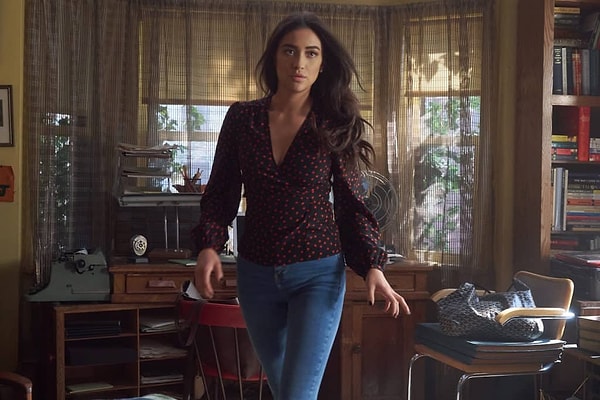 Elijah Thornton (Esteban Benito) – In a climactic scene, it is revealed that Joe's ex-girlfriend Candace had been having an affair with Elijah, a music producer. Elijah claims to not have known that Candace and Joe were dating when Joe confronts him on the rooftop of a party, but after making some derogatory comments about Candace, Joe pushes Elijah off the edge.
Ron (Daniel Cosgrove) — Ron is unquestionably one of the most depraved characters in You. Ron, the violent boyfriend of Joe's neighbor Claudia, supports Claudia's drug use and gives her son Paco a miserable upbringing. In the season finale, Paco smashes Ron in the head with a baseball bat out of concern for his mother's safety. Unfortunately, Joe appears and stabs Ron in the throat as Ron stands up and frantically chases Paco outside.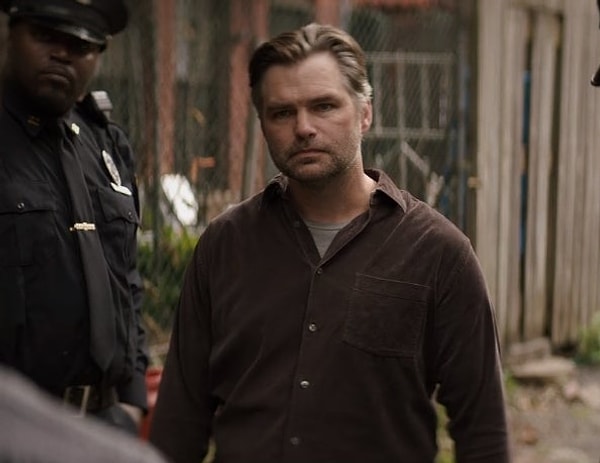 Guinevere Beck: Tragically, we all anticipated this one. When Beck finds Joe's hidden box in his bathroom ceiling tile, he knocks her out, and when she awakes in Joe's enclosure, she experiences a real nightmare. After deceiving Joe into letting her go by saying she loves him and realizes he was only trying to keep her safe, she succeeds in trapping him in his own cage. Unfortunately, Joe has a backup key in case he accidentally locks himself in the cage. Beck grabs his key to the gate that is blocking the door, so he escapes and pursues her up the stairs. Joe snatches her from behind and pulls her out of the door before she can unlock it. The posthumous novel of Beck is on display in Joe's bookstore in the following scene.
You Season 2 Recap
Here is a list of every You: Season 2 death.
Joe's Dad (Flashback)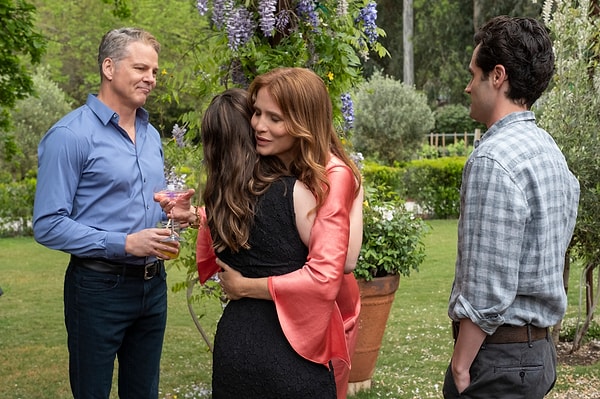 The Au-Pair of Love and Forty (Flashback)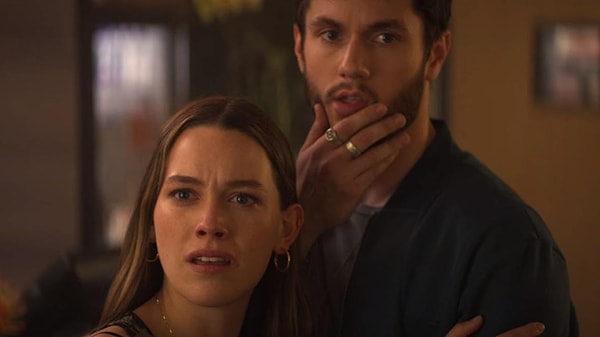 Jasper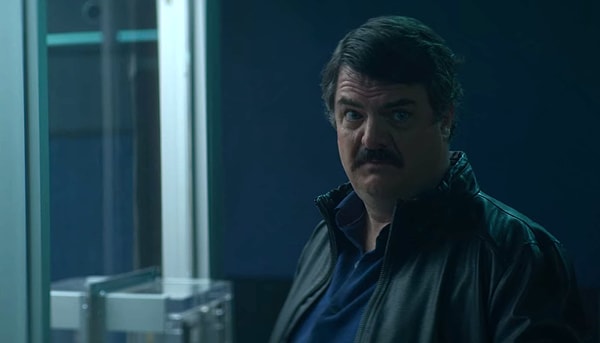 Henderson (nicknamed "Hendy")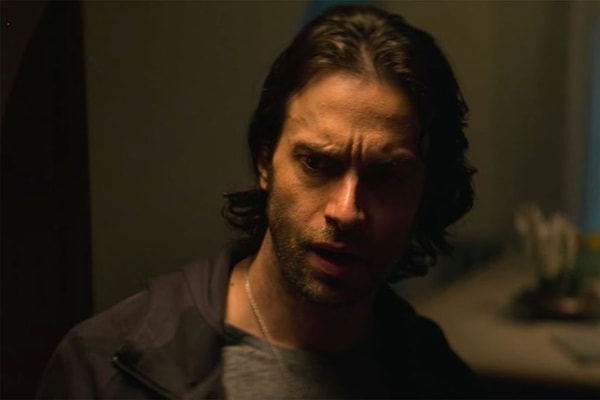 Delilah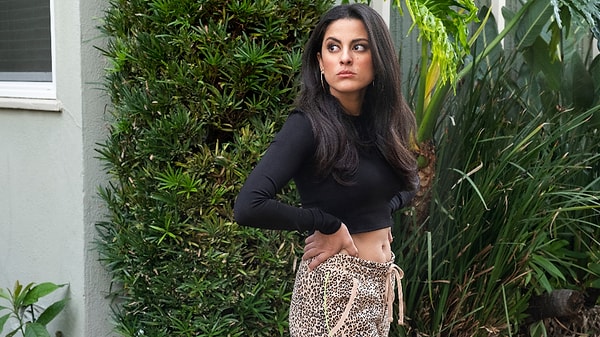 Candace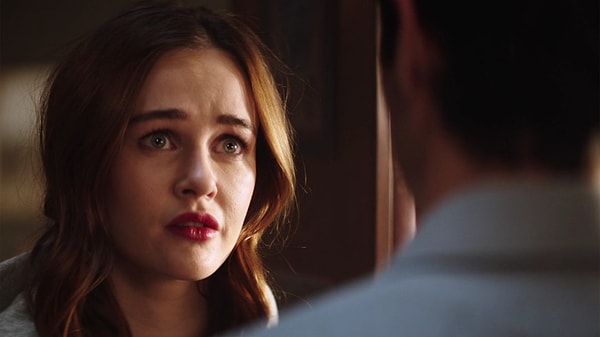 Forty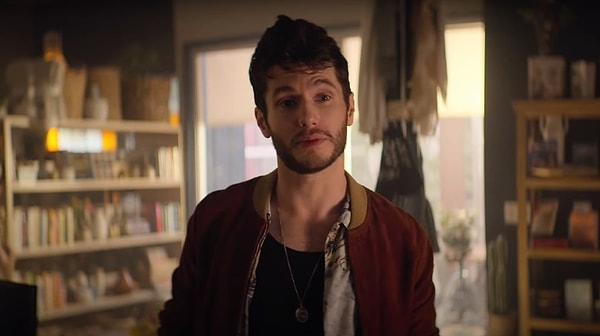 You Season 3 Recap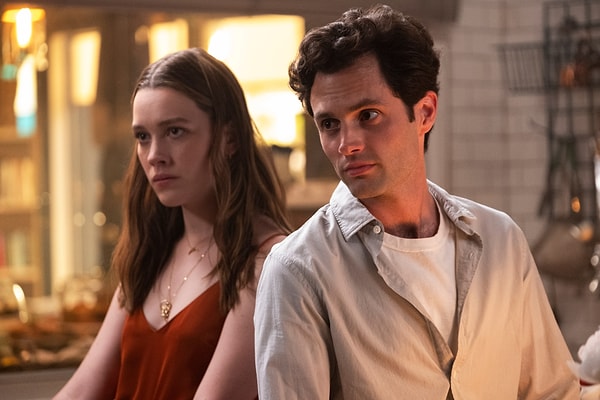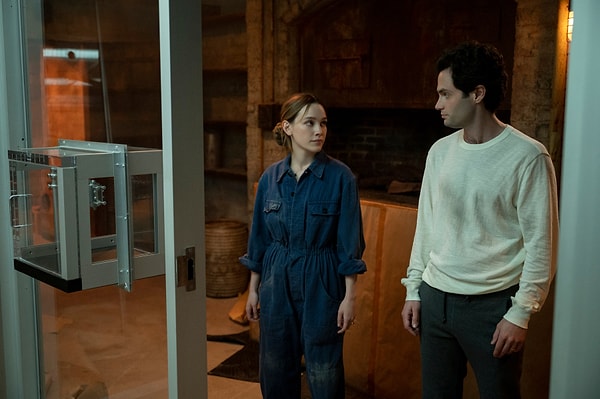 You Season 4 Teaser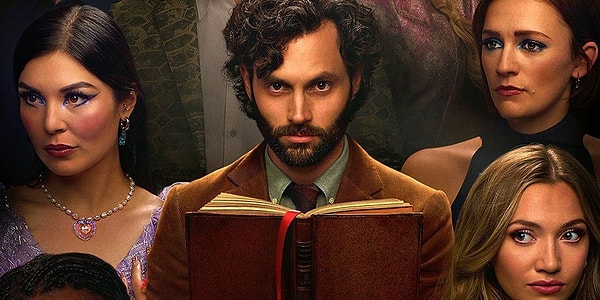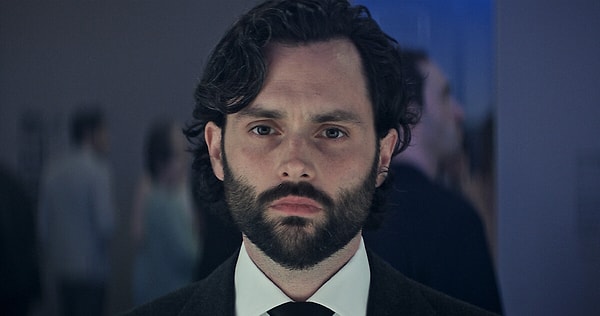 Scroll Down for Comments and Reactions