Jeffrey Dahmer's Dad to Sue Netflix: Here's Why
After the controversial Netflix TV Show Dahmer – Monster: The Jeffrey Dahmer Story has gone viral since it dropped in September, there are different feedbacks from the fans and those who have watched the series. Backlashes have been drawn especially by Jeffery Dahmer's dad, Lionel Dahmer.
The series is a fictitious account of Jeffrey Dahmer's life as a murderer and sex offender as well as the experiences of his victims. Between 1978 and 1991, the serial killer killed and dismembered 17 men and youngsters.
Who is Jeffrey Dahmer?
The Milwaukee Cannibal or the Milwaukee Monster, better known as Jeffrey Lionel Dahmer, was an American serial killer and sex offender who killed and dismembered seventeen men and boys between 1978 and 1991. He was born on May 21, 1960, and he passed away on November 28, 1994 while serving his sentence in prison. His later killings frequently entailed cannibalism, necrophilia, and the permanent retention of body parts, usually the entire or a portion of the skeleton.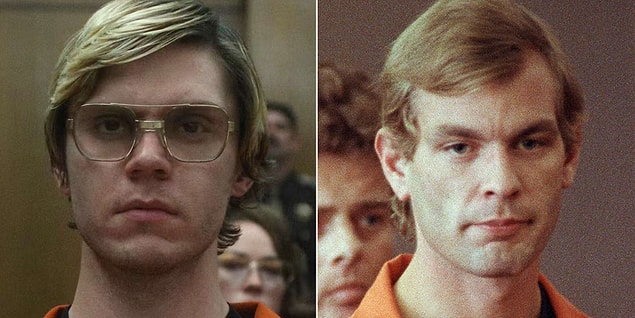 According to most accounts, Dahmer had a typical upbringing; nevertheless, as he grew older, he withdrew and stopped communicating. As he neared puberty, he started to show little to no interest in hobbies or social interaction, instead turning to exploring animal carcasses and binge drinking.
He continued to drink throughout high school, but it did not prevent him from earning his 1978 diploma. The 18-year-old committed his first murder just three weeks later. That summer, as his parents' divorce proceeded, Jeffrey was left alone in the home. He took the chance to put the sinister ideas that had been developing in his head into action.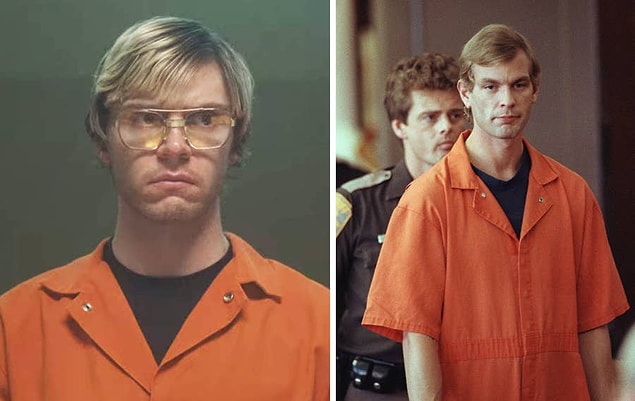 He offered to drive Steven Hicks, a hitchhiker, back to his father's house so he could drink beer after they had picked him up. Dahmer, however, struck Hicks in the back of the head with a 10 lb. object when he made the decision to depart.
The victim's now indiscernible remains were then dismembered, dissolved, ground up, and dispersed across Dahmer's backyard. Later, Dahmer claimed that he had killed Hicks solely for the purpose of keeping him around. Prior to committing another murder, nine years had passed.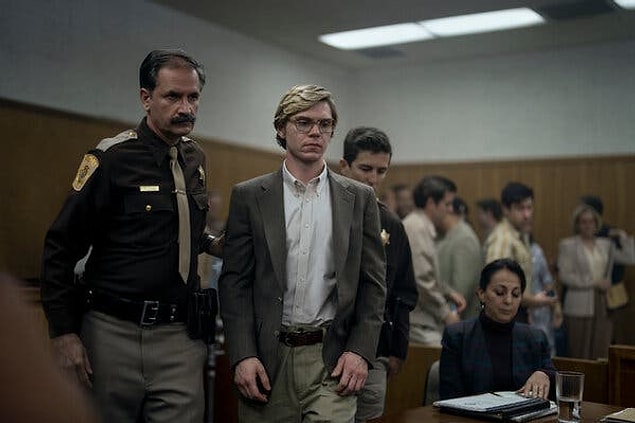 He was put on trial for the offenses he had committed after being taken into custody. For his 15 killings, he received a sentence of 15 consecutive lifetimes. The penalty was the same as 941 years in prison. Despite having been given diagnoses for borderline personality disorder, schizotypal personality disorder, and a psychotic disorder, Dahmer's legal sanity was determined during his trial.
Jeffrey Dahmer served for three years and four months at the Columbia Correctional Facility in Wisconsin. He was killed by Christopher Scarver by beating him to death with a weight bar.
If you're wondering as to why he didn't receive the death penalty even though he killed a lot of people, it is because the death penalty was abolished in 1853. 139 years before Dahmer was convicted in 1992.
Glamourising Jeffrey Dahmer's Murders
Lionel Dahmer, in an interview with the US Sun, said that he is upset since he wasn't contacted by Ryan Murphy on his intention regarding the now popular Netflix TV series. He reportedly disapproves of a different show on his deceased kid and is now considering suing the streaming service over the shows.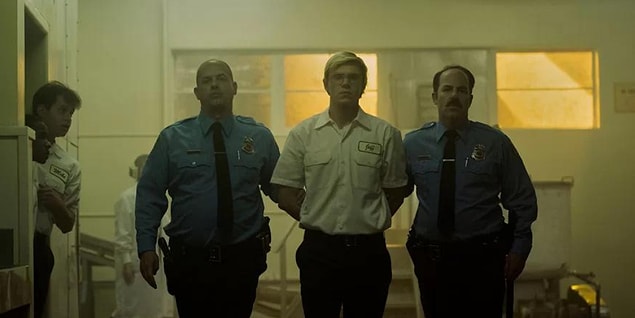 In addition, he was not also consulted regarding the release of the documents and series that talked about the Conversations With A Killer: The Jeffrey Dahmer Tapes. The assistant of Lionel, Jeb, said that the Dahmers may be seeking to take legal action. According to them,
"I've personally talked to a few lawyers and we've talked to his publisher about it too due to all the chaos that is going on and the stories we've seen. Lionel and his power of attorney are gathering information and looking at a possible lawsuit against the production team or possibly Netflix. Everyone is saying that if there was zero correspondence you seek damages. There was zero care whatsoever about Lionel's wellbeing."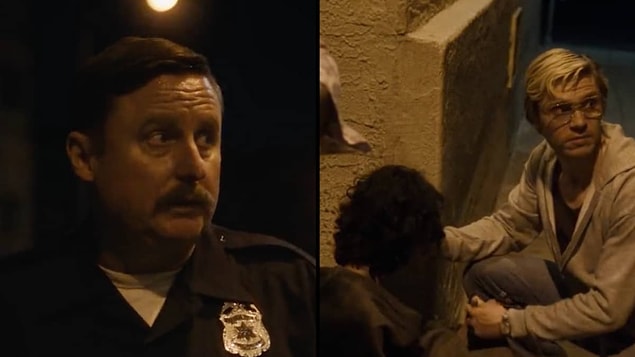 Several persons with ties to Jeffrey Dahmer's crimes have spoken out in opposition to the television series. The sister of Dahmer victim Errol Lindsey, Rita Isbell, opened up about how strange it was to see herself portrayed on the television. She added that Netflix never contacted her about the show. The production's narrative, according to seasoned journalist Anne E. Schwartz, who covered the murders in the early 1990s, contained numerous inaccuracies. Eric Lynn, a friend of some of Dahmer's victims, specifically called Ryan Murphy out and termed the event a 'media grab.'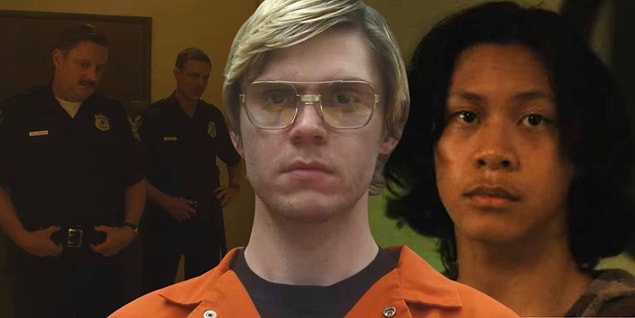 Despite the controversies and blowback of the issues by Jeffrey Dahmer's father and the show production, the show has found to be a success as it became No. 1 on the Netflix Top 10 List and remains within the rankings for a few weeks. 
Evan Peters, the actor who played Jeffrey Dahmer also gained popularity and some wild fan reactions as to how he portrayed the character of Dahmer. 
A lot of people have surely watched the controversial series that it came to a point that people are even dressing up as Jeffrey Dahmer for Halloween.
The team who produced the series has yet to comment on the issue that Lionel's planning on suing although his plans are yet to be seen. Many fans have different overviews after watching the show. But nonetheless, the show is there to stay for people to watch.