James Cameron's 'Super/Natural' Acquires a Disney+ Premiere Date
Disney+, in cooperation with National Geographic, brings the most spectacular environmental show; after launching America the Beautiful and Epic Adventures with Bertie Gregory. 
Disney+ is back with an addition to such shows, Super/Natural, narrated by Benedict Cumberbatch. The series has been developing for a while, following the format of Supernatural Planet and other nature shows. 
From the look of things, the long wait won't go unrewarded. Environmentalists and natural show producers found a home at Disney+ and appear to be fully welcomed and settled.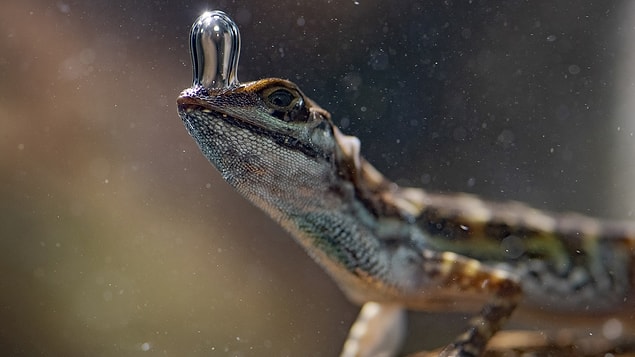 About 'Super/Natural' Season One
With unmatched filming technology and scientific creativities, Super/Natural takes viewers deep into the lives of different species and destinations they never imagined existed. 
From the uncommon squirrels and talking elephants, and seals to massive herds and loads of flowers, you have no excuse not to watch this little heaven on earth. Super/Natural will showcase different destinations, like Costa Rica. 
The official trailer on National Geographic's YouTube Channel offers an adequate glance of what to expect in the upcoming show. It presents several creatures in their natural habitats, although people know less about their special activities and defence mechanisms.
The Series' Creators
Besides Cumberbatch as the narrator, Super/Natural is chiefly produced by James Cameron alongside Maria Wilhelm as Earthship's chief producer. Other producers include Bill Markham, Matt Brandon, Tom H-Jones, and Martha Holmes, with Markham and Brandon as the showrunners. The six-episode series is a Walt Disney Television and National Geographic co-project. 
Cumberbatch briefly described the trailer, "There is a lot behind what we see. Some creatures across the globe appear common, yet with extraordinary senses and superpowers, we just started to understand. If you think you know much about nature, reshuffle your thoughts. Trees that can communicate with each to battle an invader, bees that work collaboratively to tackle their enemies, and owls that hiss to protect themselves from predators- that's Super/Natural. Welcome to a world beyond human eyes, where the impossible is possible."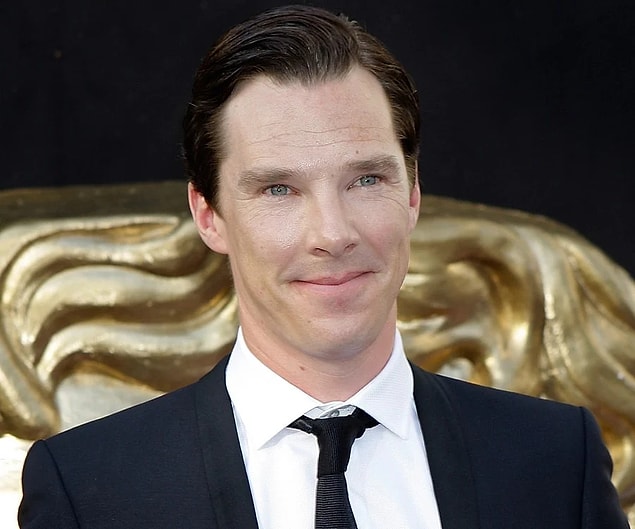 'Super/Natural' Release Date & More Details
Super/Natural debuts on Wednesday, September 21st, exclusively on Disney+, with six captivating episodes. 
Fans can catch the 1-minute, 29-second official trailer from Disney Plus' main YouTube Channel for more storylines. You just received a plus one on your Binge-watchable shows for September!