News
Istanbul Exhibition Guide: April 2023 Edition
Istanbul Exhibition Guide: April 2023 Edition
Istanbul is a veritable paradise for culture and art enthusiasts, with a myriad of unique art galleries hosting new exhibitions every month. These exhibitions offer art lovers the opportunity to explore new worlds and ideas. As the 2023 art season continues to unfold, many are eagerly anticipating the exhibitions that will be on display in April. If you're among those who are curious about the upcoming exhibitions in Istanbul, look no further. We've compiled a comprehensive guide to the April 2023 exhibitions in Istanbul, showcasing the city's vibrant and diverse art scene.
1. Brieflyart – Ali Atmaca, "Opus 39"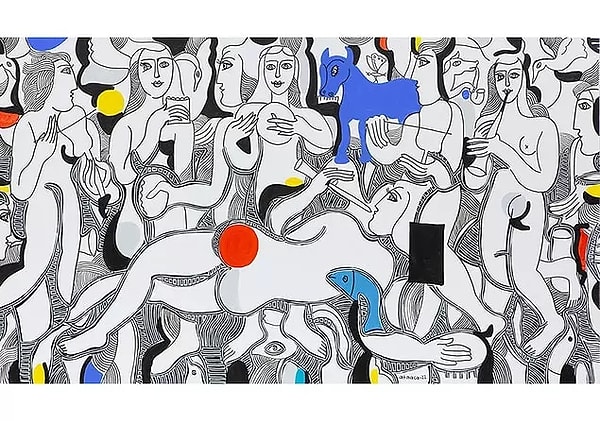 2. Alexandre Vallaury Building – Ebru Döşekçi, "Nobody Knows"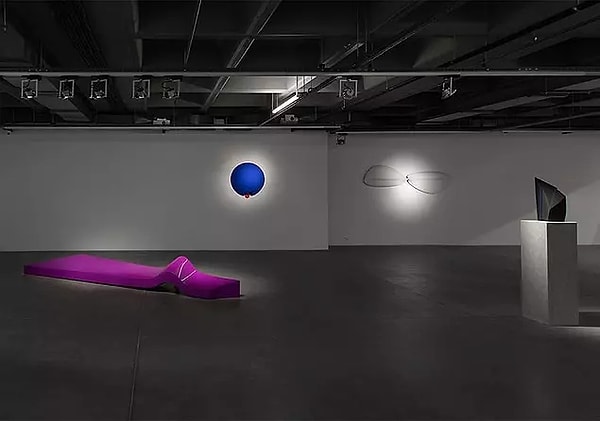 3. Gallery Artist – Kadir Akorak, "As if"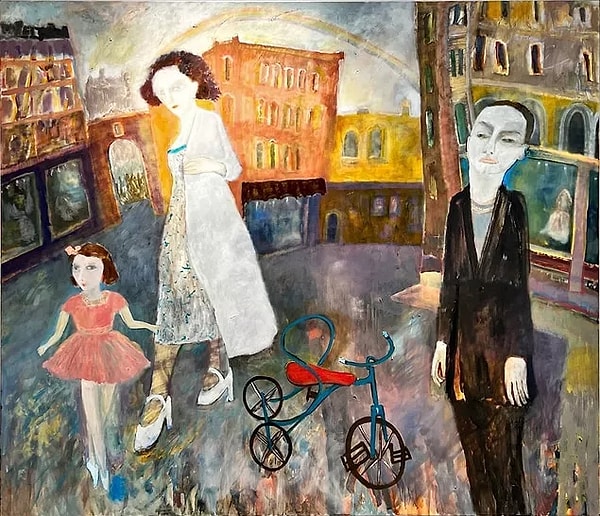 4. Uniq Expo – "Tutankhamun, Child King's Treasures"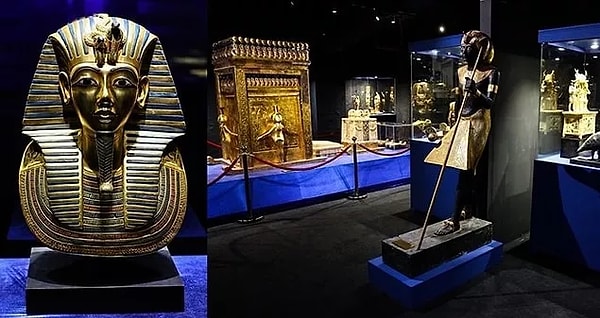 5. Hungarian Cultural Center – "A Versatile Architect: Şandor Hadi is a Second Generation Hungarian in Turkey"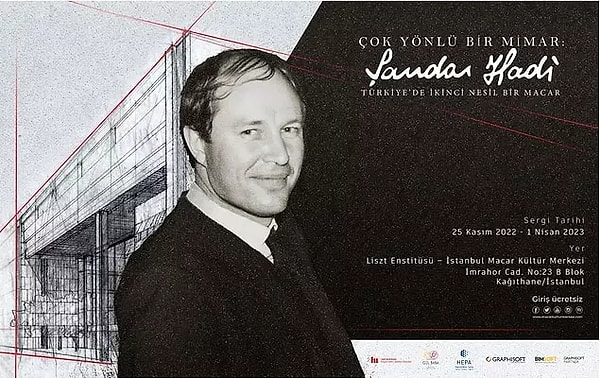 6. Yapı Kredi Culture and Arts – Sena Başöz, "Healing Possibilities" – Noor Abuarafeh "Whispering Methods"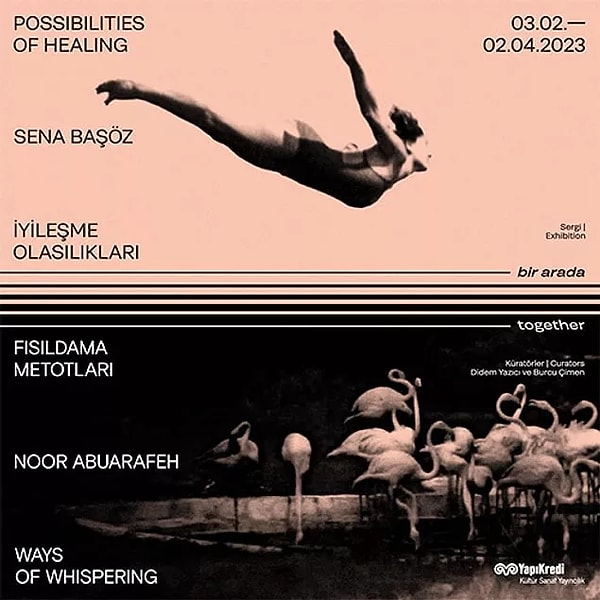 7. Dirimart Dolapdere – Yuksel Arslan, "Sui generis"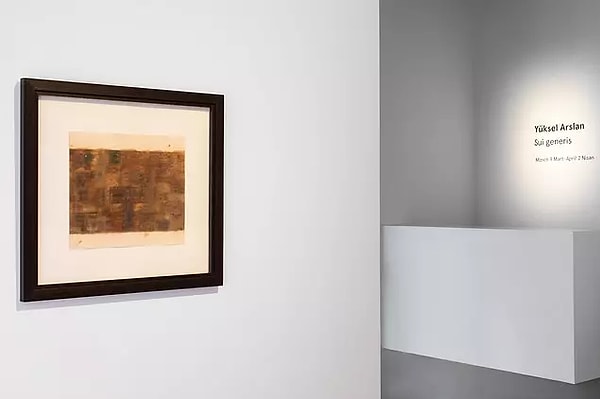 8. The Stay Boulevard Nişantaşı – Devrim Erbil, "Neonist"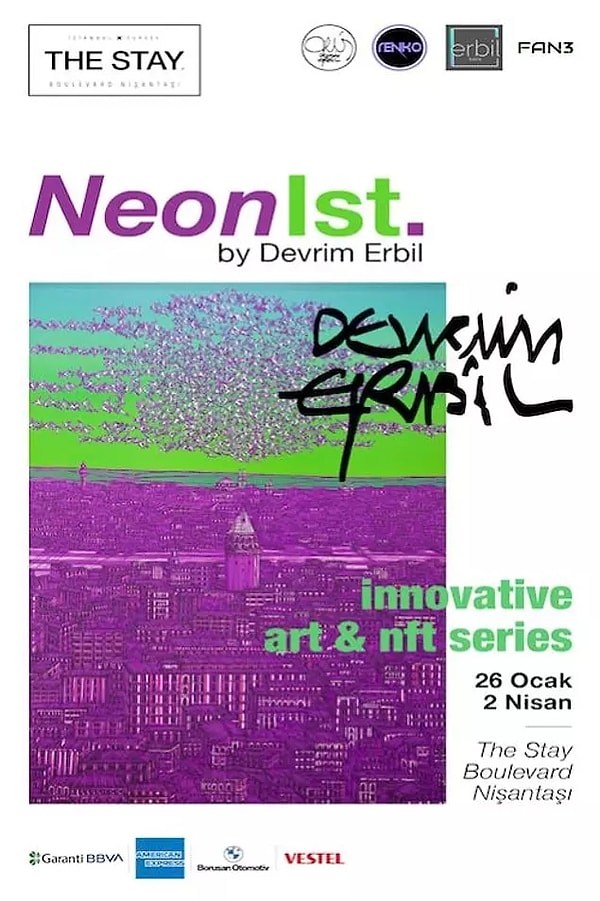 9. AKM Gallery – Group Exhibition, "8. "Color Women and Traces"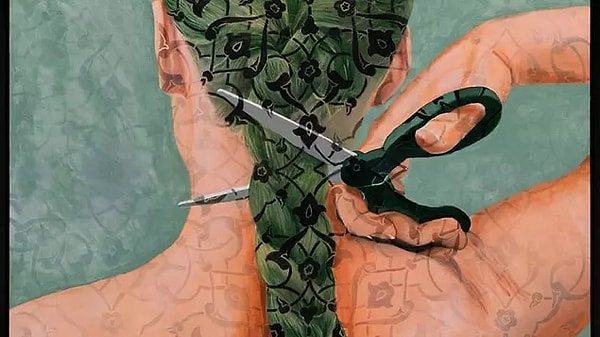 10. Arter – Group Exhibition, "OyunBu"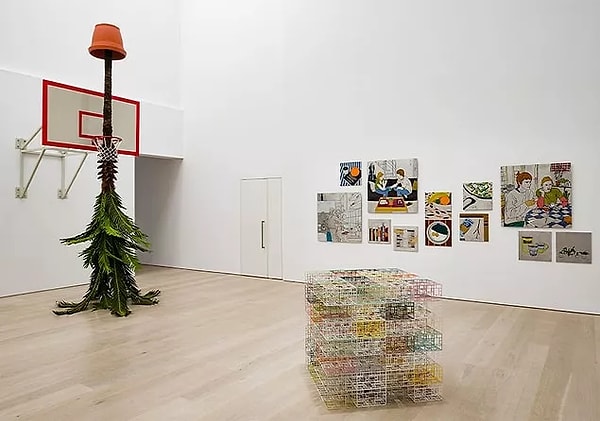 11. Yapı Kredi bomontiada – Harun Antakyalı, "BU"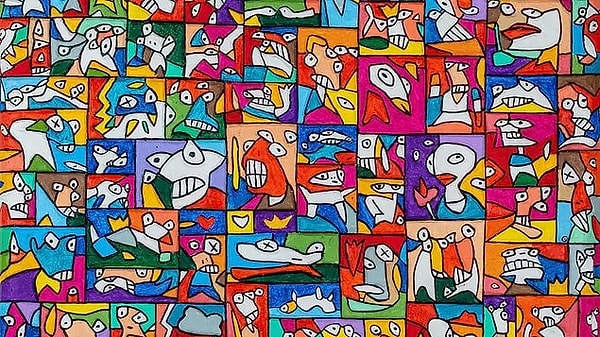 12. Gallery Deniz – Group Exhibition, "Bazaart Art Exhibition"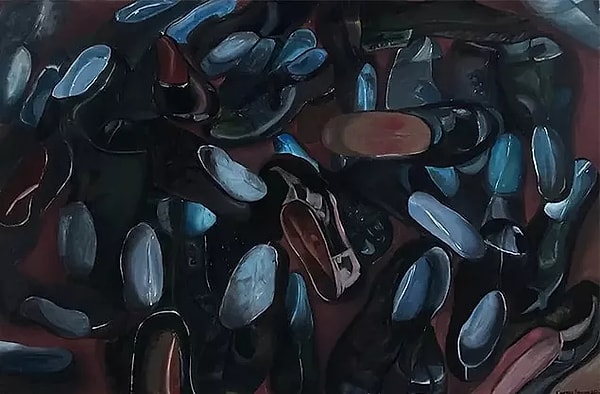 13. Zilberman Gallery – İz Öztat, "Soft Tummy"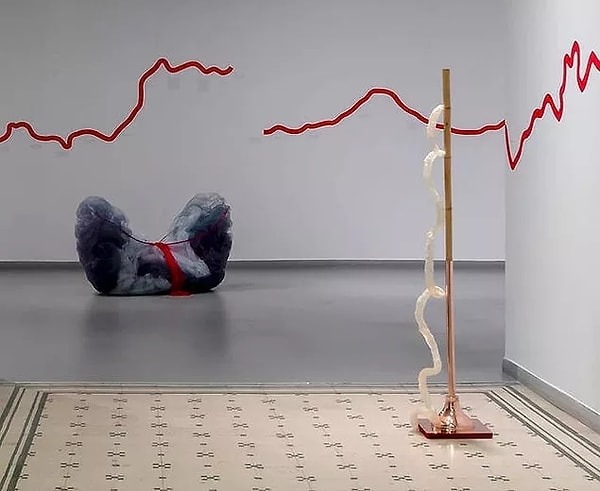 14. Pilot Gallery – Melih Cebi, "Baby on Board"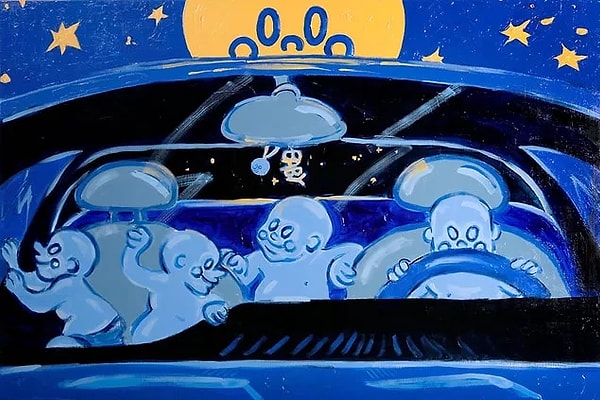 15. Sevil Dolmacı Art Gallery – Cody Choi, "The Soul of the Silk Road"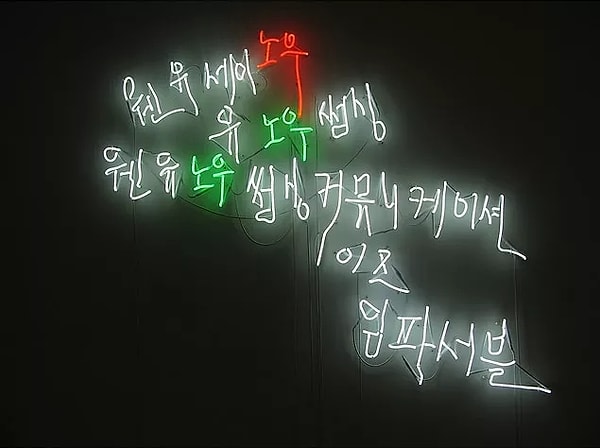 16. Ekavart Gallery – Nezih Çavuşoğlu, "The Dictionary of Abstraction"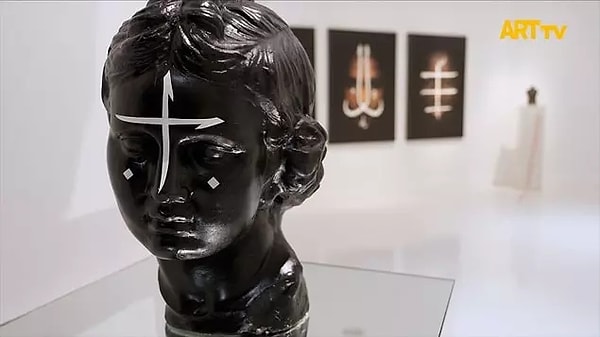 17. Galeri Diani – Su Yücel, "Captured Time"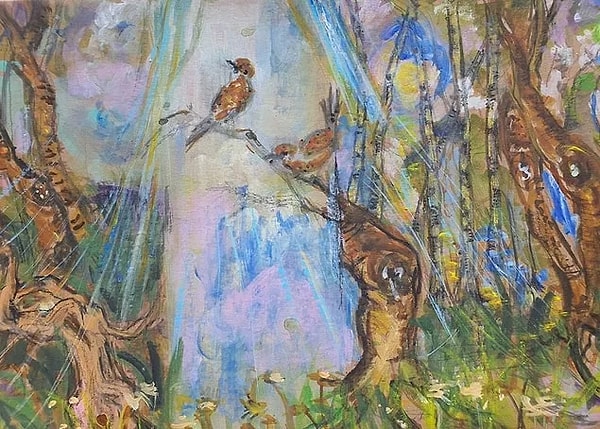 18. Labyrinth Art – Aslıhan Kaplan Bayrak, "Knot Records"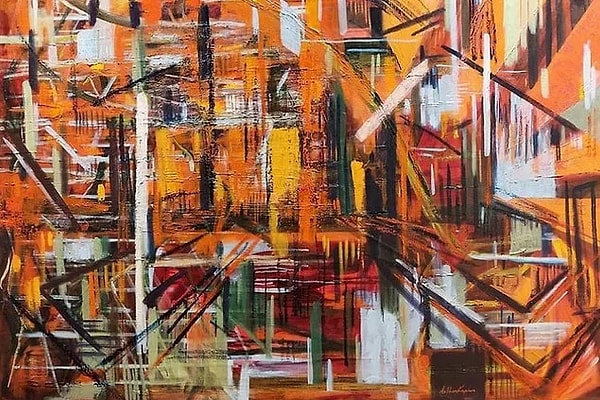 19. Simbart Projects – Dilara Göl, "Words Have Echoes"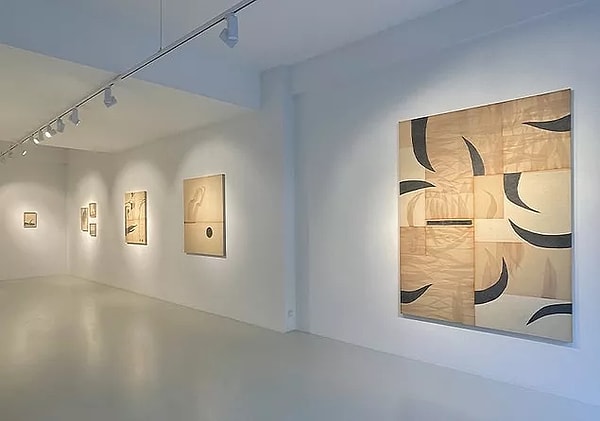 20. Suna and İnan Kıraç Foundation Pera Museum – "Paula Rego: The Story of Stories" and "Time Istanbuls"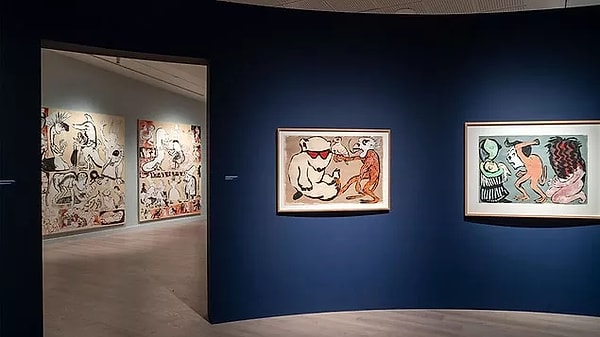 Which one of these exhibitions will you be going to? Tell us in the comments!
Scroll Down for Comments and Reactions