News
Is Turkey in NATO? : A Strategic Pillar of Collective Defense
Is Turkey in NATO? : A Strategic Pillar of Collective Defense
Turkey's membership in the North Atlantic Treaty Organization (NATO) holds immense strategic importance, positioning it as a vital ally at the crossroads of Europe and Asia. With its historical significance, geopolitical location, and active contributions to the alliance, Turkey's role within NATO has been instrumental in fostering regional stability and ensuring collective defense. In this article, we delve into the question, 'Is Turkey in NATO?' by exploring the historical context, key contributions, challenges, and the significance of Turkey's position within NATO's framework.
Historical Context: Turkey's NATO Membership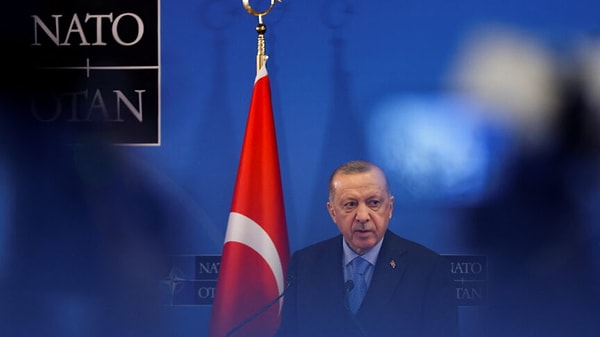 Key Contributions to NATO: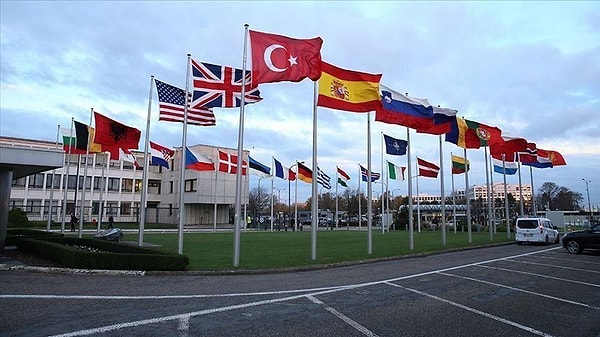 Challenges and Complexities: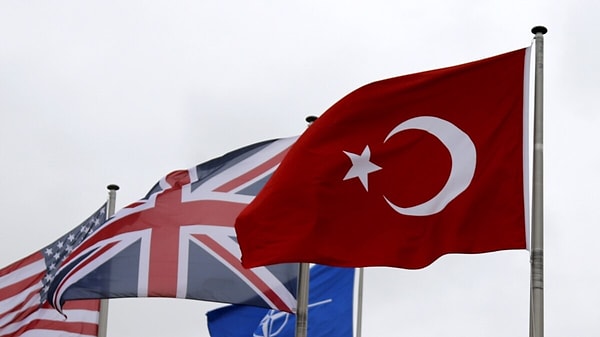 Significance of Turkey's NATO Membership: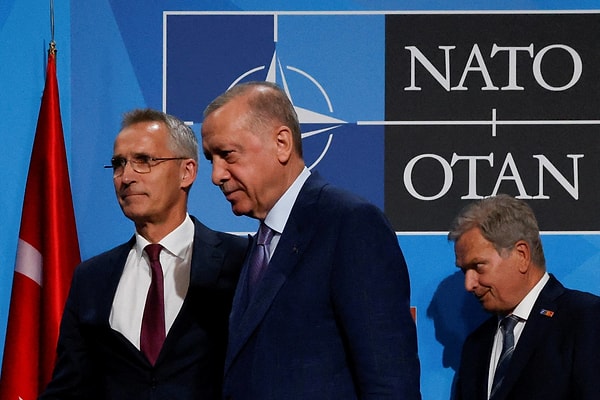 Turkey's NATO membership is a testament to its strategic significance and enduring commitment to collective defense.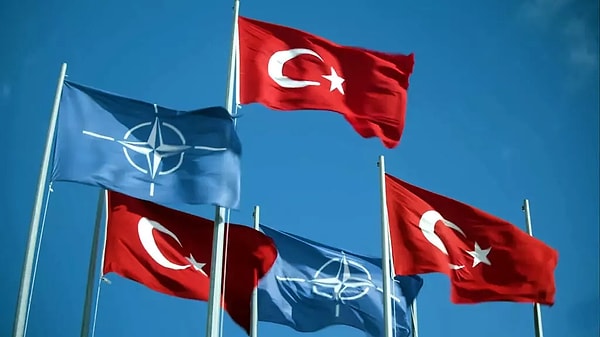 What are your opinions about this? Tell us in the comments!
Scroll Down for Comments and Reactions