News
Is Turkey in Europe or Asia? Unraveling the Geographical Conundrum
Is Turkey in Europe or Asia? Unraveling the Geographical Conundrum
Turkey, with its rich history and cultural heritage, often sparks a debate when it comes to its geographical location. Situated at the crossroads of Europe and Asia, this transcontinental country is a unique blend of diverse influences. The question of whether Turkey is in Europe or Asia has intrigued geographers, historians, and curious minds alike. In this blog post, we will delve into the intricacies of Turkey's geographical positioning, explore the historical context, examine different perspectives, and ultimately shed light on this captivating enigma.
Geographical Positioning of Turkey: A Bridge between Continents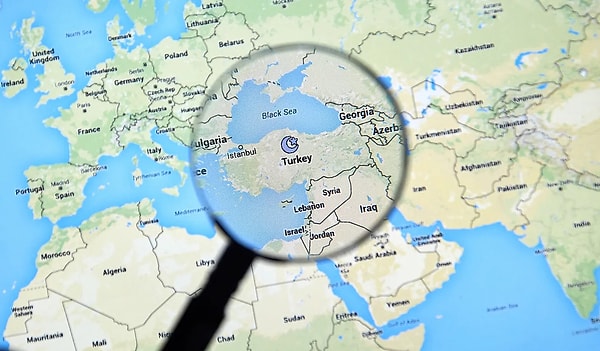 Historical Context: Tracing Turkey's Past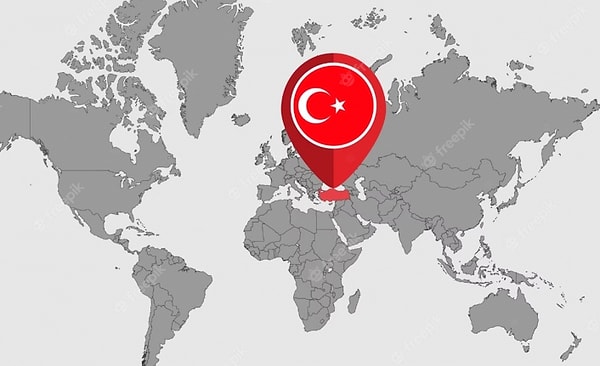 Europe and Asia: A Continental Divide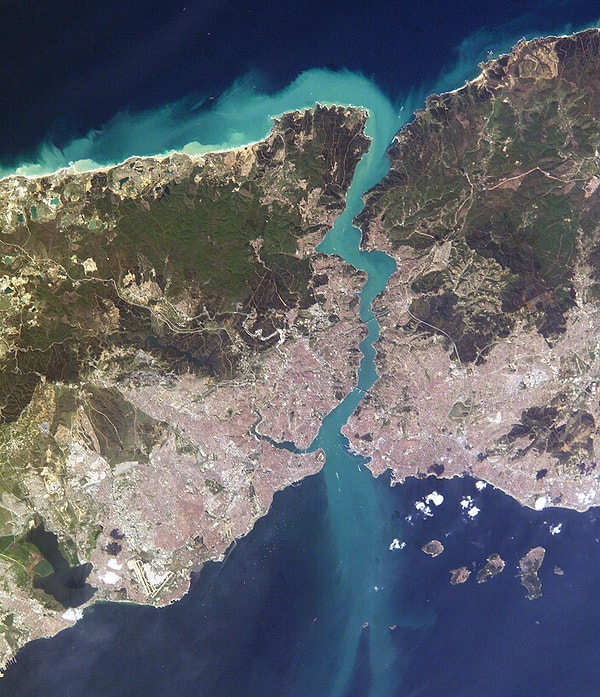 The Bosporus: A Geographic Boundary or Connection?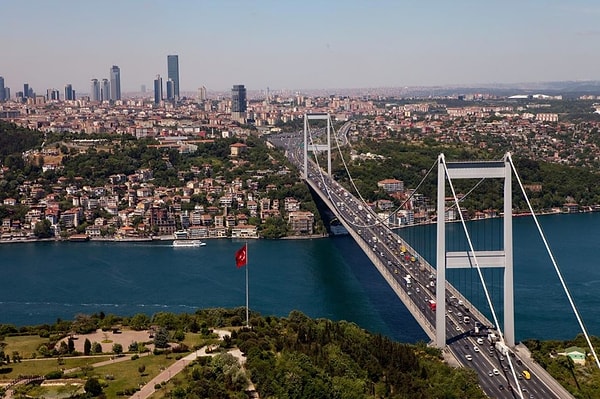 European Perspective: Turkey's Cultural and Historical Ties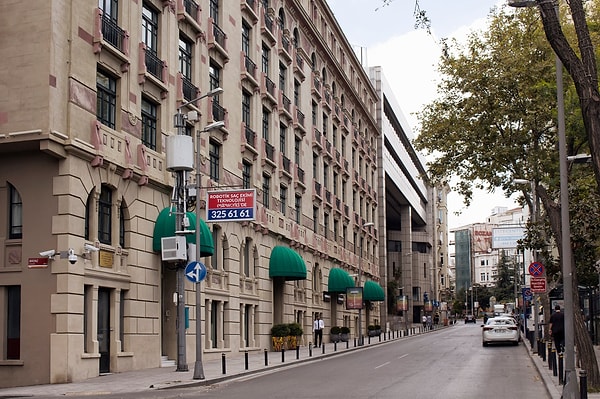 Asian Perspective: Turkey's Geographical Continuity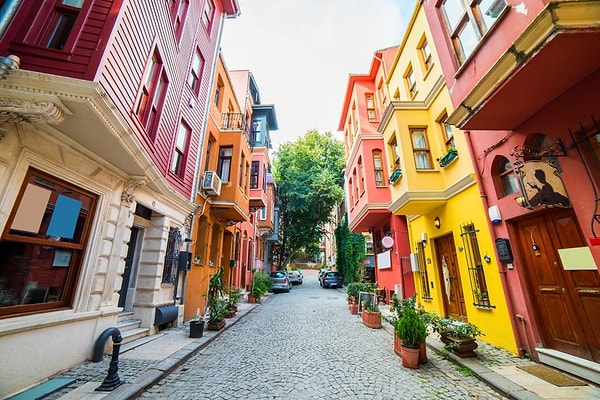 Transcontinental Identity: Embracing Both Europe and Asia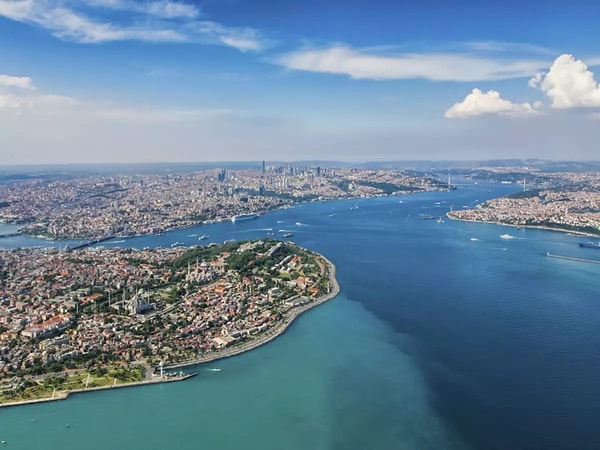 Turkey's Geographical Kaleidoscope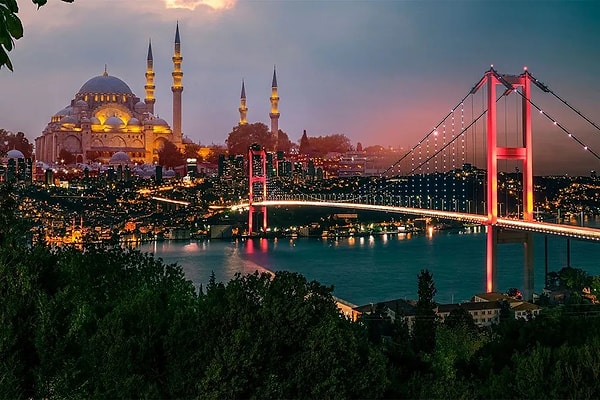 Did you know these facts about Turkey before? Tell us in the comments!
Scroll Down for Comments and Reactions