Images From Aladdin Remake Are Here And People Can't Stop Talking About Hot Jafar!
The first pictures of Disney's live action Aladdin remake released and people can't stop talking about 'Jafar'. Here that's why!
First look at Disney's live-action adaptation of Aladdin is released on Wednesday.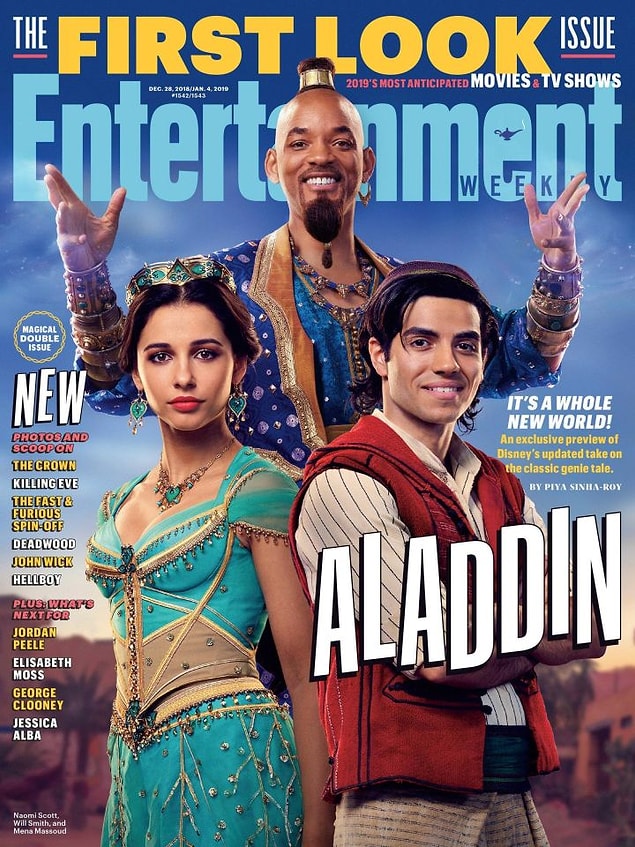 Among the first pictures, the most striking one is Marwan Kenzari who will be playing the villain Jafar.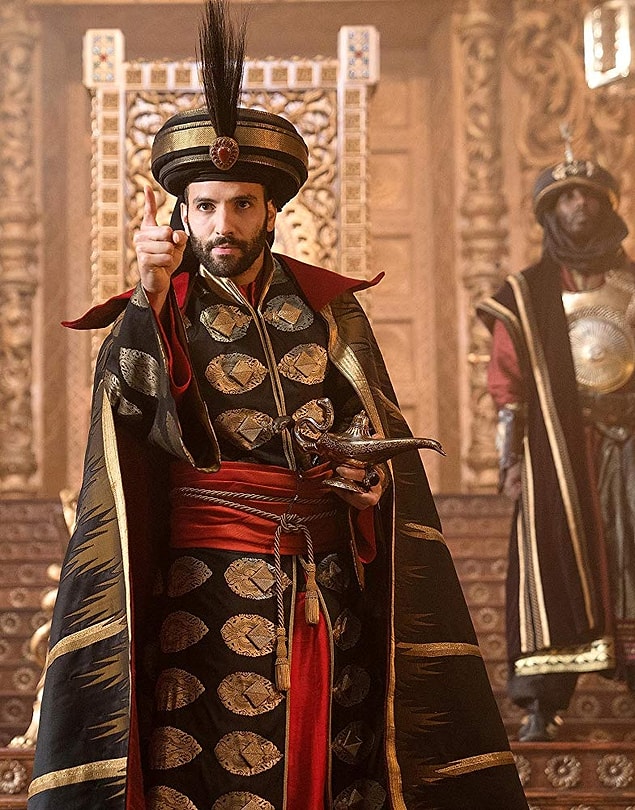 People started to refer Marwan as Hot Jafar to not confuse people with Animated Jafar.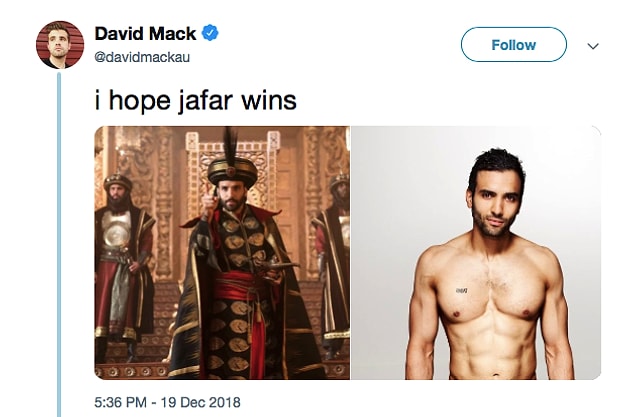 People clearly were living for it.

Seems like people will also be hypnotized!

Clearly, Princess Jasmine will get confused when she sees Jafar...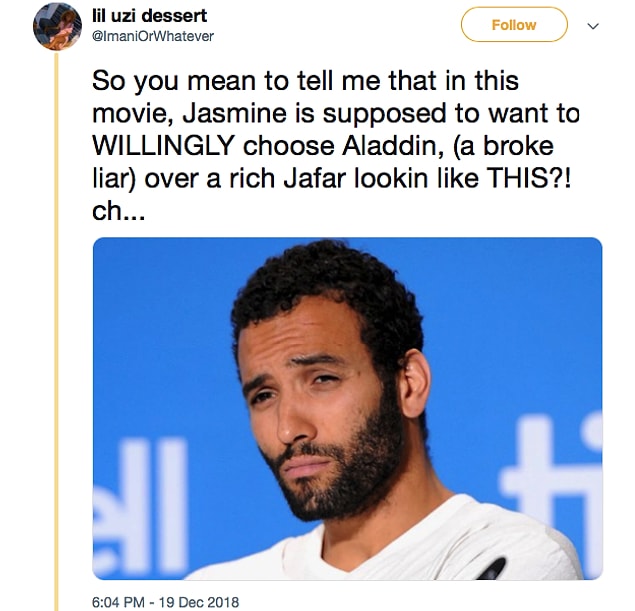 People jokingly said they couldn't imagine Jasmine choosing Aladdin over Jafar...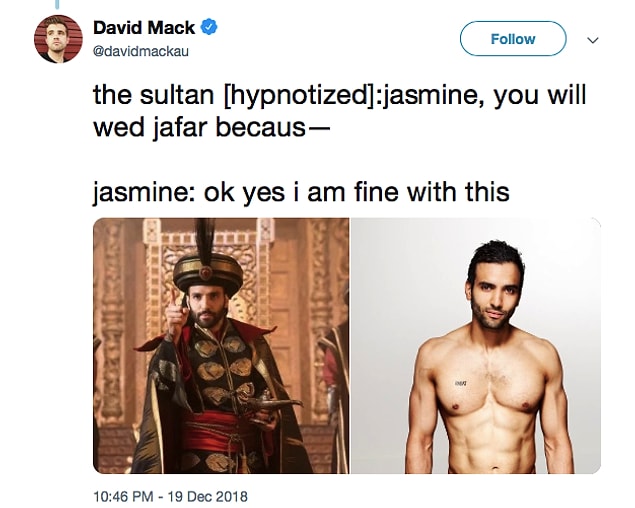 Hope she does Hammie...hope she does....