News
İlkay Gündoğan: A Talented Midfielder Shining in Manchester City
İlkay Gündoğan: A Talented Midfielder Shining in Manchester City
İlkay Gündoğan, born on October 24, 1990, in Gelsenkirchen, Germany, is a Turkish-German professional footballer who currently plays as a midfielder for Manchester City. With his impressive skills and contributions to the game, Gündoğan has established himself as one of the key players in both his club and the German national team. Standing at 1.80 meters (5 feet 11 inches) tall, Gündoğan possesses remarkable technical abilities and a keen eye for goal.
Early Years and Youth Career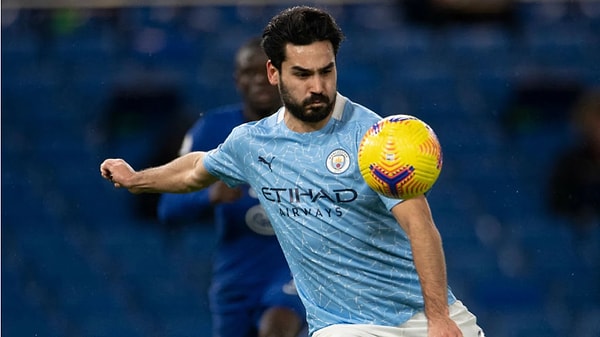 VfL Bochum Success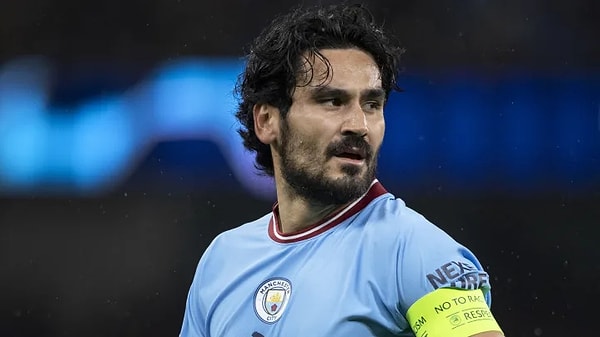 Rise to Prominence at 1. FC Nürnberg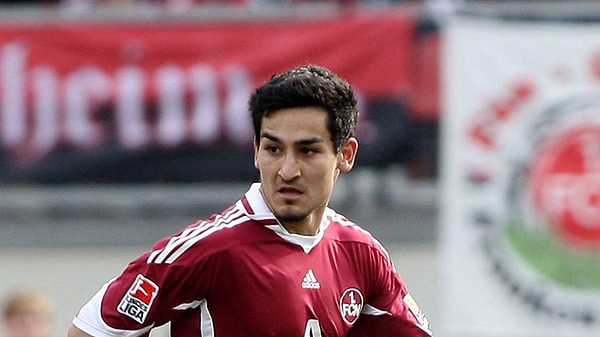 Move to Manchester City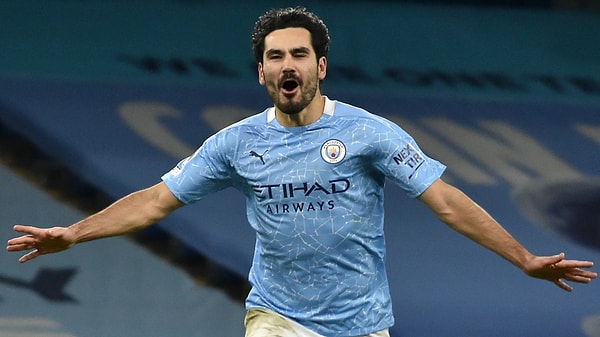 International Career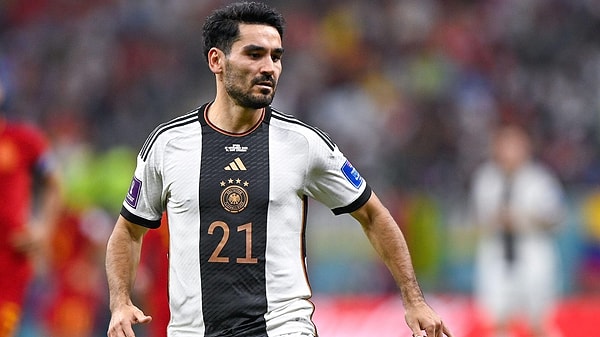 2014 FIFA World Cup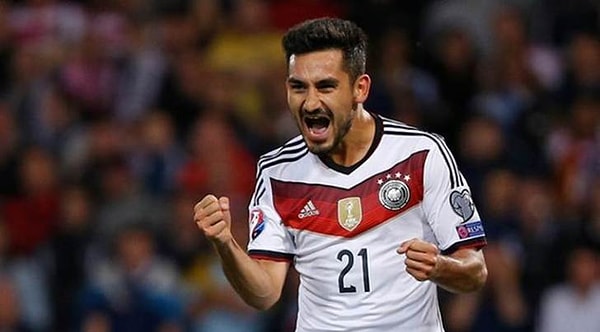 2016 UEFA European Championship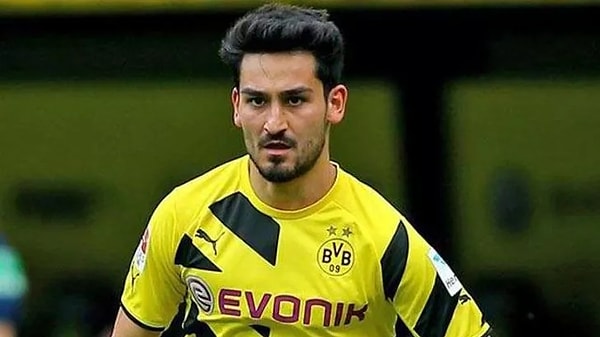 Manchester City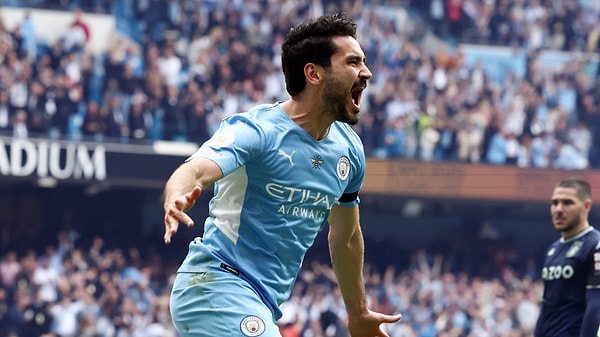 İlkay Gündoğan has had a remarkable career, both at the national team level and in his club career.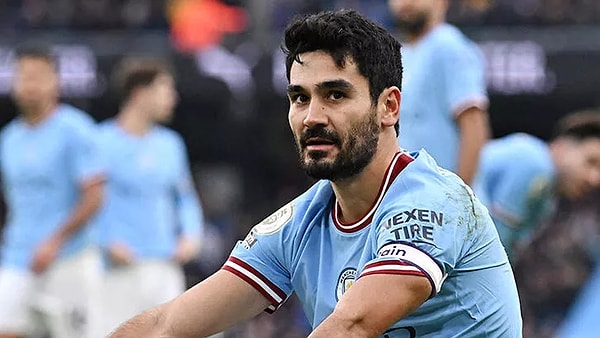 Who is your favorite football player? Tell us in the comments!
Scroll Down for Comments and Reactions