Id, Ego or Superego: Which One Leads You?
According to Sigmund Freud's theory, there are 3 different types of mechanisms that control us, leading how we react in public and decide what we value the most: Id, Ego and Superego. These parts combine to create complex human behavior, but which one are you driven by?
1. You're a guest in a friend's house. You got thirsty and went to the kitchen, but couldn't find the glasses. What would you do?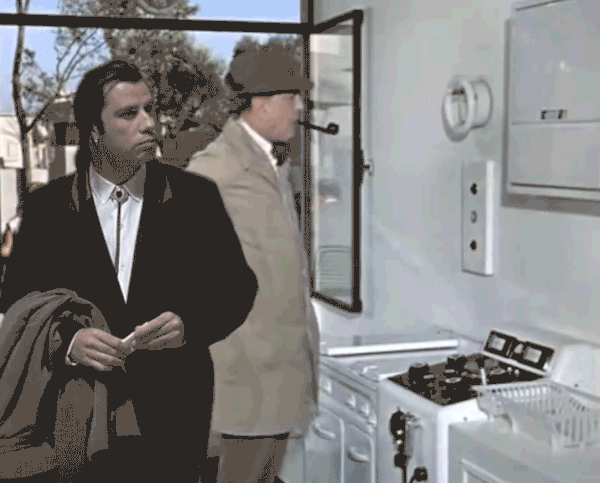 2. A product that you've been dying to get is on sale for a limited amount of time, but the only money you have is the money you saved for rent. What would you do?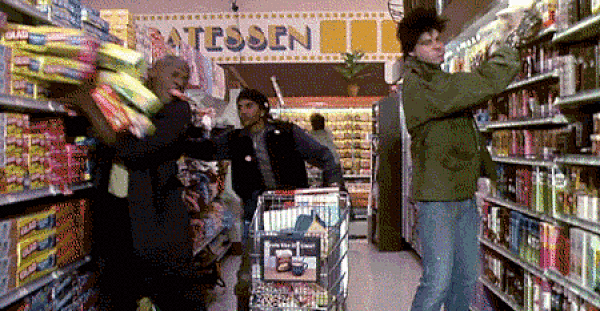 3. Suppose it's a really hot summer day. But there is just one ice cream left in the fridge. What would you do?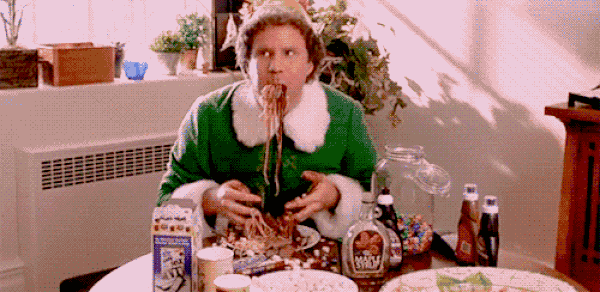 4. Suppose you're the security guard of a food warehouse. No one will notice if you bring some things home. What would you do?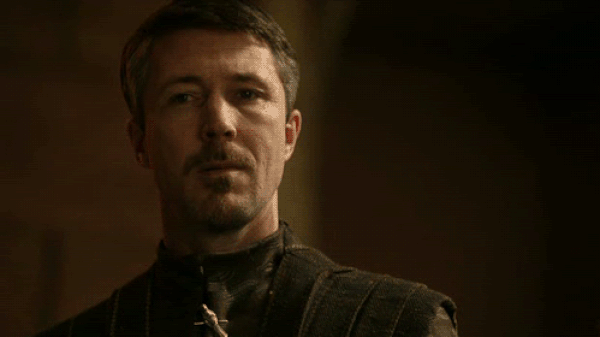 5. Choose one of these foods.
6. You're a guest in one of your friend's houses. Here's what's in the fridge. Which one would you prefer?
7. Almost done. If you were going to buy one of these items, which one would it be?
8. Be honest: Would you describe yourself as conservative?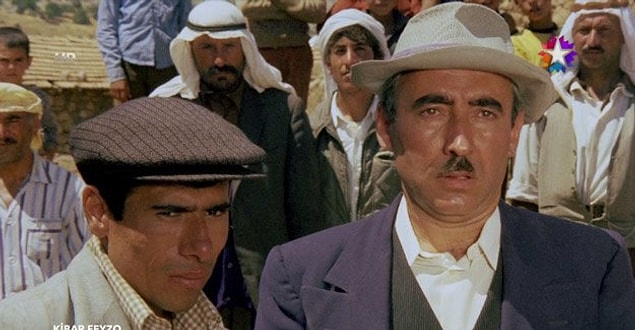 9. Finally. Pick the inkblot that is closest to you.
Your principle is pleasure! Result: Id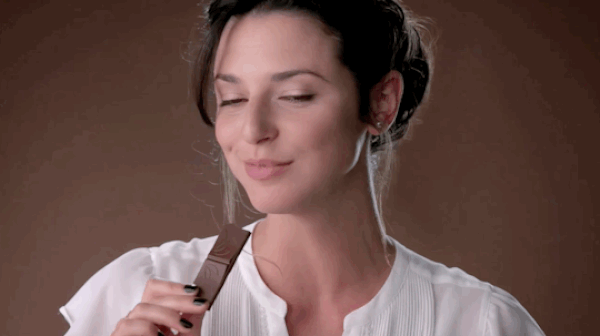 Your principle is reality! Result: Ego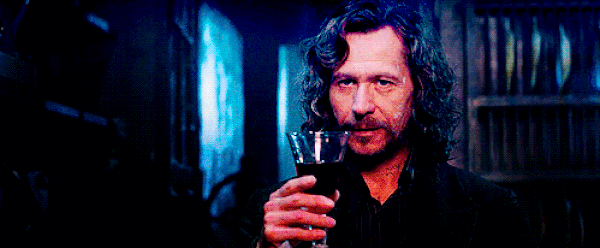 Your principle is morality! Result: Superego