News
Hulu Acquires the First Season of 'Chefs vs. Wild'
Hulu Acquires the First Season of 'Chefs vs. Wild'
Hulu seems to have a good deal for cooking show creators, with the current number of such shows streaming from the platform. 
After adopting Selena Gomez's Selena+Chef in 2020, the streamer is back with another ground-breaking cooking show, Chefs vs. Wild, hosted by famous adventurer and chef Kiran Jethwa.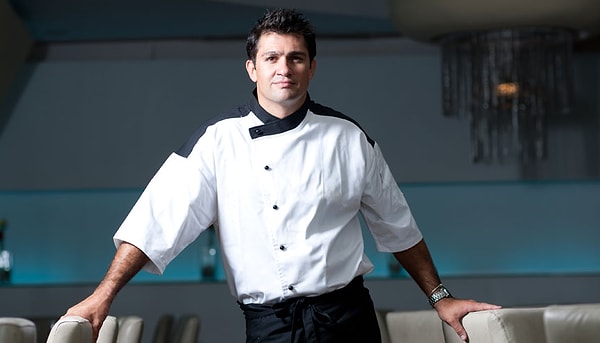 About 'Chefs vs. Wild' Season One
Set in the most demanding environment a chef would imagine, the wild! Chefs vs. Wild follows various talented chefs who landed in the wild to make a five-star hotel meal from foraged ingredients. Each episode showcases two chefs and their wilderness ingredients and kitchen, ready to impress the judges with their cooking skills. 
The trailer from Hulu's YouTube Channel presents the survivalists, chefs and judges on their journey to different wilds for a mission we all know about. From sea creatures and tropical wilds to chilly mountains, Chefs vs. Wild is a cooking competition but on the wilder side, from the team behind alone and ugly delicacies. Like any other cooking competition, time clocks weren't left behind for Chefs vs. Wild.
Who are in 'Chefs vs. Wild' Season One?
Chefs vs. Wild is chiefly produced by Jordana Hochman, Gretchen Palek, Christopher C. Chen, Dave O'Connor, David Chang, Chad Mumm, Chris Ying, and Shawn Witt. The series is a Majordomo Media, Leftfield Pictures, and Vox Media Studios co-project, with Stephen Rankin as the showrunner and producer. 
Chef Kiran Jethwa serves as the show host and judge, along with Valerie Segrest, a wild food professional. Hulu hasn't revealed the list of competitors but we promise to put you in the know whenever the streaming platform does so.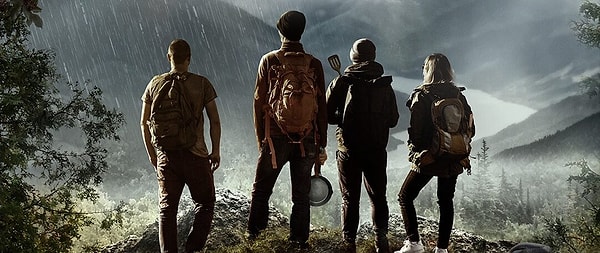 Release Date
Chefs vs. Wild will launch on Monday, September 26th, followed by weekly releases with two episodes each, until October 17th. 
Hulu has unveiled a 1-minute, 58-second trailer for more descriptions regarding the show. The streaming platform also took it to its verified Instagram page the share the trailer for the upcoming series, under a caption, "When foraging and fine-dining come together."
Hulu subscribers and fans will conveniently watch Chefs vs. Wild per the standing membership charges. You can become a Hulu member for $6.99 (with ads) or $7.99 (without ad breaks) per month. You can alternatively get an annual subscription of $69.99 (with ads) or 79.99 (without ads).
Scroll Down for Comments and Reactions