News
How Worse Could It Get with 'The Janes'?
How Worse Could It Get with 'The Janes'?
If you adore documentary films, then HBO is the place for you. This streaming platform offers the best and is here with another accomplishment, The Janes, produced by Emma Pildes of Jane Fonda in Five Acts, and Tia Lessin of Trouble the Water, an Oscar-appointed documentary filmmaker.
Launching at a period when the discussion about abortion rights has re-emerged and intensified in the United States, this film will have great implications across the nation. It will turn the already super-heated motion into something more significant and historic.
'The Janes' Synopsis
The Janes is grounded on true-life chronicles of an extraordinary, undercover collective of advocates in Chicago 1970s, who risked their lives and careers to help women in need of reliable and efficient abortions before the right to open abortions was established.
It presents first-hand events and experiences from ladies who actively took part in the initiative, which operated right before the eyes of Illinois' state legislature after 'effectively' banning abortions. While the Catholic Church preached against it, the Chicago squad benefited from it.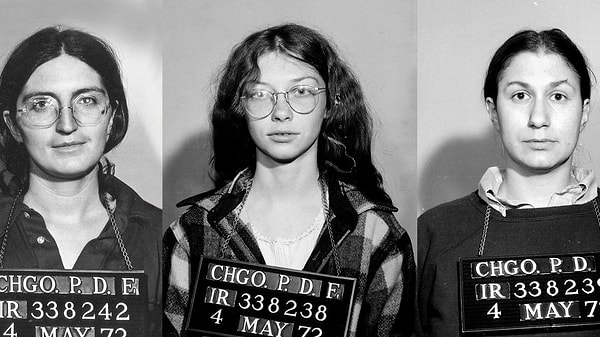 Brief History of the Janes
Operating in an era when sharing any abortion information was prohibited, the Janes endangered their lives and assisted over 11,000 ladies in getting free or cheap abortion services. This film aims at telling the never-heard-before chronicles of these women who risked it all. 
The documentary features several American advocates such as Eleanor Oliver, Diane Stevens, Marie Leaner, Judith Arcana, and Heather Booth as they go public for the first time. The documentary will also present interviews with ladies who benefited from the services, specialists, physicians, and attorneys.
Debut Date
HBO Documentaries has taken it to its main Twitter page to share the premiere news accompanied by a 2-minute 24-seconds video clip regarding the film. 
The Janes will arrive this Wednesday, June 8th, via HBO before proceeding to HBO Max. Stay tuned!
Scroll Down for Comments and Reactions