News
How Toxic Are You? An Insightful Self-Assessment
How Toxic Are You? An Insightful Self-Assessment
Navigating today's complex social landscapes can sometimes bring out our less flattering sides. This quiz offers a moment for self-reflection, helping you recognize patterns in your behavior. No judgments, just insights. Dive in and see where you stand. Remember, self-awareness is the first step to growth.
Tick the Statements That Resonate with You!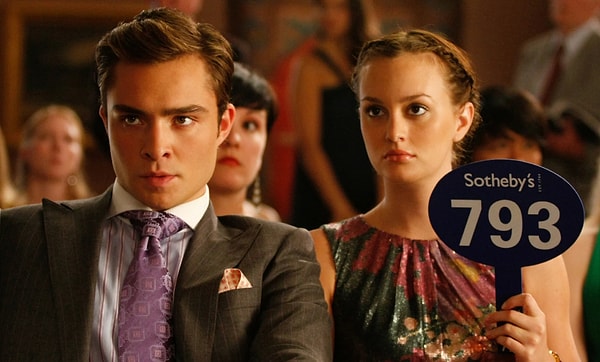 If you choose all the options you want.
Click the following button to see the results!
Scroll Down for Comments and Reactions
High Toxicity : You've Turbulent Tides!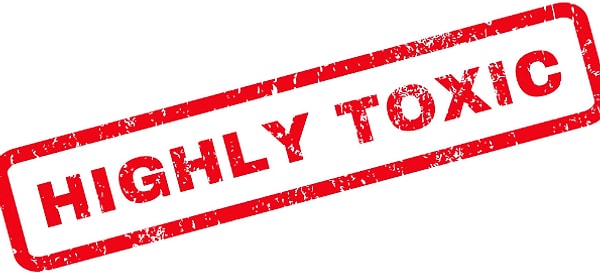 Moderate Toxicity: You're Navigating the Storm!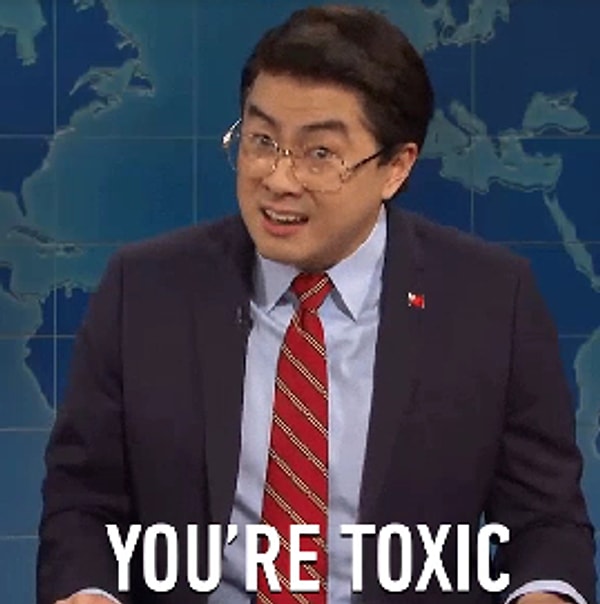 Mild Toxicity: You're Dancing on the Edge of Emotions!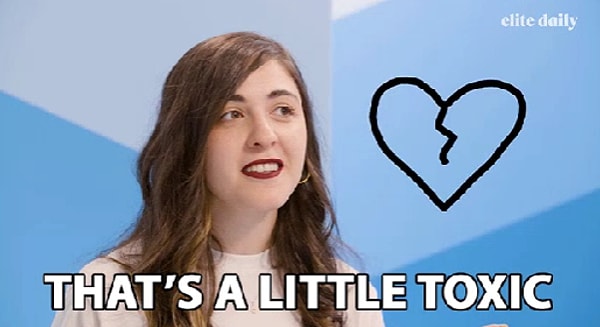 Low Toxicity: You're The Beacon of Positivity!