News
How to Get a Müzekart in Istanbul: The Ultimate Guide
How to Get a Müzekart in Istanbul: The Ultimate Guide
When residing in Turkey, acquiring a Müzekart, or museum card, becomes a valuable asset for expats interested in exploring the country's historical sites and museums while enjoying cost-saving benefits. Offering entry to over 300 attractions managed by the Turkish Ministry of Culture and Tourism, the Müzekart allows cardholders to bypass long queues at major sites, access group entrances, and enjoy discounts at affiliated museums, cafes, and more. This comprehensive guide will walk you through the process of obtaining a Müzekart in Istanbul, providing essential information for a rewarding cultural journey.
Getting a Müzekart: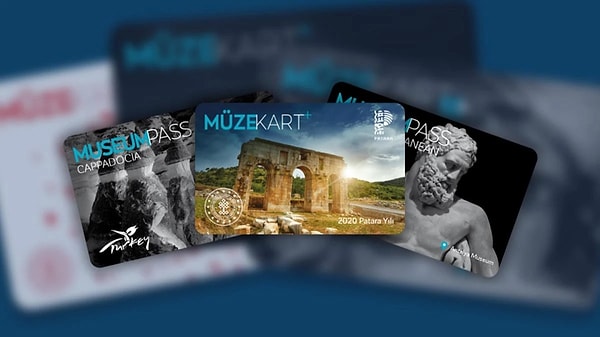 Where to Use Your Müzekart:

Benefits for Residents and Visitors: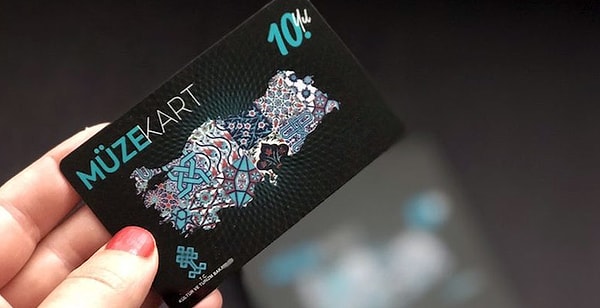 Obtaining a Müzekart in Istanbul is a straightforward process that unlocks a treasure trove of cultural experiences and cost-saving opportunities.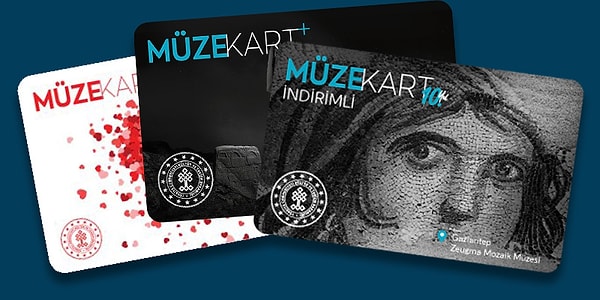 Did you find this guide helpful? Tell us in the comments!
Scroll Down for Comments and Reactions