Here's How HBO Max's 'Kimi' Ranks With Steven Soderbergh's New Movies
Fans of director Stephen Soderbergh are in for a treat! On February 10th, HBO Max released Kimi, the seventh of his directorial features since 2017. How does this technology-themed thriller rank with the recent filmography of this prolific filmmaker? Find out below in a breakdown of Soderbergh's last five years.
Ranked best to worst, based on signature Steven Soderbergh appeal:
1. 'No Sudden Move' (2021)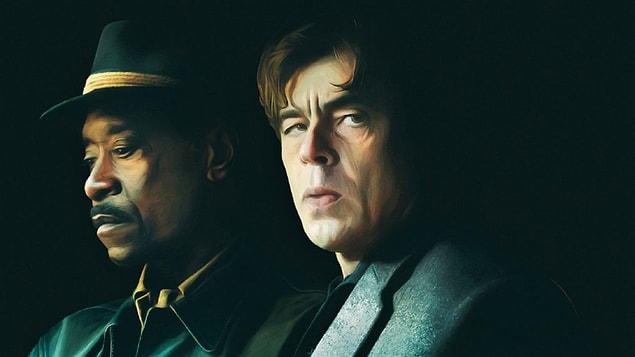 2. 'High Flying Bird' (2019)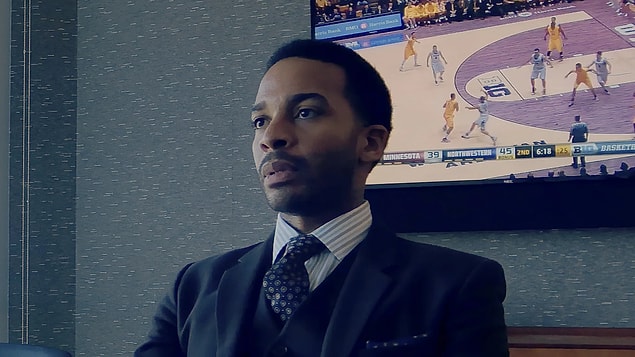 3. 'Kimi' (2022)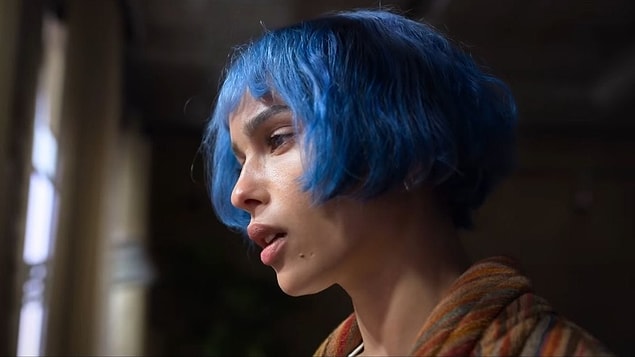 4. 'Unsane' (2018)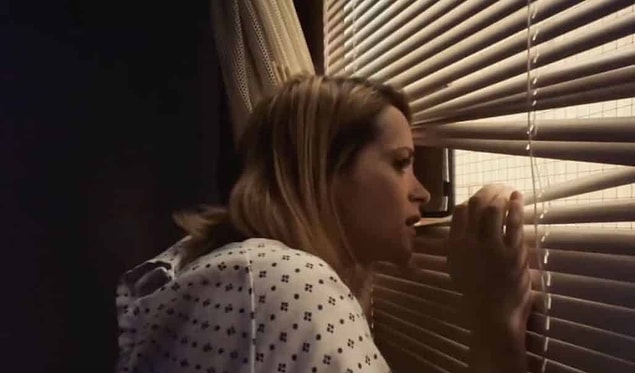 5. 'Let Them All Talk' (2020)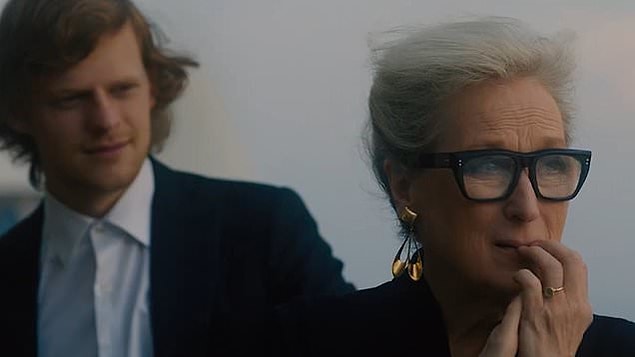 6. 'Logan Lucky' (2017)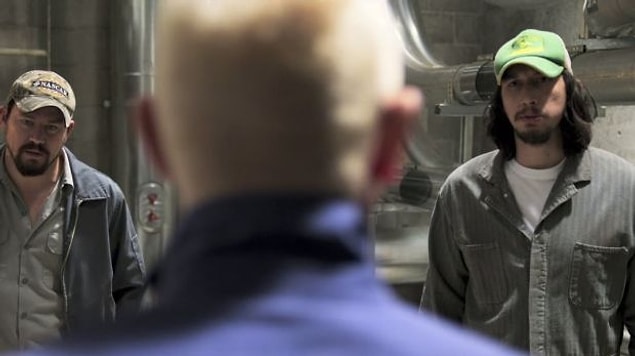 7. 'The Laundromat' (2019)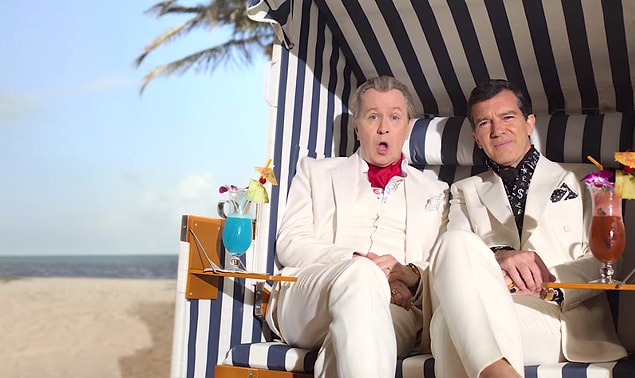 All of these feature films are available on top streaming services.