Here Are The Zodiac Signs That Are Most Likely To Cheat On You!
News
>
Here Are The Zodiac Signs That Are Most Likely To Cheat On You!
Jealousy, insecurity, unfaithfulness... These are the most common problems of modern relationships. Of course, these are up to you to solve with your partner, but it might be a good idea to know how likely you are to be cheated on before anything happens, right? This time we don't have scientific explanations on what kind of people are the most unfaithful partners. Instead, here are the signs that are most likely to cheat!
1. According to statistics, the sign that is most likely to cheat is Pisces. Yes, it's incredibly surprising to us too!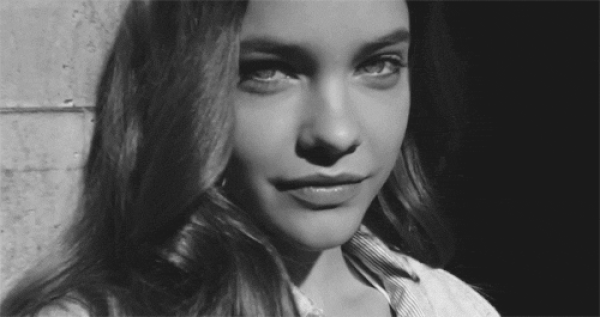 2. Scorpios are the most sexual zodiac sign of all. So, this one shouldn't come as a surprise.
3. They know how to flirt more than everyone else, and they're ALWAYS confuse: Libra is 3rd place on this list.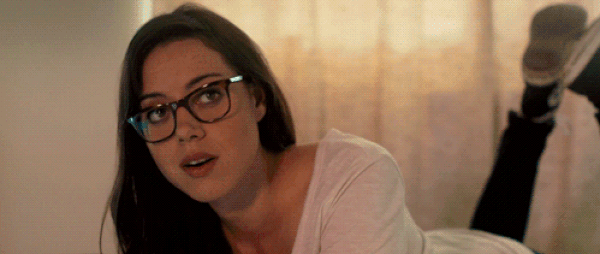 4. Leos can't live without drama. And the best drama comes from unfaithfulness.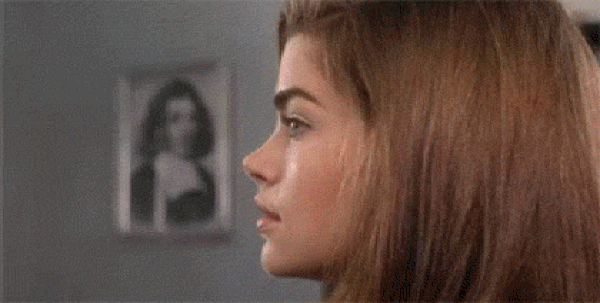 5. Aquarius is 5th place. And yes, you shouldn't trust them either.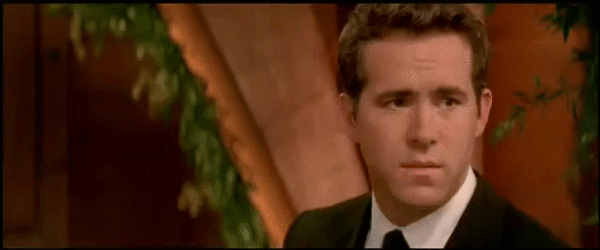 6. Well well. We expected Gemini to come in earlier on the list, but they're in the middle. They have the 6th place.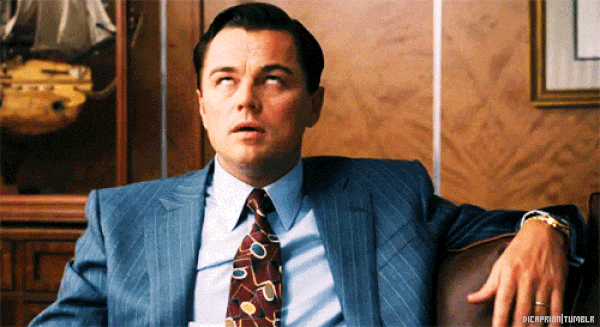 7. And Sagittarius are not as spoiled as we thought: they have the 7th place.
8. Taurus have the 8th place, because they don't have time to deal with that sh*t…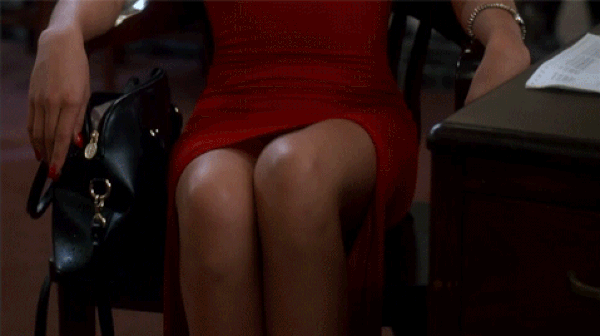 9. Cancer will teach you what commitment is.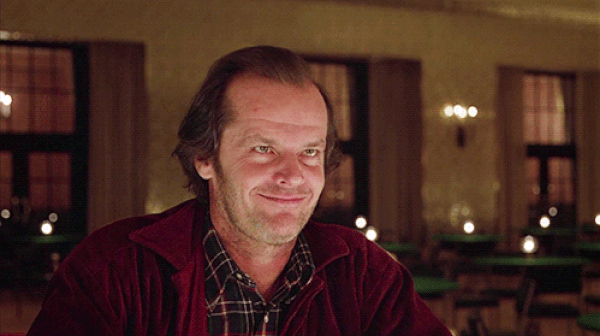 10. Capricorns don't like to cheat because they probably have no time for it.
11. Virgos may be changeable, grumpy, and a little out of their mind, but they're at least faithful!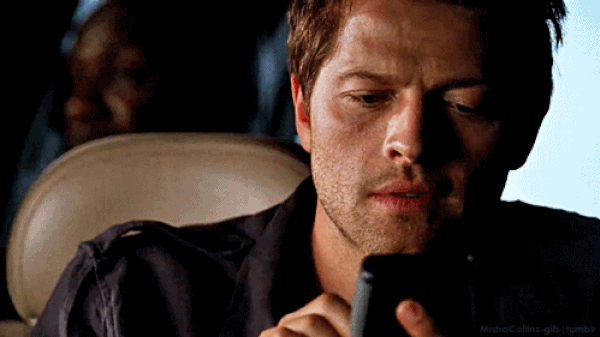 12. And here's the most faithful zodiac sign of them all: Aries.