News
HBO Max Issues a Release Date for DC's 'Stargirl' Season Finale
HBO Max Issues a Release Date for DC's 'Stargirl' Season Finale
Geoff Johns' Stargirl is back for the third season after more than a year of waiting. DC's Stargirl (famously known as Stargirl) is an adaptation of one of DC Comics' superhero characters, Courtney Whitmore, launched on DC Universe. The CW later acquired the show for the second season, making it a CW original in July 2020. 
Stargirl has attracted a whopping 7.2 out of 10 stars over the last two seasons and a 94% average Tomatometer on Rotten Tomatoes (accompanied by a 78% average audience score). 
The show was renewed for the third season (Freenemies) in May 2021 on The CW, becoming a co-project between the streamer and HBO Max. The upcoming season will premiere on both streamers as the series' final installment.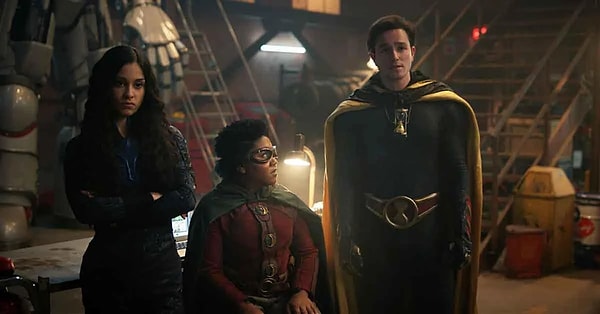 What's the Storyline for 'Stargirl' Season Three?
Stargirl generally follows Courtney Whitmore, a high school student who discovers a cosmic object initially used by Starman, inspiring a new generation of the Justice Society of America (JSA). The previous season saw the new JSA focus more on the success of its young squad than on the mistakes of the past generations.
Season three will showcase Starman's resurrection from the dead, as Courtney helps him adopt the 'new' life in the Blue Valley town. Starman will also train Courtney on various essentials.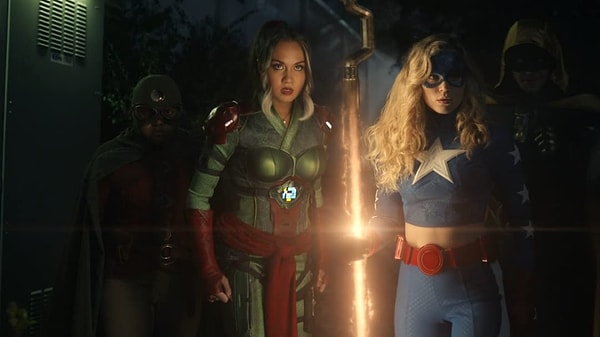 Who Created 'Stargirl'?
Stargirl's creator Geoff Johns also chief produces the show alongside Greg Berlanti, Melissa Carter, Greg Beeman, Glen Winter, and Sarah Schechter. 
The show's producers include Andi Armaganian, Taylor Streitz, Carl Ogawa, Trina Renee, Joseph Zolfo, Rob Hardy, Trish Stanard, James D. Robinson, and Jennifer Lence. 
Stargirl is a co-production of Warner. Bros Television, DC Entertainment, Mad Ghost, and Berlanti Productions.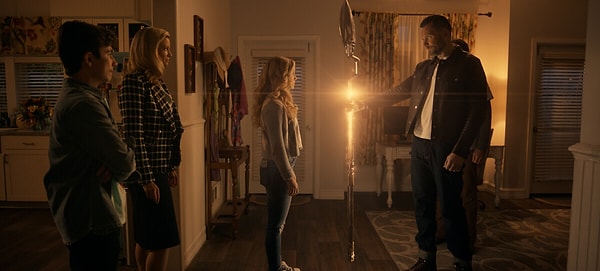 Who Will Appear in 'Stargirl' Season Three?
The upcoming season will see the return of many familiar characters, including Brec Bassinger (Courtney Whitmore), Luke Wilson (Pat Dugan), Anjelika Washington (Beth Chapel), Yvette Monreal (Yolanda Montex), Amy Smart (Barbara Whitmore), Hunter Sansone (Cameron Mahkent), Meg DeLacy (Cindy Burman), and Cameron Gellman (Rick Tyler).
Other characters include Tim Gabriel (Todd Rice), Akoya Brunson (Jakeem Williams), Jonathan Cake (Richard Swift), Stella Smith (Artemis Crock), Ysa Penarejo (Jennie-Lynn Hayden, and Trae Romano (Mike Dugan).
When is 'Stargirl' Season Three Coming Out?
Stargirl's third and final season will launch on Saturday, January 7, 2023, on HBO Max. 
The series' three-year-old Twitter account has shared a series of promotional tweets, images, and video clips about the upcoming season for its Twitter family.
Scroll Down for Comments and Reactions