News
HBO Max Cancels Anthology Romantic Comedy Series 'Love Life' After Only Two Seasons
HBO Max Cancels Anthology Romantic Comedy Series 'Love Life' After Only Two Seasons
Followers of the anthology rom-com show, Love Life are devastated to know that HBO Max has canceled it after only two seasons. 
Love Life first premiered in May 2020, with the second season coming in on October 2021.
What Was 'Love Life' About?
The first season focused on Anna Kendrick's Darby Carter's love life from her first to her last romance. The sophomore installment centered on the love life of Marcus Watkins, starring William Jackson. 
The series hosted well-known as well as coming-of-age stars, including Zoe Chao, Jessica Williams, Peter Vack, Jin Ha, Ego Nwodim, Sasha Compére, Lesley Manville, Leslie Bob, Punkie Johnson, Nick Thune, Jordan Rock, Hope Davis, Scoot McNairy, Chris Powell, Keith David, Arian Moayed, Janet Hubert, Steven Boyer and John Jencks.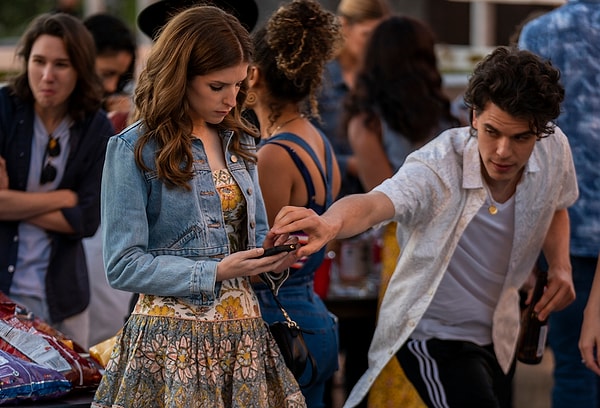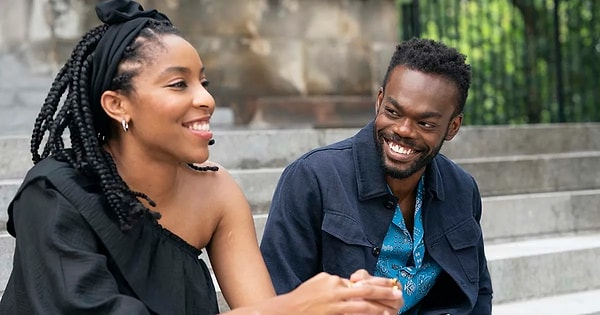 'Love Life' Got Good Ratings
Love Life's ratings are relatively great, attaining a 7.5/10 score on IMDb, 79% on Rotten Tomatoes and 73% on Google Rankings. 
The first season raked up a 6.3% score on Rotten Tomatoes, with critics citing, 'Love Life season 1 breezes by on Anna Kendrick's charm, but those looking for a real connection may find it featherweight frustrating.'
Season 2 must have done something extremely right as it scored a whopping 95% on the same meter. This is what critics had to say, "William Jackson Harper's Love Life's easy to get caught up in thanks to its star's charm and this season's thoughtful exploration of a real romantic conundrum."
'Love Life' is the Second Recent Lionsgate Series Production to be Canceled
Love Life marks the second Lionsgate show to get the axe by HBO Max this week. 
The comedy show Minx starring Ophelia Lovibond and Jake Johnson was also pulled out from the platform despite being renewed for a second season in May this year.
'Minx'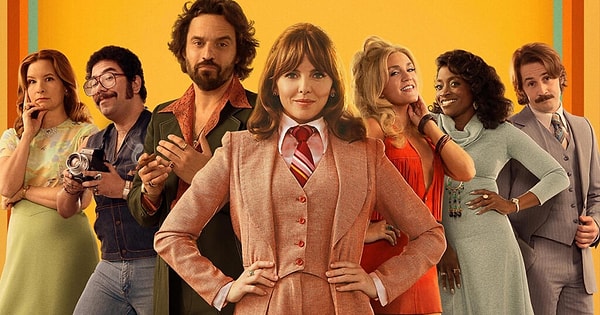 HBO Max Trimming Production Costs
HBO Max and Warner Bros. Discovery are supposedly cutting costs in their broader strategy to review the financials of their scripted series. 
The high-ranking sci-fi series Westworld is another HBO creation that didn't survive the platform's cost-cutting efforts, as it was axed after four seasons. 
The show, which first debuted in 2016, has featured a plethora of A-listers, including Thandiwe Newton, Anthony Hopkins, Tessa Thompson, Evan Rachel Wood, Jeffrey Wright, Aaron Paul, Jimmi Simpson, Luke Hemsworth, Angela Sarafyan, Ben Barnes and James Marsden among others.
Scroll Down for Comments and Reactions