News
Halfeti Travel Guide: Exploring the Best of Turkey's Hidden Gem
Halfeti Travel Guide: Exploring the Best of Turkey's Hidden Gem
Halfeti, also known as the Land of Karagül, is one of the most important districts of Turkey. Halfeti is the pearl of Southeastern Anatolia with its places to visit, its richness in terms of food and drink and its culture. Halfeti, which is a must-see place when you come to Southeastern Anatolia, introduces completely different cultures to its visitors. There are many places to visit here and many historical places you should visit. With its food and drink culture, historical and cultural heritage, Halfeti is one of the places you should definitely visit.
In this content, you can find curious information about Şanlıurfa Halfeti.
Information About Halfeti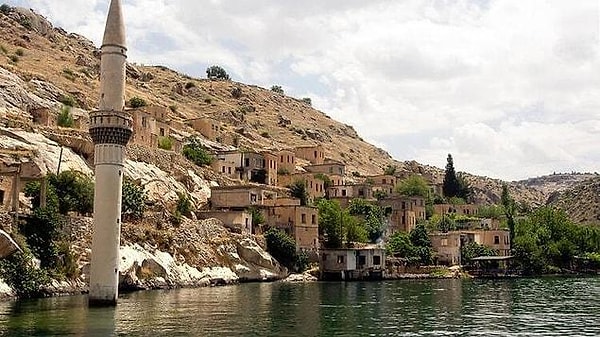 Where is Halfeti? How to get to Halfeti?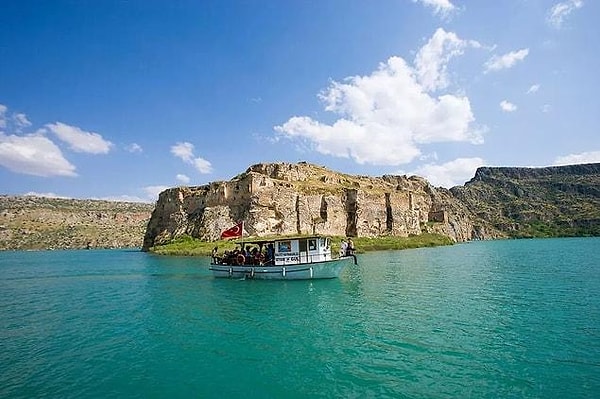 Places to visit in Halfeti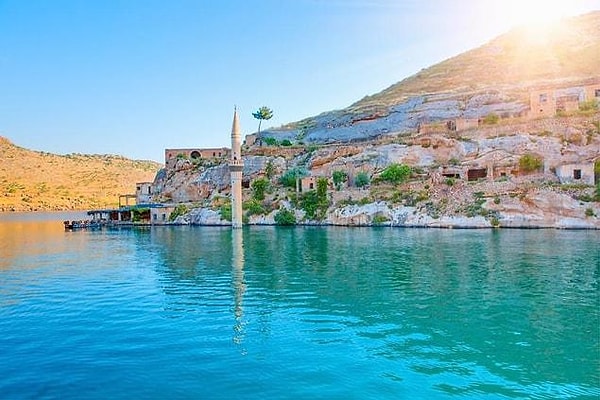 Old Halfeti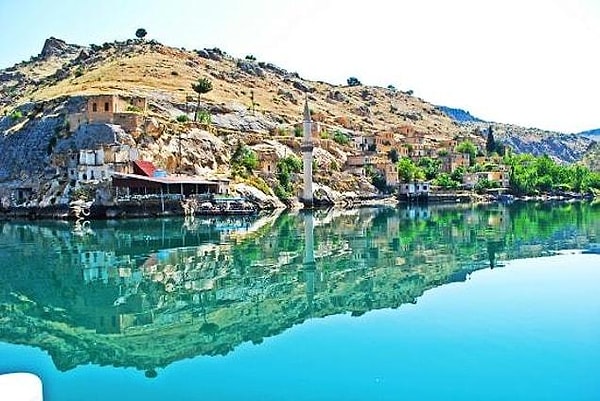 Rum Kale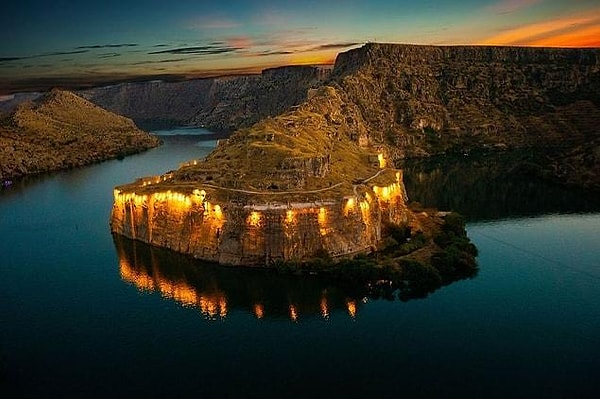 Suspension Bridge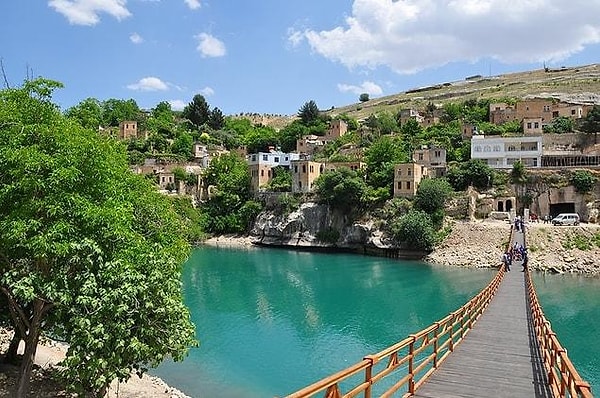 Food and Drink in Halfeti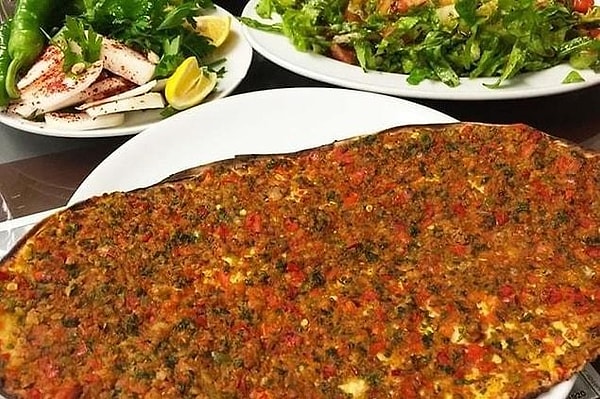 Halfeti Başkanın Yeri Duba Restaurant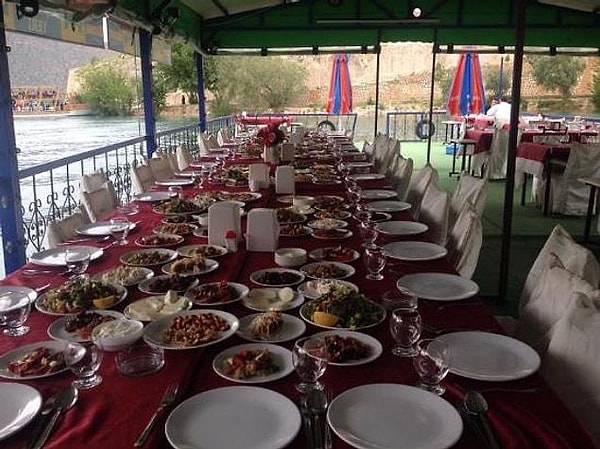 Halfeti Venedik Restaurant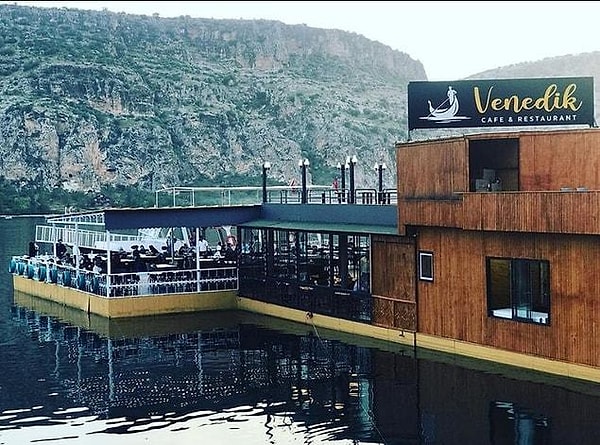 Accomodation in Halfeti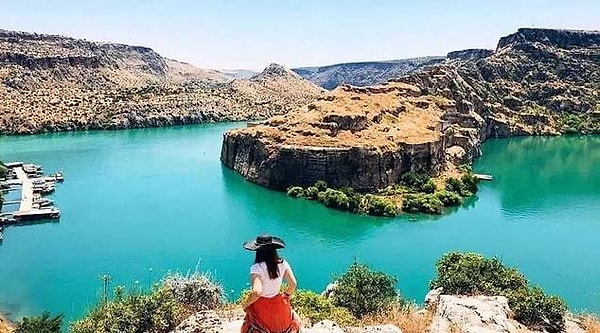 Kasr-i Canan Boutique Hotel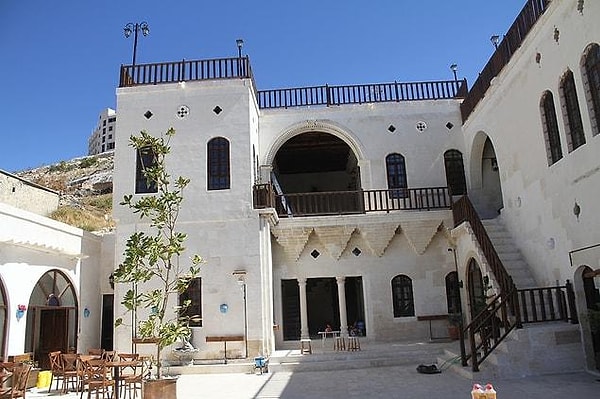 Turkmen Konağı Boutique Hotel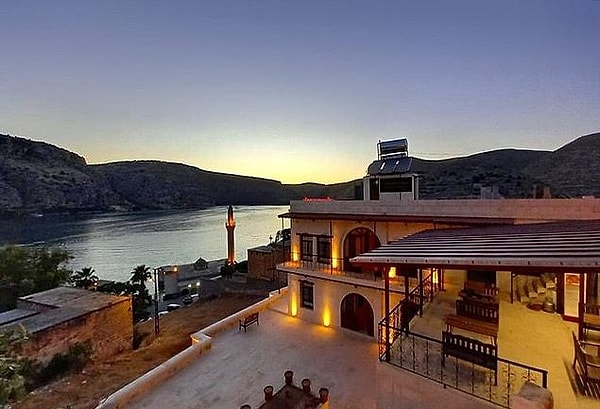 Scroll Down for Comments and Reactions