News
Hadise: The Rise of Turkey's Pop Princess
Hadise: The Rise of Turkey's Pop Princess
Hadise is a name that needs no introduction in the world of music. She is a Turkish-Belgian singer, songwriter, and television personality who has captured the hearts of millions of fans across the globe with her powerful voice, stunning looks, and captivating performances. Hadise rose to fame after representing Turkey in the 2009 Eurovision Song Contest and has since become a household name in the music industry. With numerous hit singles, albums, and awards under her belt, Hadise continues to inspire and entertain audiences worldwide with her unique blend of pop, R&B, and dance music. In this article, we will delve deeper into the life, career, and achievements of this talented artist.
Hadise Açıkgöz, known professionally as Hadise, is a Belgian-Turkish pop singer, songwriter, and television personality.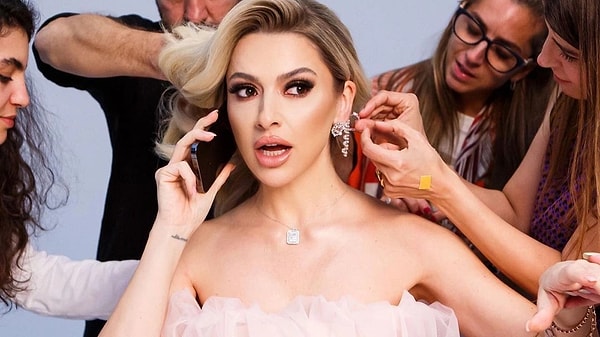 Hadise began singing at a young age and participated in various talent shows in Belgium, including the Belgian version of Pop Idol in 2003.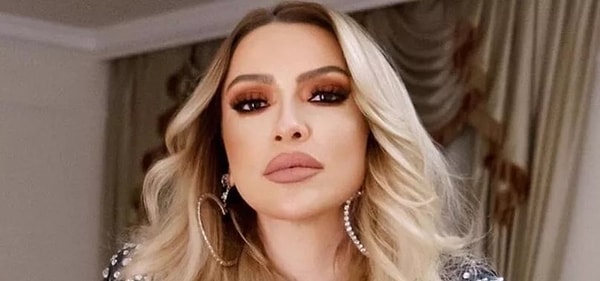 However, it was in Turkey where Hadise truly found success.
Since then, Hadise has released six studio albums and numerous singles, showcasing her range as an artist with a mix of pop, R&B, and electronic dance music.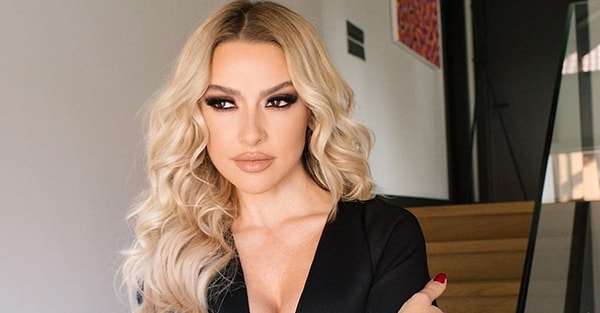 Hadise's talent as a performer and her engaging personality also led to her becoming a television personality in Turkey.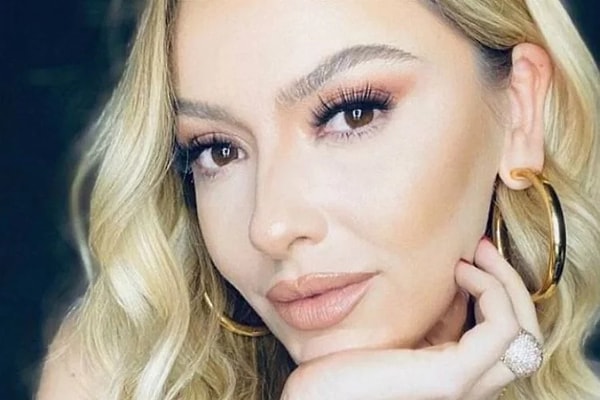 Beyond her music and television career, Hadise is also an advocate for mental health awareness.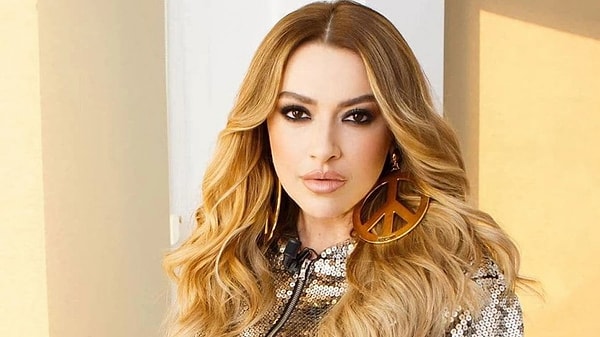 Throughout her career, Hadise has faced criticism and controversy, including accusations of cultural appropriation and plagiarism.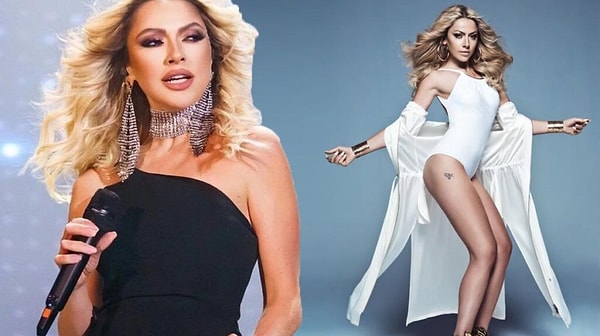 Hadise's success has earned her numerous awards.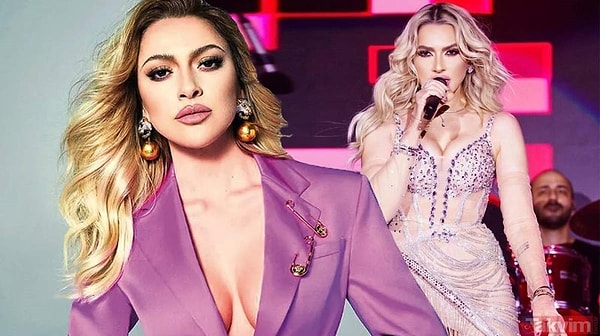 Hadise is a talented and versatile artist whose career has spanned over a decade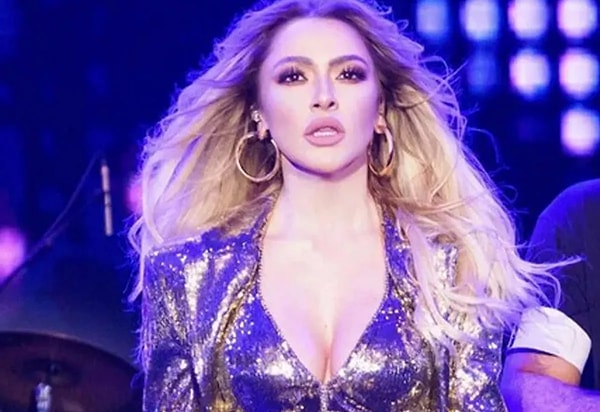 What is your favorite Hadise song? Tell us in the comments!
Scroll Down for Comments and Reactions