News
Guess the Movie from its Iconic Quote!
Guess the Movie from its Iconic Quote!
Are you a cinematic enthusiast or just a casual movie watcher? Throughout film history, certain lines have captivated audiences, becoming iconic markers of their respective films. These memorable quotes transcend their scenes, embodying the essence of the movie in just a few words. Now, it's your turn to test your knowledge and see if you can match these iconic quotes to their corresponding movies. Whether you're a cinephile or just someone who enjoys an occasional movie night, this quiz will be a delightful trip down memory lane. Lights, camera, action!
"Here's looking at you, kid."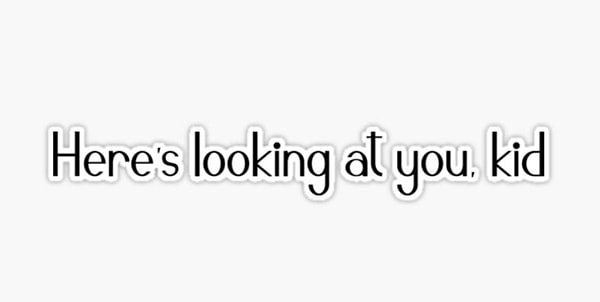 "May the Force be with you."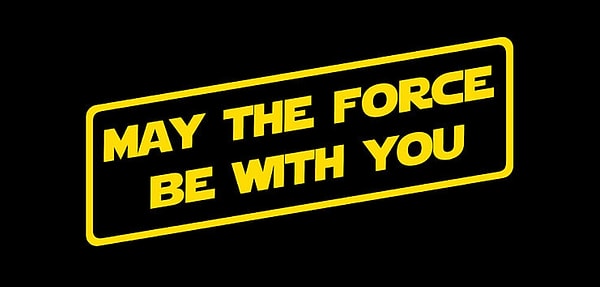 "I'll be back."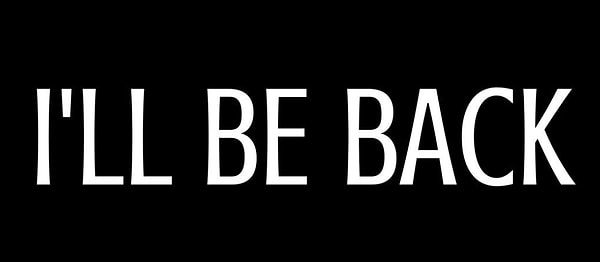 "Life is like a box of chocolates, you never know what you're gonna get."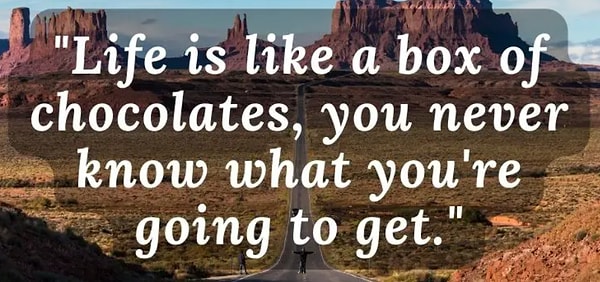 "There's no place like home."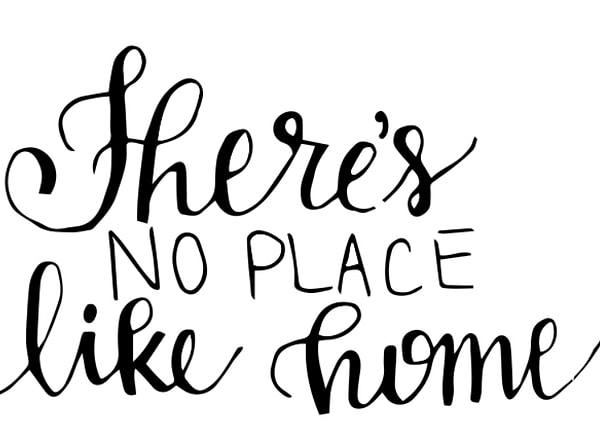 "You talking to me?"

"Keep your friends close, but your enemies closer."

"I'm king of the world!"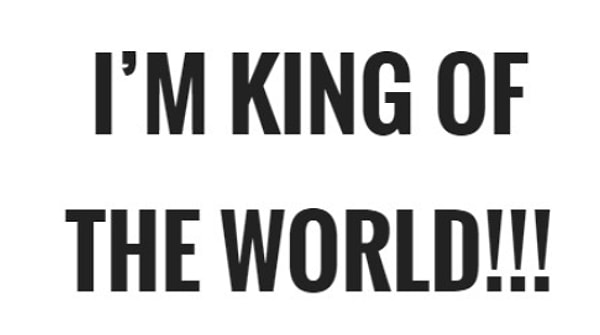 "Inconceivable!"

"A martini. Shaken, not stirred."

Scroll Down for Comments and Reactions