News
Get to Enjoy The Psychological Sci-fi Film 'Eternal Sunshine of the Spotless Mind' Before It Leaves Peacock This Month's End
Get to Enjoy The Psychological Sci-fi Film 'Eternal Sunshine of the Spotless Mind' Before It Leaves Peacock This Month's End
Next month is only a hair's breadth away, and you know what that means? Streaming platforms will be shuffling out some films to pave way for new ones. Still undecided what movie next to cross off your bucket watch list? 
Why don't you start with the sci-fi movie Eternal Sunshine of the Spotless Mind (2004), starring Jim Carrey and Kate Winslet as a couple in a messy relationship who had each other's memory wiped clean after their agonizing breakup. Despite this, fate decreed they would meet again, unaware of their blissful entanglement in the past.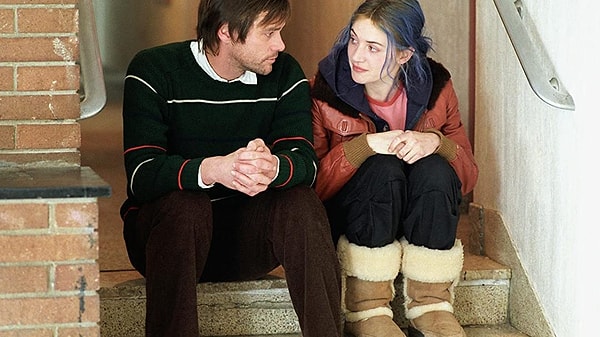 Synopsis
Confronted by the shocking revelation, the couple is forced to address how important their relationship is and whether it's better to feel the heartache of losing someone you love or not know what it meant to be in love with that person. If only such a cerebral machine that could erase memory existed! Would you wipe someone from your mind to be as if you never knew them? I know I would! 
Eternal Sunshine is a nostalgic, surreal and deeply moving film that outlines the essence of love in the absence of memory and the presence of heartbreak.
Cast Members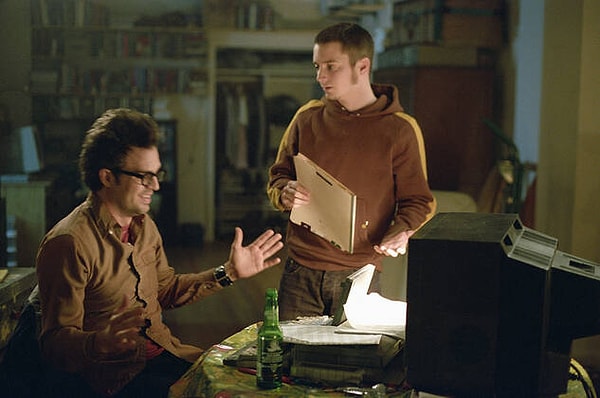 Accolades
With a rating of 92% on Rotten Tomatoes and an audience score of 94%, critics agree that Eternal Sunshine is one of the best movies of the 2000s that has gradually gained a cult following. It won the Academy Award for Best Original Screenplay, with Kate Winslet being nominated for Best Actress. 
Don't miss the chance to enjoy this sci-fi romance drama film before it leaves Peacock on Sunday, May 1.
Scroll Down for Comments and Reactions