News
Fans are Massively Disappointed by Ryan Murphy's 'The Watcher': Here's What They Say
Fans are Massively Disappointed by Ryan Murphy's 'The Watcher': Here's What They Say
The Netflix thriller series The Watcher has fallen flat with viewers proving to be a huge letdown despite its high expectations. The Watcher hails from the creator of the controversial limited series Monster: The Jeffrey Dahmer Story, Ryan Murphy and Ian Brennan.
The mystery landed on Netflix three weeks after The Jeffrey Dahmer Story, grabbing the No. 1 slot on the charts from the latter. But despite the high number of viewership hours, critics and audiences find The Watcher disappointing.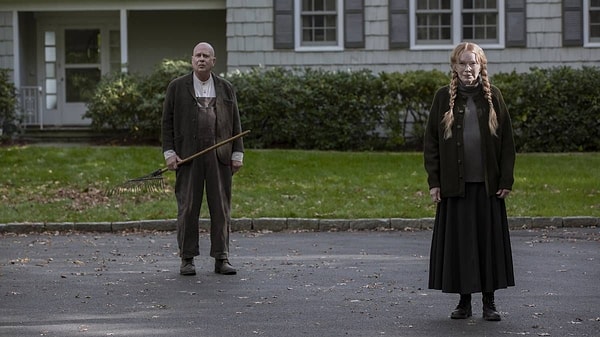 'The Watcher' Premise
The Watcher is based on the actual events of The Broadduses (called The Brannocks in the series), who relocate to their beautiful renovated suburban home but shortly after, start to receive disturbing letters from an unknown sender called The Watcher. 
The series features a stellar all-star cast consisting of Naomi Watts, Bobby Cannavale, Jennifer Coolidge, Margo Martindale, Christopher McDonald, Richard Kind, and Noma Dumezweni, but despite that couldn't spare it from the tangy remarks.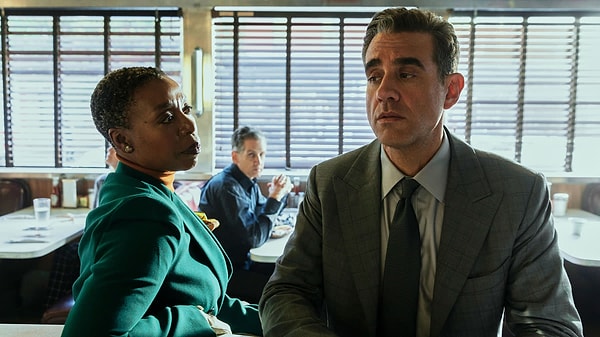 Critics Roll Their Eyes At 'The Watcher'
Critics feel like Emmy-Award winner Murphy missed the mark with this thriller creation. They were somehow under the impression that The Watcher would be in the same vein as Murphy's other shows like FX's Feud or American Horror Story. 
Critics gave the show a 56% rating on the Rotten Tomatoes scale, with 34 reviews.
Here's what some underwhelmed top critics said:
Dan Einav- Financial Times: "Instead of tapping into legitimate fears about safety and surveillance, the show overplays its hard, revelling in conspiracies about a local satanic cult and other grisly atrocities."
Stephan Lee- TheWrap: 'If you're in the mood for pure camp, The Watcher will entertain you for an hour or so before you're yelling at it to get off your lawn.'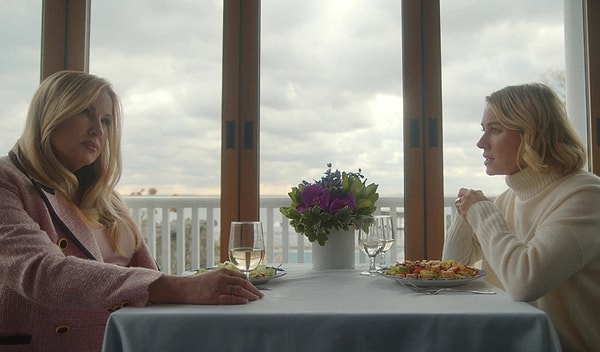 Audiences Are More Outraged By 'The Watcher' Than Critics
The audience awarded The Watcher a notably lower rating of 34% on Rotten Tomatoes, with 782 reviews. 
While many praised the great acting, they claimed the plot and ending to be a miss. 
Viewers also had much to say about what they thought of The Watcher on Twitter. 
'I finished The Watcher on Netflix yesterday, and honestly, what the f***,' says one. 
"I wasted hours of my life today watching #TheWatcher on Netflix. This is some bulls***," adds another.
'The Watcher' Renewed for a Second Season
Late last year, Netflix announced that it will renew The Watcher for a second season turning it into an anthology series. 
The sophomore season's plot is still unclear and whether the original cast will be tapped to reprise their roles. Jennifer Coolidge, who played realtor Karen Calhoun, said that she'd be happy to return if given the chance.
Scroll Down for Comments and Reactions