Family Remains Family for Better, for Worse: BBC One's 'Here We Go' Proves
When it comes to comedy films, BBC One delivers its best. One of its newest accomplishments is a six-episode comedy, Here We Go, revolving around the everyday travails of family life.
The film first hit the media in 2020 with its initial sample episode, Pandemonium, starring Jim Howick, Katherine Parkinson, and Alison Steadman. This episode saw the Jessop family trying to tackle the lockdown life.
After the termination of their long-waited trip to Disneyland, the displeased family traveled to Margate for a holiday; things indeed went unintended.
Synopsis
The Jessop family returns with a complete series. Through this new project, they will sail everyday family life filled with relatable frustrations, disastrous trips, disappointing job interviews, missing pets, sabotaged weddings, and the endeavours to keep romance on fire in a worn-out marriage.
Review
The first episode follows Rachel's determination to use her birthday gift voucher from Paul before it terminates. The family intends to visit the Jungle World, an adventure park, but the D-day comes with many setbacks.
On the way, Sue confesses to being on a dog-sitting duty for her neighbor's dog, Lord Sugar, which brings all kinds of chaos.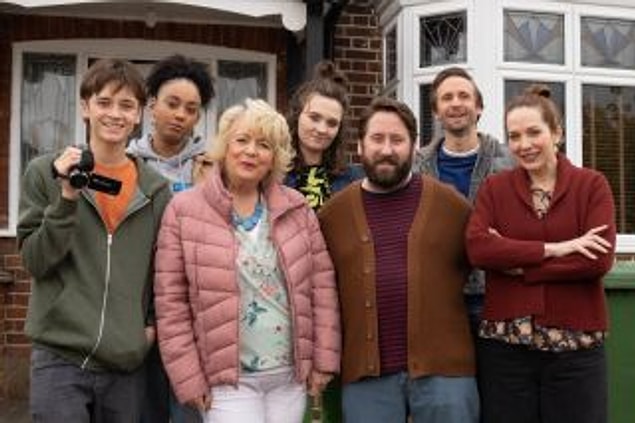 Cast Members