News
Fall in Love with These Best Turkish Love Movies: Top 5 Movies To Watch
Fall in Love with These Best Turkish Love Movies: Top 5 Movies To Watch
Turkey is known for its rich culture and history, and that is reflected in its cinema. Turkish love movies have become increasingly popular over the years, thanks to their relatable storylines and captivating performances. If you're a fan of romance movies, here are some of the best Turkish love movies to watch:
"Aşk Tesadüfleri Sever" (Love Just a Coincidence)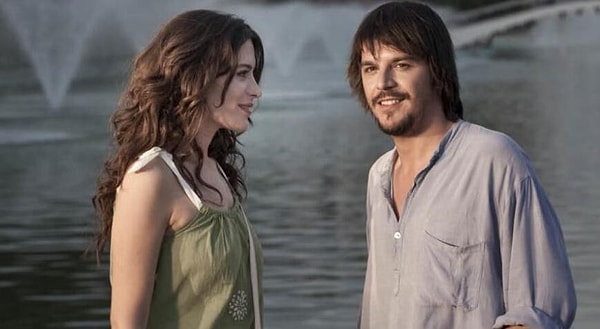 "Sadece Sen" (Only You)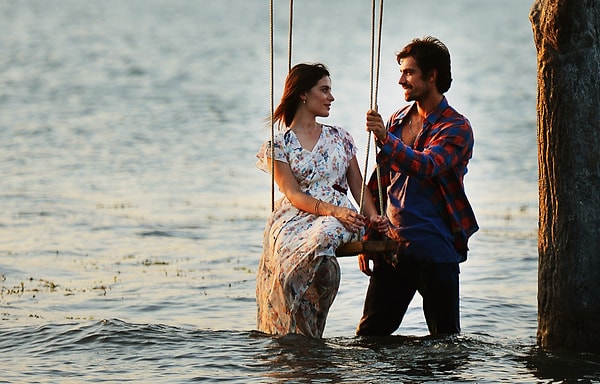 "Aşk Geliyorum Demez" (Love Doesn't Come with an Announcement)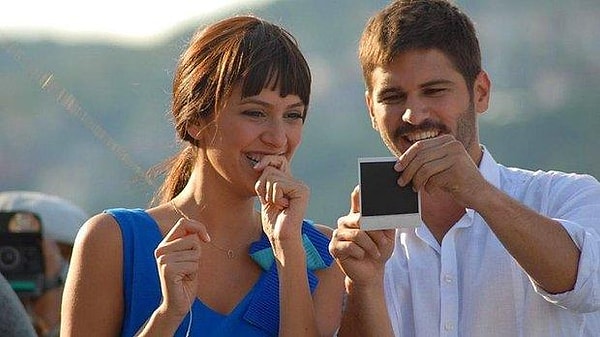 "Aşk ve Ceza" (Love and Punishment)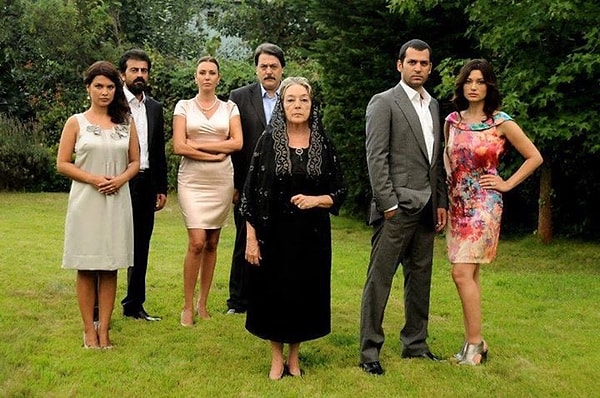 "İncir Reçeli"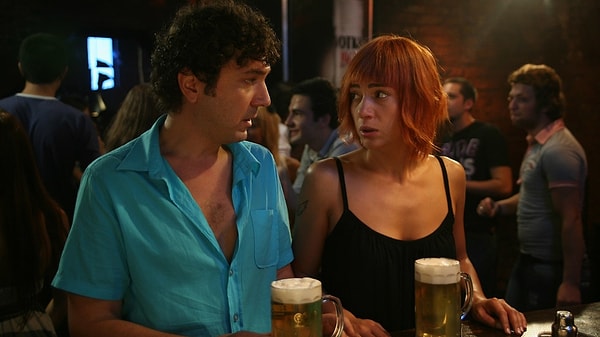 Have you watched any of these movies? Let us know in the comments!
Scroll Down for Comments and Reactions