News
Exploring Erzurum: A Comprehensive Travel Guide
Exploring Erzurum: A Comprehensive Travel Guide
Located in the Eastern Anatolia region of Turkey, Erzurum is a city that is steeped in history and culture. With its stunning landscapes, ancient monuments, and unique natural wonders, Erzurum offers visitors a truly unforgettable travel experience. Whether you are interested in exploring the city's rich history and architecture, or you want to immerse yourself in the region's stunning natural beauty, Erzurum has something for everyone. From the impressive medieval fortress of Erzurum Castle to the stunning Narman Fairy Chimneys, Erzurum is a destination that will leave you awestruck. So pack your bags and get ready to discover the beauty and culture of this enchanting city.
Palandöken Ski Resort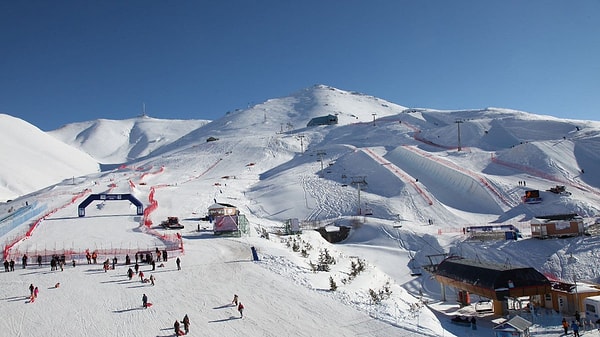 Mecidiye Bastion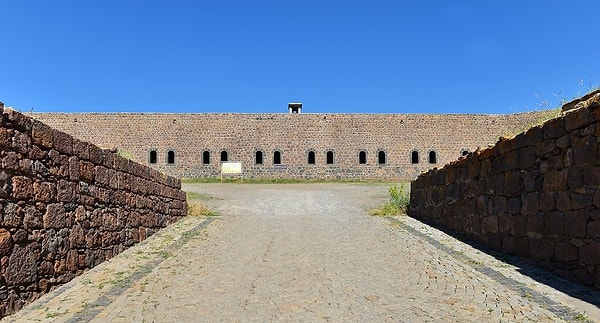 Tortum Waterfalls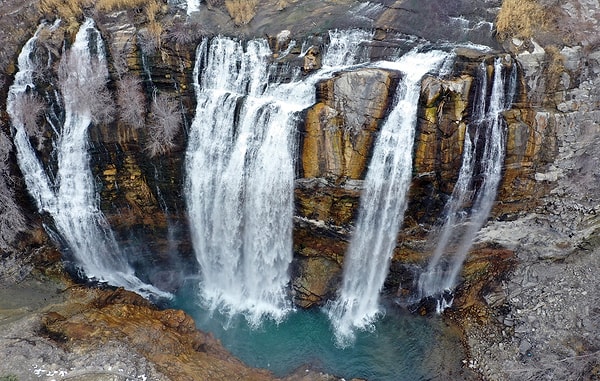 Yakutiye Medrese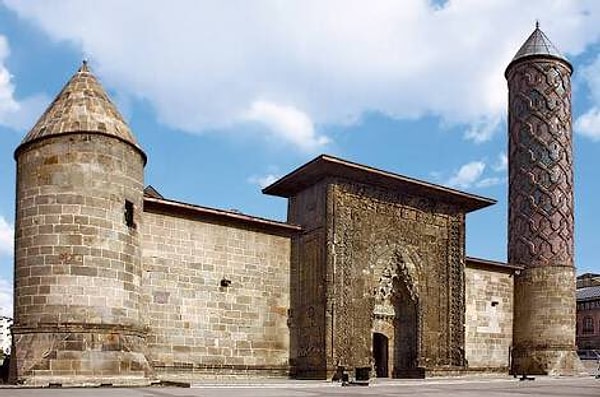 Clock Tower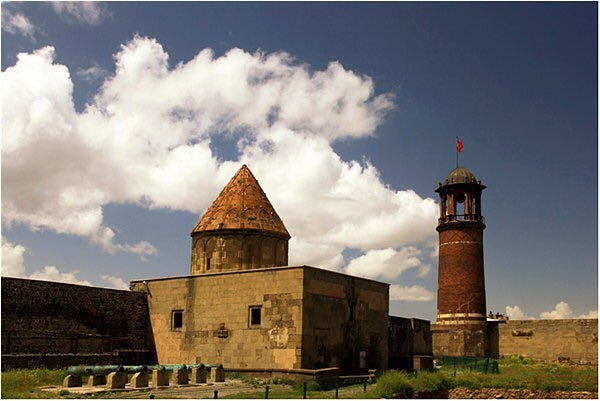 Rainbow Hills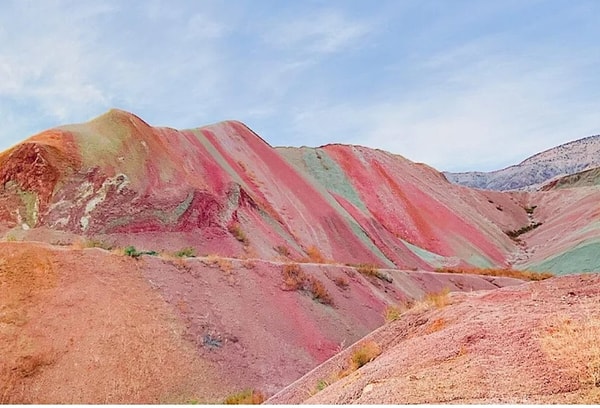 Öşvank Church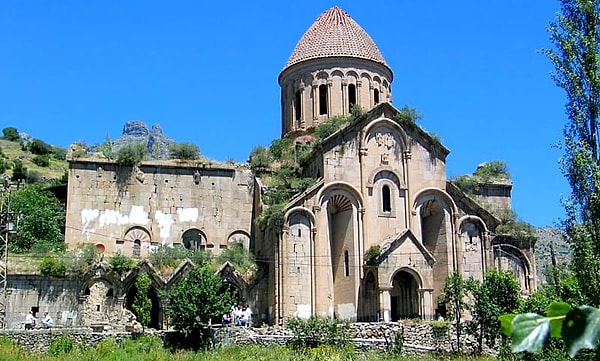 Erzurum Castle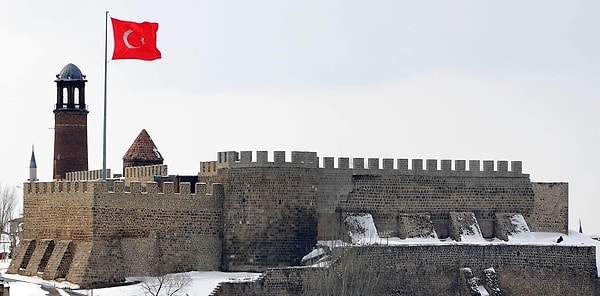 Çifte Minareli Medrese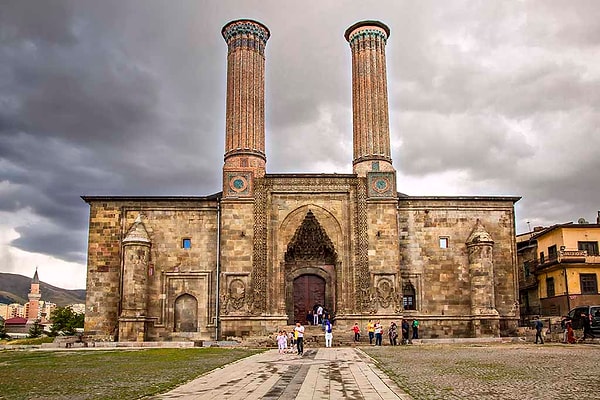 Lake Beşgöller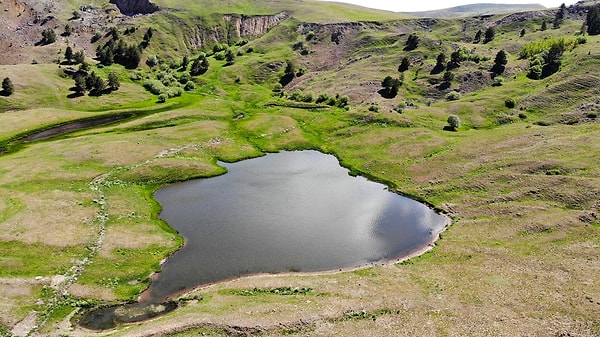 Three Cupolas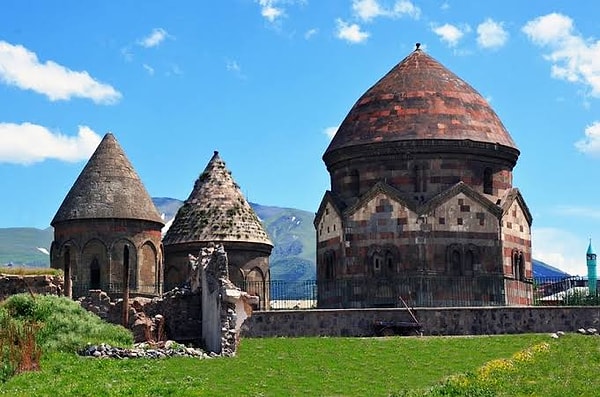 Narman Fairy Chimneys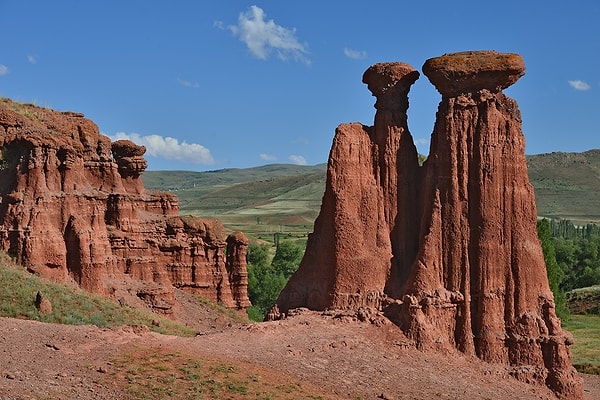 Erzurum is known not only for its stunning natural beauty and rich cultural heritage but also for its delicious culinary delights.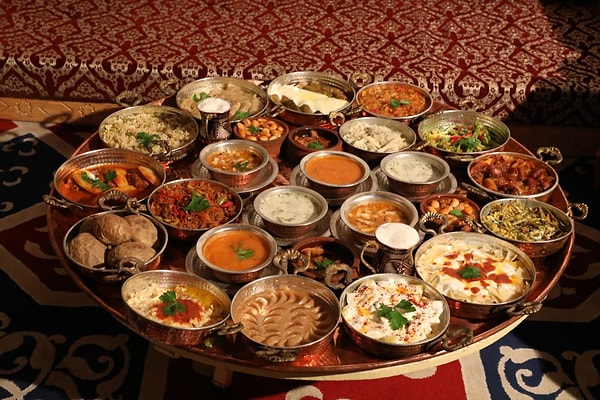 Ayran Aşı Soup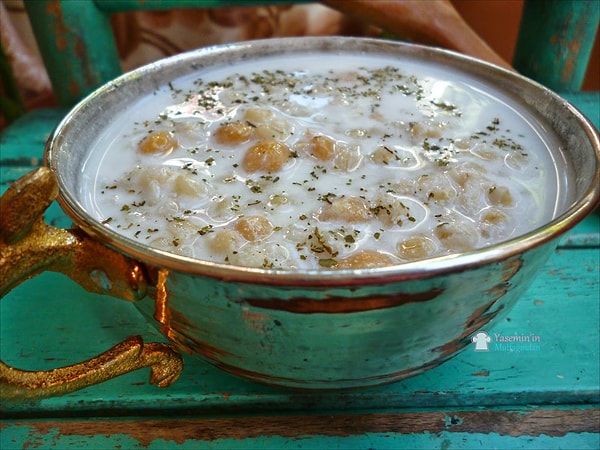 Lor Dolması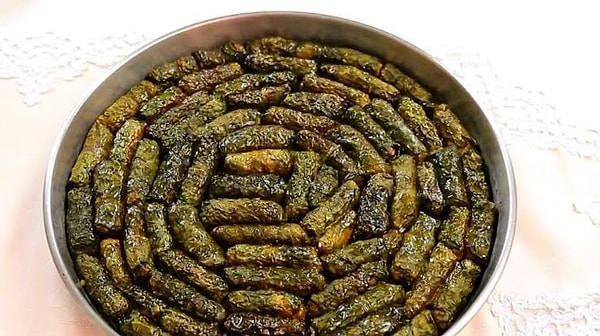 Cağ Kebab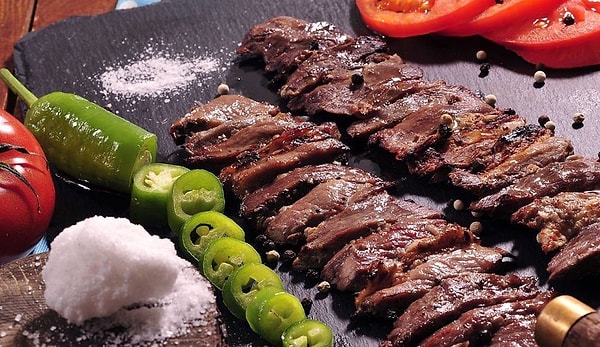 Gliko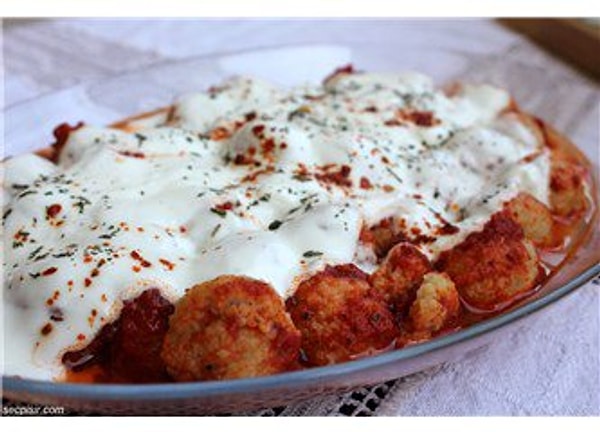 Hıngel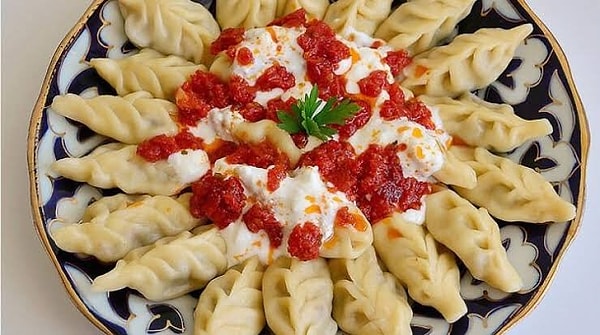 Kete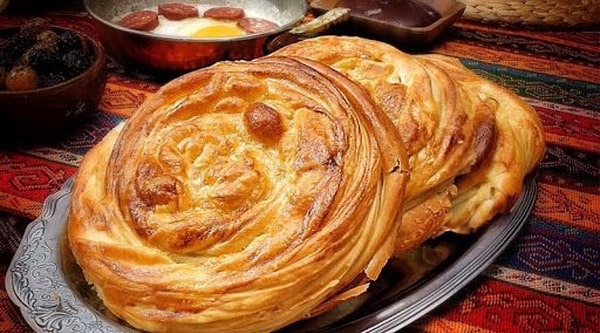 Kadayıf Dolması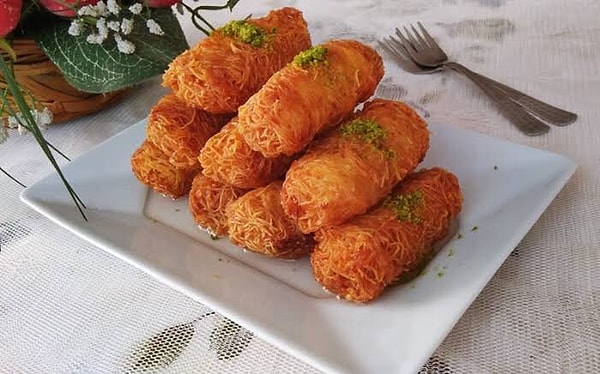 Scroll Down for Comments and Reactions