News
Explore Turkey's Rich Heritage with the Museum Card: Benefits and Usage for Tourists
Explore Turkey's Rich Heritage with the Museum Card: Benefits and Usage for Tourists
The Museum Card in Turkey is a valuable resource for tourists seeking to immerse themselves in the country's rich history and cultural treasures. With its wide range of benefits and convenient usage, the Museum Card offers an exceptional opportunity to explore Turkey's numerous museums and historical sites. In this article, we will delve into the advantages of the Museum Card, how it enhances the tourist experience, and the fascinating destinations it grants access to.
What is the Museum Card?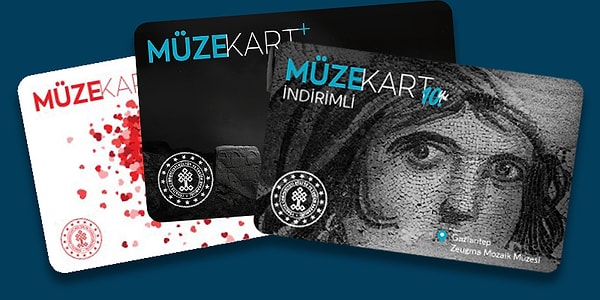 Usage for Tourists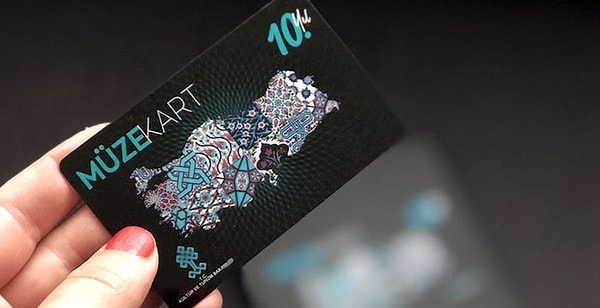 Easy Access and Time-Saving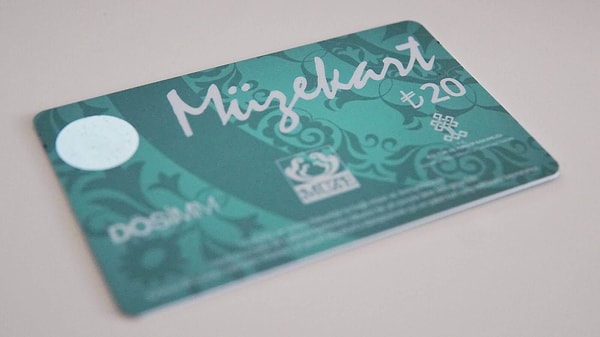 Cost-Effectiveness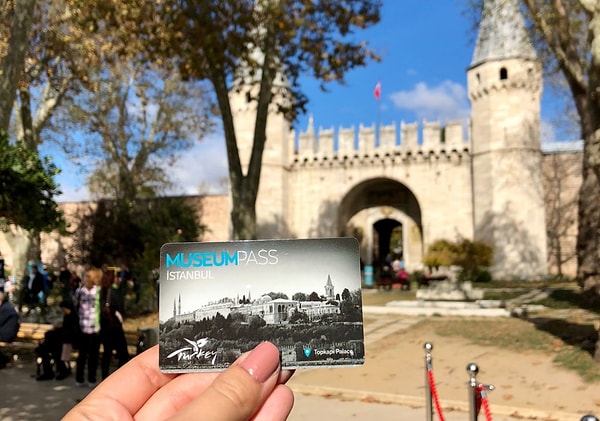 Additional Benefits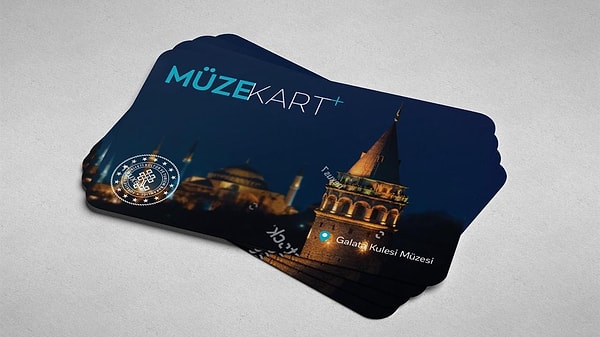 How to Obtain the Museum Card?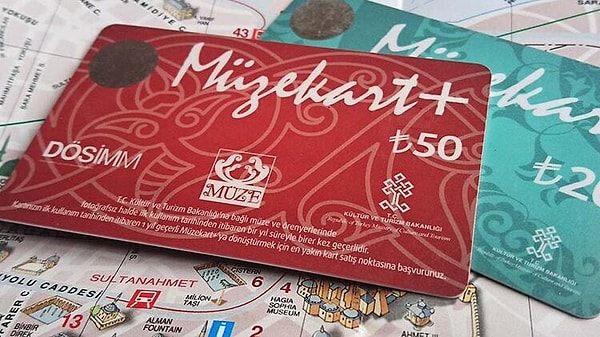 Noteworthy Places to Visit with the Museum Card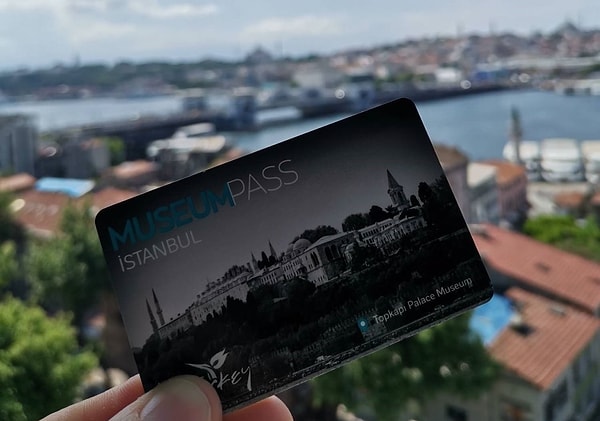 Scroll Down for Comments and Reactions