News
Exciting Upcoming Turkish Series to Look Forward to in Fall 2023
Exciting Upcoming Turkish Series to Look Forward to in Fall 2023
Turkish television series have gained immense popularity worldwide, captivating audiences with their gripping storylines, exceptional acting, and stunning production quality. As we approach Fall 2023, a new wave of Turkish series is set to hit the screens, offering a diverse range of genres and intriguing narratives. From intense dramas to thrilling crime sagas and romantic comedies, there's something for everyone to enjoy. In this article, we'll take a closer look at some of the highly anticipated Turkish series that are scheduled to be released in Fall 2023, delving into their plots, cast, production details, and networks. Get ready to embark on an enthralling journey through the captivating world of Turkish television!
''Yabani" - Drama Series: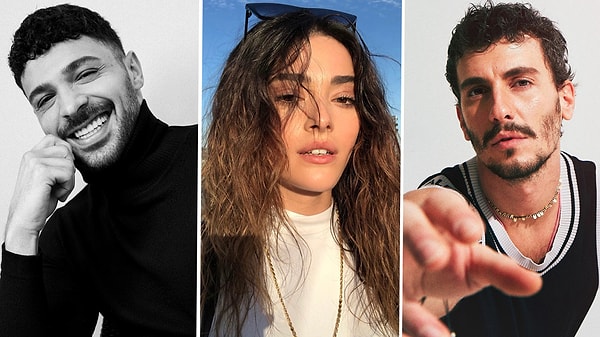 "Fırtına" - Crime Drama Series (Al Hayba Remake):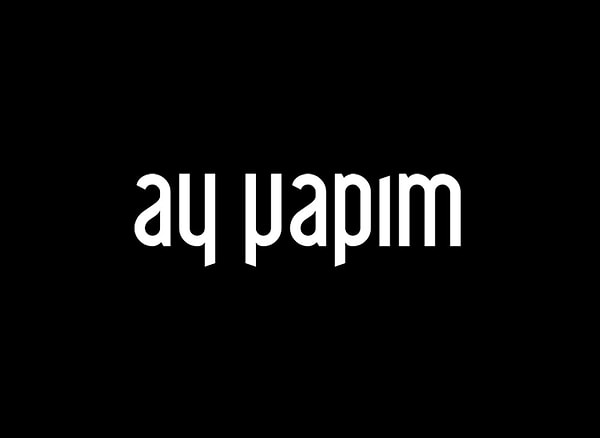 "İki Yabancı" - Drama Series: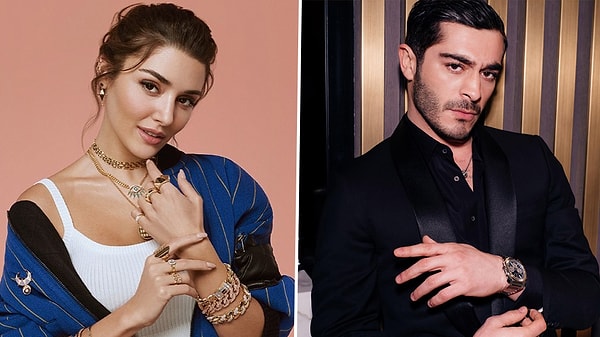 "Yanık Ülke" - Drama Series: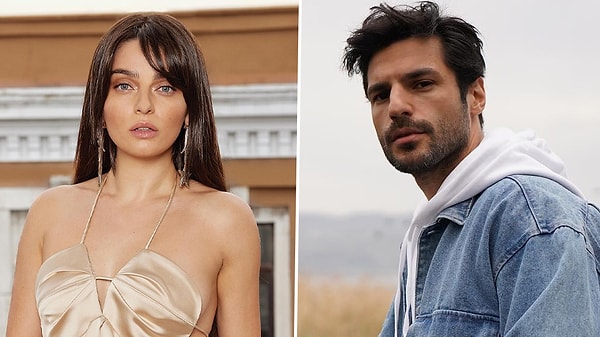 "Sarmaşık Zamanı" - Thriller Series: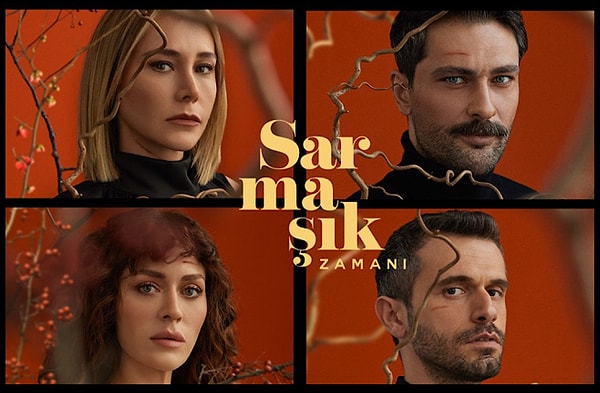 Süper Kahramanlar – Altay" - Sci-Fi Series: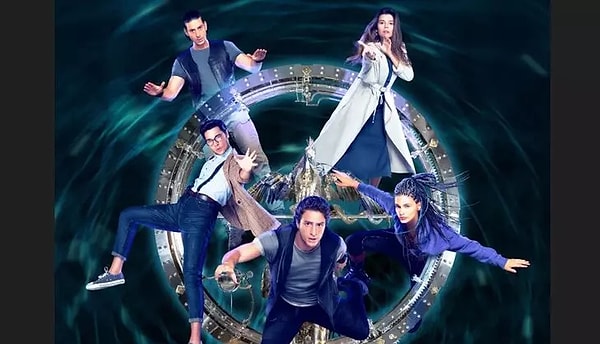 "The Turkish Detective" - Crime Series: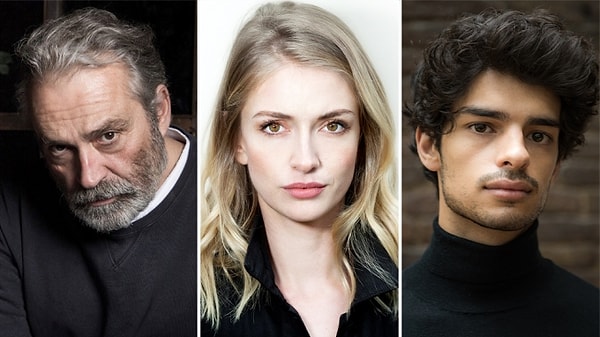 ''Ruhun Duymaz" - Romantic Comedy Series: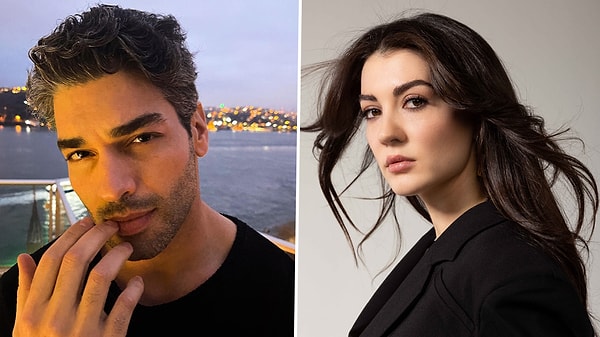 Which one of these are you excited about the most? Tell us in the comments!
Scroll Down for Comments and Reactions