Excited for Deadpool 3? Here's Everything You Need to Know!
News
>
Excited for Deadpool 3? Here's Everything You Need to Know!
Over the years, Deadpool fans have been looking forward to the 3rd series of Deadpool.
20th Century Fox was acquired by Disney in 2019, but before that, it released Deadpool in 2016, followed by Deadpool 2 in 2018.
Each movie was equally successful, with worldwide earnings of more than $780 million. Deadpool 3, the third in the series of films, is expected to be included in Phase Five of the Marvel Cinematic Universe (MCU) under the Walt Disney Studios Motion Pictures.
There is no doubt that it will be a real treat for them when it happens. After all, Deadpool movies are known as such, from their trailers to marketing campaigns to story plot,  twists, and turns. 
In this article, we'll talk about Deadpool 3, its rumored release date, trailer, cast, and everything else you need to know about it!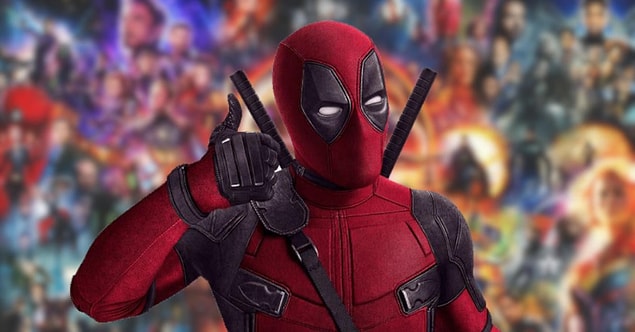 About Deadpool
Deadpool 3 is an upcoming superhero film based on the Marvel Comics anti-hero of the same name.
Wade Winston Wilson, the lead character, came up with an idea to use a codename for himself after seeing his friend Weasel its obsession with dead pools. 
The Merc with a Mouth is another pseudo name for Deadpool. He is likewise known for his superpower abilities like breaking the fourth wall, superhuman strength, agility, stamina, reflexes, and mutation. He returned in Deadpool 2 with a brand new adventure alongside fellow mercenaries Cable and Domino. 
Deadpool 3 is a continuing narrative of the previous Deadpool installment set in the X-Men Cinematic Universe, Deadpool 2.
According to Deadpool 3's scriptwriter, although the movie is under Disney Studios, it will remain Rated R and will not be "disneyfied." 
New adventures are expected from locations like Vancouver, British Columbia, Canada, and of course, the setting of many recent superhero films: Earth-199999 in the Marvel Universe and Earth-616 in MCU media.
Deadpool 3 Trailer
Luckily for fans, both a teaser and a trailer were released on YouTube to tickle imaginations.
Watch the teaser here!
DEADPOOL 3 Teaser (2022) With Ryan Reynolds & Taylor Hickson
DEADPOOL 3 (2023) | Teaser Trailer | Marvel Studios & Disney+
Deadpool 3 Cast
With such an anticipated film, you can bet that the cast is star-studded.
Ryan Reynolds - Wade Winston Wilson

Josh Brolin - Nathan Summers/Cable

Zazie Beetz - Neena Thurman/Domino

Leslie Uggams - Blind Al

Morena Baccarin -Vanessa Carlysle

Tom Holland - Peter Parker/Spider-Man

Giancarlo Esposito - Charles Xavier/Professor X

Melanie Martinez - Lila Cheney

Stefan Kapicpic - Piotr Rasputin/Colossus

Shioli Kutsuna - Yukio

Brianna Hildebrand  -ElliePhimister/Negasonic Teenage Warhead
The film will be produced by Kevin Feige, the President of Marvel Studios. Canadian director Shawn Levy and screenwriters Rhett Reese and Paul Wernick will be part of this film. 
Other American screenwriters who are part of the Deadpool creative team are sisters Wendy Molyneux and Lizzie Molyneux-Logelin. Of course, American comic book creator Rob Leifeld, who is well-known for creating the character Cable, and Argentine-American Fabian Nicieza, who created Deadpool and Domino, are also part of the team.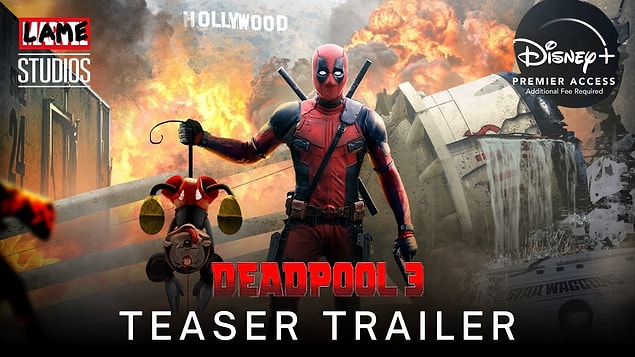 Deadpool 3 Release Date
Unfortunately, there's no set release date yet. According to its director, Shawn Levy, production won't begin in 2023 since he still has other commitments.
That said, Marvel Studios does have an untitled movie set for February 16, 2024. Fans are guessing that this could be Deadpool 3 since the first iteration debuted in February - well.
Regardless, it's safe to speculate that Deadpool 3 will be released sometime in 2024. After all, Marvel Studios has other unnamed movies set to release on the 3rd day of May, 26th of July, and 8th of November, and any of these could be Deadpool 3.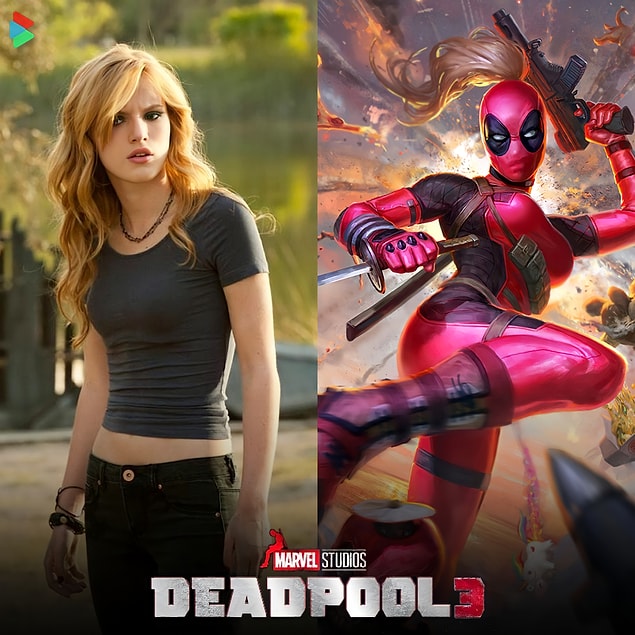 Deadpool 3 Rumors
For such a well-loved and much-anticipated film series, you can bet that there are rumors flying around.
The film is rumored to involve another popular group in the X-Men mythos, X-Force. Some have also included a list of rumored cast that will be included in the movie, such as:
Bella Thorne - Lady Deadpool

Charlie Cox - Daredevil

Jim Carrey - Madcap

Mark Ruffalo - Hulk

Taika Waititi - Korg

Hugh Jackman - Wolverine

Jared Leto - Morbius

Owen Wilson - Mobius M. Mobius
Aside from rumors about casts and characters, there are hearsays that Deadpool and Taskmaster will team up with Cable, Domino, Colossus, Yukio, and Negasonic Warhead to defeat the villain. 
Also, Deadpool is rumored to be gaining extended longevity, teleportation, holographic disguise, and a magic pouch. Some also speculate that Vanessa will become a mutant - the Mutant Division will appear. Others hope that this film will tell Cable's origin. 
Of course, we don't know anything for sure yet, so if you're interested in Deadpool 3, be sure to stay tuned here at Onedio!