Everything We Know About Drake's Parents
News
>
Everything We Know About Drake's Parents
There is no doubt that Drake is one of the most successful rappers of our time. The Canadian-born rapper rose to fame in 2009 after dropping his hit single 'Best I Ever Had.' Since then, he has never looked back. He has broken multiple records in his 13-year career, including the most Billboard Hot 100 hits and the most top five hits in the Hot 100's history.
However, behind the macho rapper that Drake appears to be, he has a really soft spot for his family. As a Drake fan, you would probably have heard multiple bars about his mom, dad, or childhood. Here, we will discuss who Drake's parents are.
Drake's Childhood
Drake, quite literally, started from the bottom. Born in Toronto as Aubrey Drake Graham, he lived most of his life in Toronto, Canada. However, his life was far from easy. According to accounts by the rapper, he mostly grew up poor. He was raised by his mother, who battled some health conditions. Due to these situations, Drake grew up in a troubled household.
Drake as a child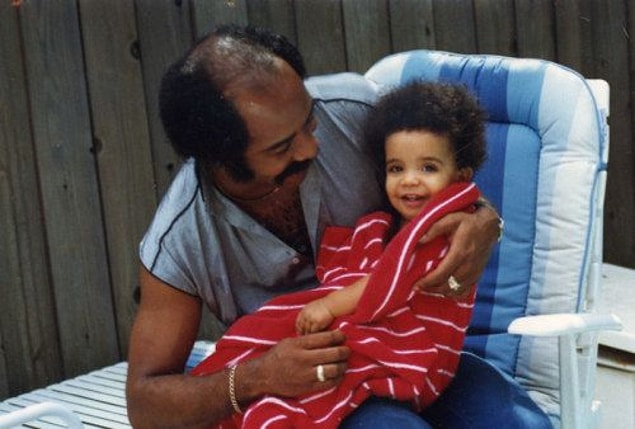 Who are Drake's Parents?
Drake's parents are Sandi Graham and Dennis Graham. The pair met in Canada at a place called Club Bluenote. They hit it off and had Drake not long after. However, the union did not last. Drake's parents separated when he was five years old.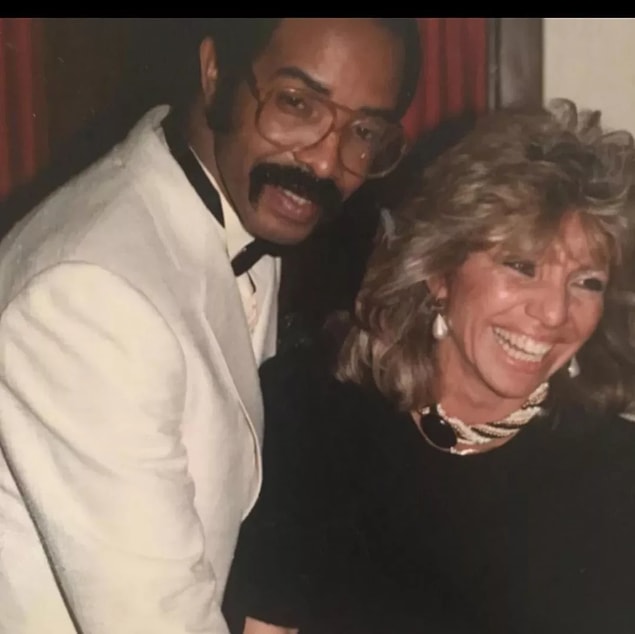 A Not-so-Fairytale Story of a School Teacher and a Memphis Musician
Drake's parents mostly lived separate lives after their divorce. Sandi Graham (originally Sandi Sher) was born in 1960. She regularly worked as a school teacher and a florist at some point in her life. However, raising Drake was tough for Sandi. She was diagnosed with rheumatoid arthritis, which meant that she experienced a lot of joint pain and was bedridden. Her health conditions drove her to smoke and take many pain medications. These issues affected her ability to adequately take care of Drake.
On the other hand, Dennis Graham was not so present in Drake's life until recently. Dennis was born in Memphis. He was mostly involved in music and even played drums for legendary American singer Jerry Lee Lewis. However, Dennis also had some legal troubles. He had a couple of drug charges which led to prison sentences. The jail time mostly kept Dennis away from Drake. However, Dennis has now risen to become Drake's 'cool dad.' Known for his style and flair, he regularly grants interviews where he discusses his younger days and his experience raising Drake.
Drake's Relationship with His Parents
Drake has always made his undying love for his mom very obvious. He rapped about her on multiple songs and reiterated his love in interviews. For instance, in the 2019 hit single 'Successful,' Drake rapped about how his mom tried to run away from home, and he only caught her in the driveway because he forgot something in his car. He also bared his emotions on his 2011 single, 'Look What You've Done.' He opened up about how his career had become successful enough for him to pay for the operation his mother had always dreamed of.
Drake with his mother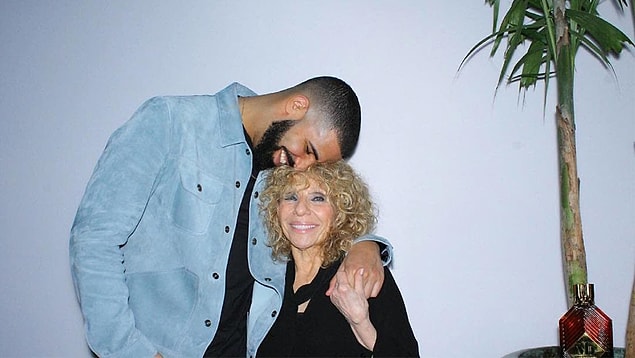 Drake's love for his mother is unsurprising, as she has always been his biggest cheerleader. He has often admitted that his mom gave him all the support he needed to follow his dreams. However, Drake's relationship with his dad has a much different dynamic. 
In 'Look What You've Done,' which was obviously dedicated to his mother, one of the most prominent lines was, 'But it's our world, it's just us two.' This line cleared the air about Drake's relationship with his father. The rapper viewed his father as distant, and his parental ties were mostly toward his mother. This dynamic is likely due to Dennis being absent for a huge part of Drake's life due to jail time.
However, in recent interviews, Dennis Graham has debunked that he was a deadbeat father. Dennis claimed that contrary to Drake's reports, he regularly drove the rapper from Toronto to Memphis every year till Drake clocked 17. In another interview with Nick Cannon, Dennis claimed to have confronted Drake about the rapper's allegations that he was a deadbeat father. Dennis also claimed that Drake simply stated that he made the allegations because having a deadbeat father 'sells records.' While Drake immediately went on Instagram to debunk his father's statement, the train of events showed that all was not well with the Dennis-Drake relationship. However, the father and son seem to have ironed things out. Not long after the outbursts from the duo, Drake dressed as his father for Halloween in 2019.
Drake dressed as his dad for halloween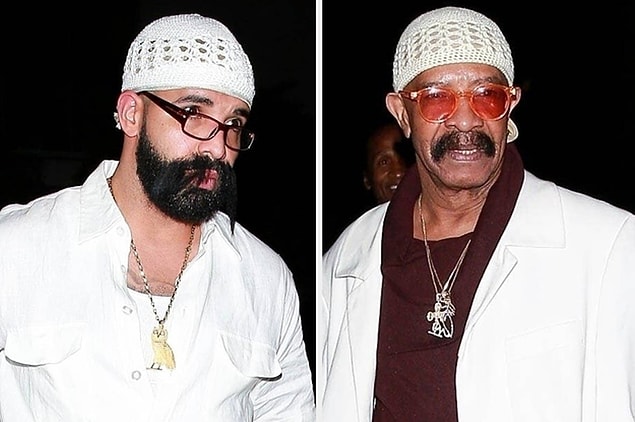 Earlier this year, Dennis tattooed his son's face on his arm, and they both goofed about it. In a now-deleted Instagram post, Drake humorously berated his father for the tattoo because the face looked nothing like him. His father replied to the post, saying he loved and missed Drake. Many fans were moved by this show of affection mostly because many dads were not exactly in the habit of openly expressing their love for their sons.
Wrapping Up
Overall, regardless of Drake's ruse with his parents, the constant fact remains that the rapper deeply values family. It is also safe to say that Drake learned a lot of lessons from how his childhood played out. Expectedly, he has passed down this affection to his son, Adonis. In a recent Instagram post, the rapper uploaded adorable pictures from Adonis's birthday party.